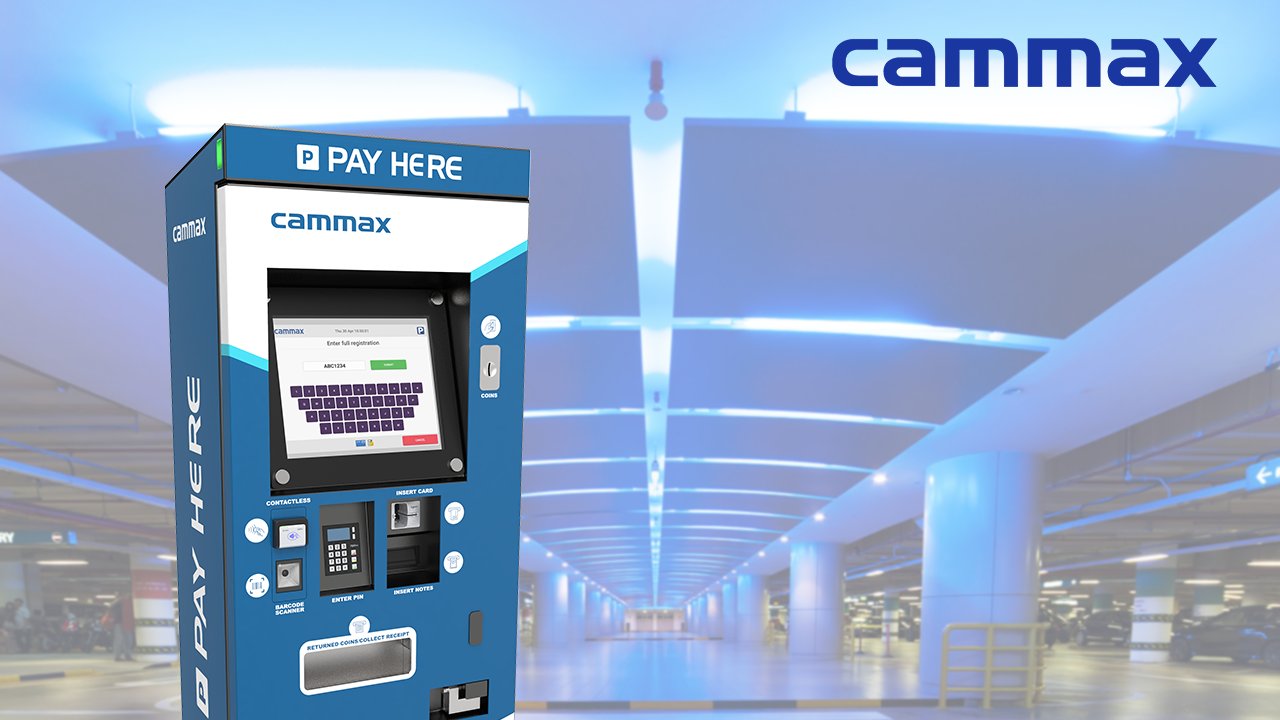 Owing to the rise in technology and the widespread proliferation of smartphone devices, the way drivers pay for their parking has changed dramatically over the last decade. Pay by phone services, contactless payments and even app payments have now become the norm in both rural and urban areas across UK.
With the prevalence of so called 'alternative payment methods' showing no sign of abating the merit and value in continuing to facilitate cash and coins payments for parking is being scrutinized more than ever before. Cash critics argue that the costs associated with theft and vandalism, emptying machines, and maintaining cash systems, can no longer be justified in an age when parking operators are facing more challenges than ever before.
Detractors even argue that drivers are simply fed up with having to turn out their pockets, scramble around the glovebox, or empty their bags in a bid to find the right change for the machine.
However, over recent months it seems like the humble coin is witnessing a resurgence in popularity. Since 2021 dozens of headlines and surveys have proclaimed that cash remains the number one preferred payment method of choice for drivers, indicating that not everybody values driving into a car park and paying with a tap, or swipe, of their card.
Cash Payments & Inclusivity
Proponents of cash usage point to the fact that removing the ability for drivers to pay with coins and notes severely hinders inclusivity. In the UK over 1.3million people don't have access to a bank account meaning it would be impossible for them to use parking payment machines that feature contactless, debit/credit cards, or pay-by-phone options.
Further, the elderly, or those who are unaccustomed to modern technology, are more likely to rely on cash for all daily transactions; removing cash as a parking payment option can cause anxiety and, in some cases, can even impact a person's right to independence.
Finally, those on low income may prefer to use cash exclusively as a way to budget, and some drivers simply do not want their data captured and stored when paying for parking and registering their vehicle.
Local anecdotes and stories widely reported in recent months also indicate that the pendulum is swinging back in favour of cash usage. In April this year there was controversy in Canterbury following a move by the local council to introduce pay-by-phone services to replace cash parking payment machines. The debate even reached national levels and was discussed on BBC Radio 2.
In another high- profile example, journalist and author Pete Pahidas recalled how his elderly father had a worrying experience when he attempted to pay for his parking at a Birmingham Cathedral car park.
Expecting a cash payment option, when Mr Pahida's farther arrived at the car park he found that the machine only accepted payment via app or via an automated payment line, which required a credit card. With no access to a smartphone, or a credit card, Mr Pahida tried to call the company on his father's behalf to explain the situation. Despite making a phone call, and even filling out an online form, his dad was still issued with a parking charge penalty notice that arrived through the post.
With cases like the ones in Birmingham and Canterbury unlikely to be exclusive to those areas the parking industry is left with a serious conundrum; is it acceptable to no longer offer a cash parking payment option?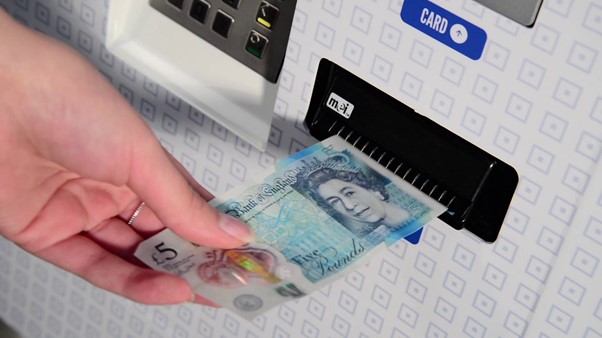 Cash Still King According to Survey
In March 2022 the British Parking Association (BPA) published its Public Perceptions towards Parking report and to the surprise of some it revealed that cash is the preferred payment method for a whopping 61% of people.
Chair of the BPA's Technology, Research and Innovation Board suggests that this high figure can be attributed to the fact that there is still a significant amount of cash-only payment terminals in operation today. However, if all payment options where on the table, only 43% of people surveyed indicated they would prefer to pay by card.
The report also sought to gauge people's attitudes towards some of the newest parking payment technologies. 40% of the people surveyed indicated that they were in favour of parking payment machines that required a full license plate to be entered whist just 28% stated that they like to pay for their parking via phone or text.
In a separate survey commissioned by Flowbird and YouGov, it was revealed that younger people, and early technology adopters, are also demonstrating an appetite for cash payment options. 42% of 2,000 people surveyed in the Flowbird survey indicated they would like an option to pay for EV charging with coins and notes.
Rethinking parking payment strategies
For car park operators, the results of the BPA report, and the wider public sentiment around cash payments, has caused many to completely re-evaluate their parking payment strategies.
As customer needs continue to evolve, new strategies must balance cost-effectiveness and convenience whilst at the same time delivering a solution that appeases the public demand for cash payment options.
Commenting on the challenges car park bosses are facing, Danny Hassett, Managing Director at Transport Solutions provider Flowbird said:
"When it comes to deciding on payment options, it's important to distinguish between a fully cashless approach and having cash-free options. The former has advantages in terms of avoiding the cost of collecting and managing cash, but it also means excluding those who still want to pay with cash. Cash-free options on the other hand are about allowing those who prefer to pay with card or phone to do so easily, which makes parking easier for many people."
Calls for Greater Inclusivity Grow
In the face of the growing criticism of some councils who have introduced cashless parking payment options, Helen Taverner, parking services manager at Reading Borough Council has asserted that parking operators should offer as many payment options as possible.
She said: "What we need to do as a local authority is to make sure everyone who wants to park can park, and to provide a variety of different options for people to pay. I would be reluctant to go completely cashless, even if there is only one machine in a car park that takes cash it gives people options. In many places, however, the cost of parking is too much for people to only have a cash option. If it is £10 or more to pay for a day of parking, very few people would want to pay cash in that situation."
Although critics of cash parking payment machines often cite the fact that cash can be expensive to manage, Mrs Taverner feels any move to eliminate cash payment machines completely would isolate certain sections of society.
She added: "From an environmental and efficiency perspective, moving to totally online would be ideal. But not all people are ready for that, and we have to make sure we are not alienating or excluding any section of society".
Focus on User Experience, not what is Technically Possible
Although alternative payment methods such as contactless cards and pay-by-phone are on the rise, above all else parking payment strategies must have inclusivity at their heart and facilitating cash payments must remain a central part of the parking payment mix.
Offering his thoughts and advice on how car park operators can become more inclusive, Hassett suggests the best approach is to focus on the breadth of user experience, not what is technically possible.
"Car park operators should launch new digital payment options-both apps and smart terminals-make them extremely easy to use and promote them heavily. But they should also leave the old options in. Then watch the usage data for both and only remove things when they are confident they are redundant."
This article is based on a feature originally published in the July 2022 edition of BPA Parking News.