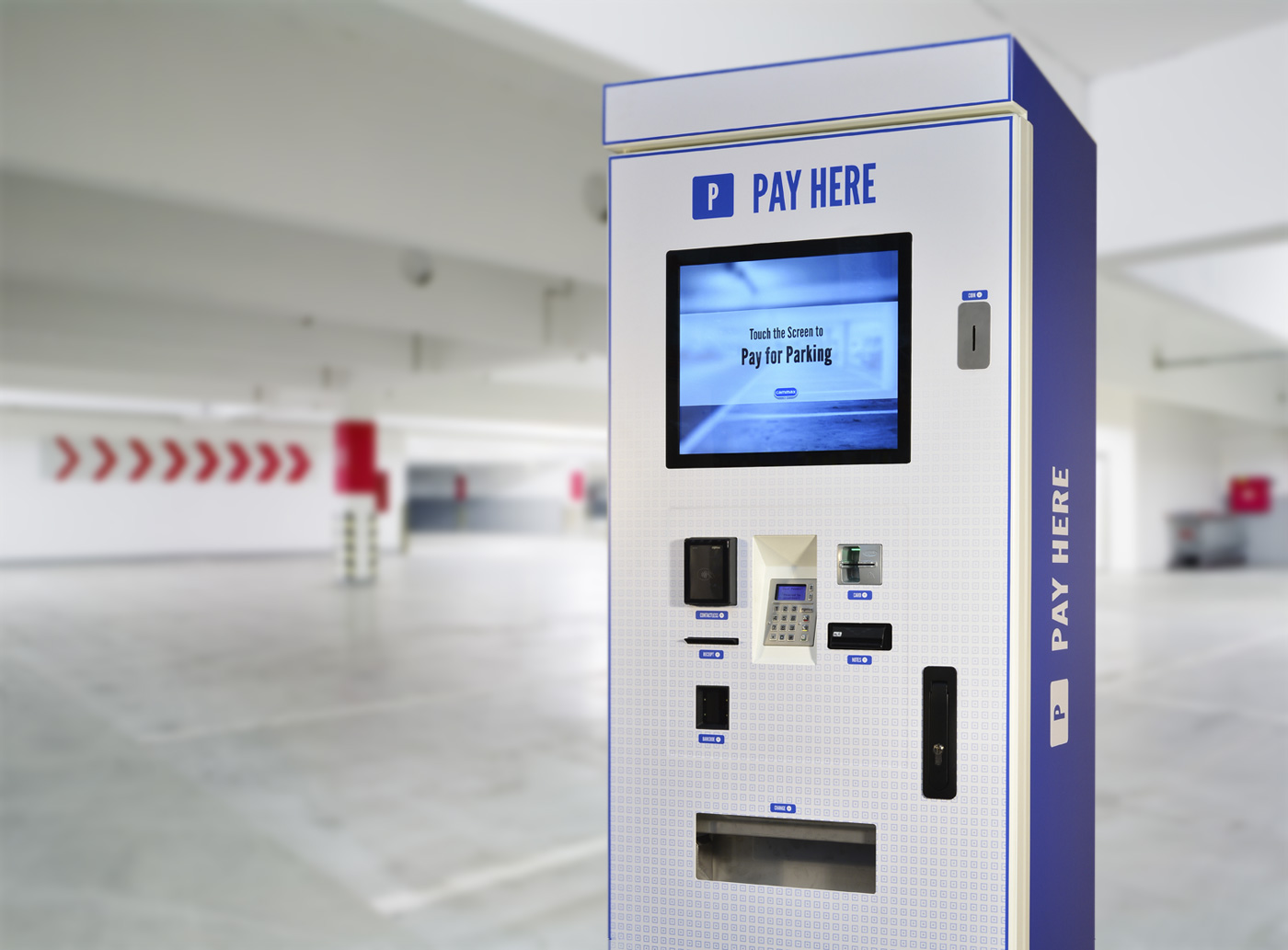 A new survey commissioned by the British Parking Association (BPA) has revealed that cash is still the most popular payment method used by UK motorists to pay for parking.
In November 2021, the BPA, in partnership with ICM, conducted a 'Parking Perceptions' survey in a bid to uncover public attitudes towards a range of parking industry issues and challenges.
Much has changed across society since the last Parking Perceptions survey was commissioned by the BPA in 2019 and the Trade Association hopes to use the results of this latest poll to help the parking sector understand and respond to challenges in the most appropriate and strategic way.
Cash Popularity Endures
The relevance and longevity of cash in a world pervaded by contactless payments, app payments and phone payments has long been debated by parking industry experts and commentators.
During the height of the pandemic, when card and contactless payments rose dramatically across nearly all sectors of society, some parking industry commentators speculated that coins were a thing of the past and that motorists would no longer feel comfortable carrying or using cash.
However, whilst just over 50% of respondents indicated that they prefer to use a card to pay for parking, cash still ranked as the leading payment method of choice out of all drivers surveyed.
Proponents of cash usage attest to the convenience and ease of using cash but reliability issues and poor network coverage related to app and card payments have been cited as two of the biggest reasons why the popularity of coins and notes continues to endure.
Commenting on the survey results, and speaking of her own experience managing different parking payment provisions, Nicola Keyworth-Wright, Parking Services Manager at South Gloucestershire Council said:
"When I was working in parking services in North Devon we temporarily suspended all of the cash-based payments to protect the cash collection team from Covid-19 and were able to take cashless payments via machines or mobile phones quite easily.
There were some issues in the most remote areas where phone signals were sporadic but generally it was accepted very well by the public. However, when we reintroduced coin payments there was a positive flurry of people who instantly went back to this medium for payment."
Full Survey Results
The full findings and data from the 2021 Parking Perceptions survey have yet to be fully released, although the key headlines have been published in the March 2022 edition of Parking News, which can be accessed here.
The BPA have announced that the results of the survey, which will include more granular information and stats about parking payment preferences, will be released in due course. Please regularly check the BPA and Cammax website for updates about this important research.