Following the news that Transport for London (TfL) has scrapped plans to permanently make its Tube, Overground and DLR stations cashless, the importance of facilitating cash transactions, even in the midst of the ongoing pandemic, should not be understated.
During the early days of the COVID-19 outbreak earlier this year, rumours and misinformation surrounding cash and its ability to transmit the virus were rife, causing unnecessary alarm and confusion, particularly amongst older brackets of the UK population and those unaccustomed to mobile or contactless payment transactions.
Although cashless transactions have surged in popularity since lockdown, and the technology and machines that facilitates these payments have an important role to play in a dynamic and efficient public transport network, cash is still king for many vulnerable transport users and for "The unbanked"; roughly 1.3 million people in the UK without a current account or an alternative e-money account.
For many customers, choosing to pay using cash also centres on notions of convenience and trust, which are decisive factors many people value when opting to use cash as opposed to digital payment methods.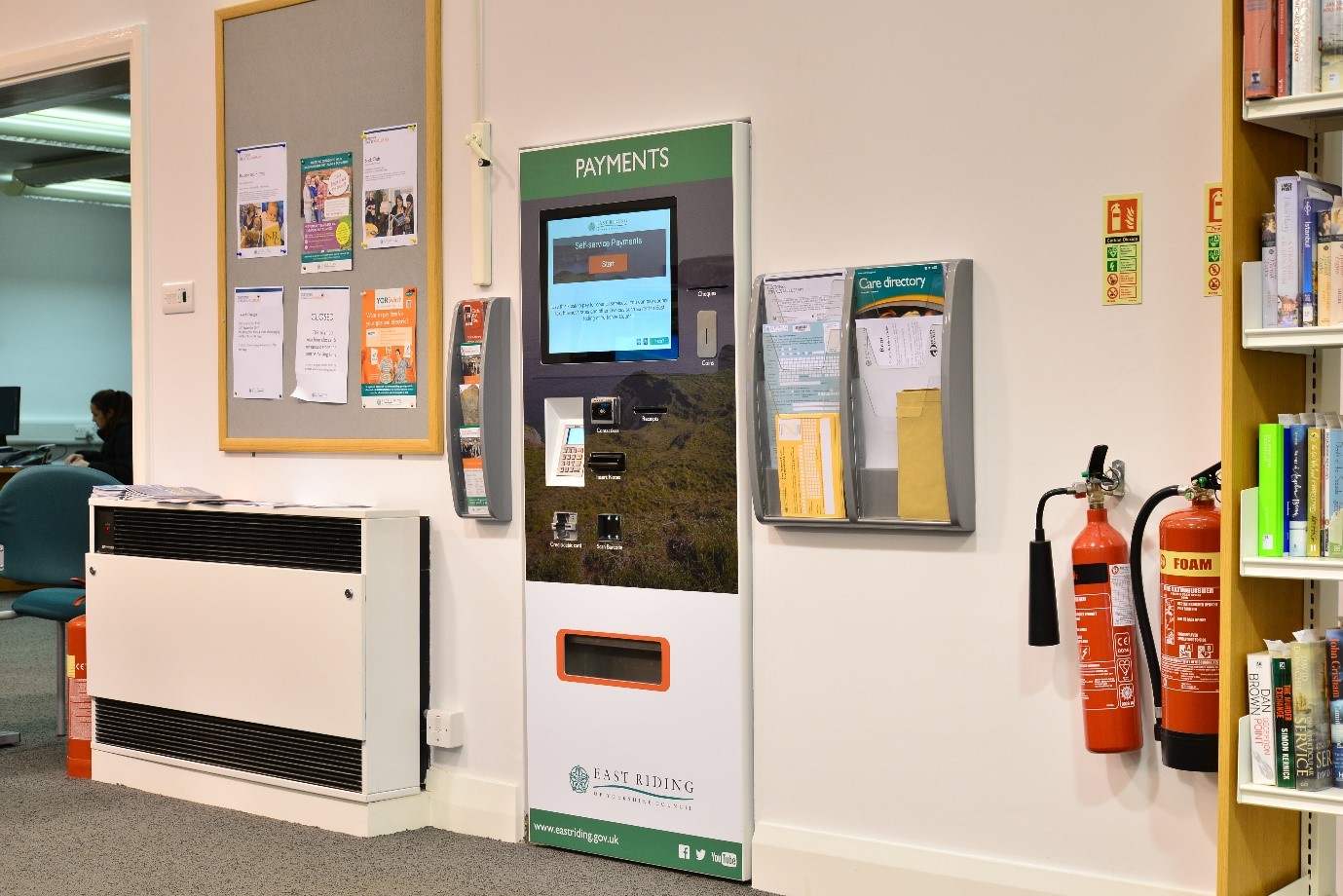 Alternative options
Instead of removing cash completely, like critics of Tfl's decision are advocating, owing to the work of manufacturers and technology innovators like Cammax in the kiosk industry, there is now an efficient way for transport operators and businesses to facilitate safe cash payments, through cost-efficient payment kiosk solutions.
In recent years, industries spanning parking, healthcare, transport and retail have all turned to payment kiosks and systems, which can be designed to accept and dispense cash- enabling customers to pay for a range of products and services in a quick, safe and efficient way.
For example, payment kiosks can be manufactured to enable customers to manually insert notes and coins directly into a machine, and the kiosk machine can be programmed to automatically dispense change. This feature helps to significantly reduce queues in busy locations, which in turn helps to make maintaining social distancing easier, which protects both customers and staff.
Payment kiosk machines and systems also eliminate the need for staff to handle and count cash, making the cash management process far more efficient whilst also providing organisations with a far more efficient way to empty and refill their cash management terminals. Sophisticated software integrated into the kiosk machine can even issue an alert when a machine needs emptying/refilling, removing the need to conduct manual monitoring or rely on outdated technology, which can be extremely time consuming and a waste of resources.
The Pandemic & Beyond
Although the appetite to accelerate a move towards a fully cashless society is growing, in the middle of this pandemic, and as we move into the post-COVID world, transport operators and stakeholders should always weigh up the important reasons why cash is still widely valued.
The link to the original article about TfL's announcement can be found here.