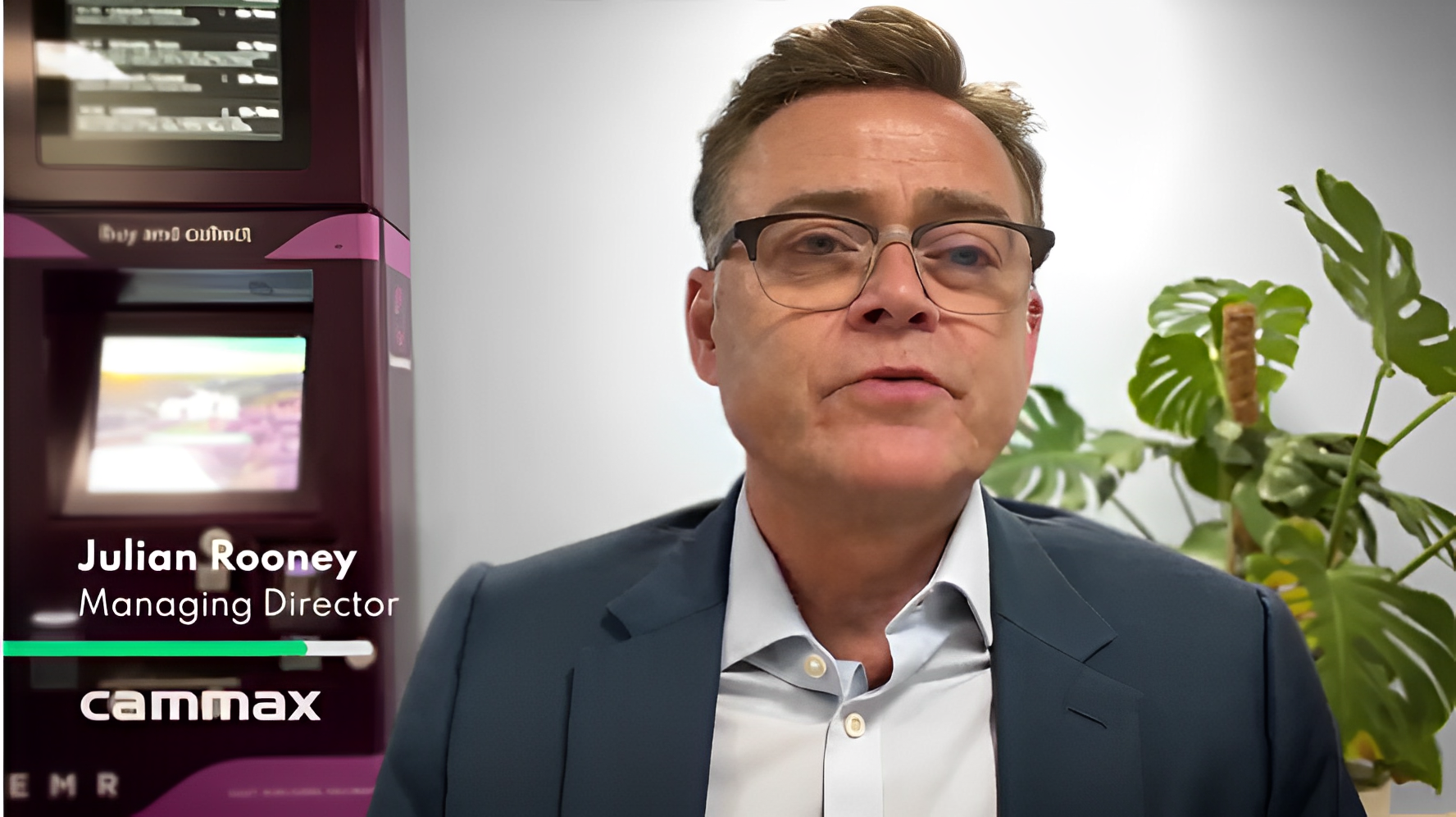 At Cammax we take immense pride in our collaborations, and we're delighted to highlight a recent video testimonial completed by our Managing Director, Julian Rooney.
Earlier this month Julian sat down to discuss our fab partnership with SilverRail who we teamed up with to develop and launch the Smart Rail Ticket Vending Machine (TVM) for East Midlands Railway (EMR); the UK's first truly 'Smart' rail ticketing kiosk.
In the video, Julian underscores the advantages of SilverRail's groundbreaking Ticket Issuing System (TIS), aptly named SilverCore. SilverCore seamlessly integrates into our Smart Rail Ticket Vending Machine (TVM), facilitating journey planning, ticket booking, and fulfilment. This innovative system has ushered in a new era of flexibility in rail ticketing, giving passengers using the Smart Rail TVM access to a range of affordable fares, whether they're traveling in advance, off-peak, or simply walking up to purchase a ticket.
In the video Julian also discuss how Smart Rail TVMs are helping Train Operating Companies like EMR improve their passenger offering, whilst he offers his thoughts on the importance of facilitating cash usage and how omnichannel retailing is vital to making rail accessible to all.
Check out the full video below:
SilverRail & EMR Case Study
For a more comprehensive understanding of our work with SilverRail and East Midlands Railway, please check out our detailed case study, providing you with a glimpse into the innovative solutions that are shaping the future of rail ticketing.