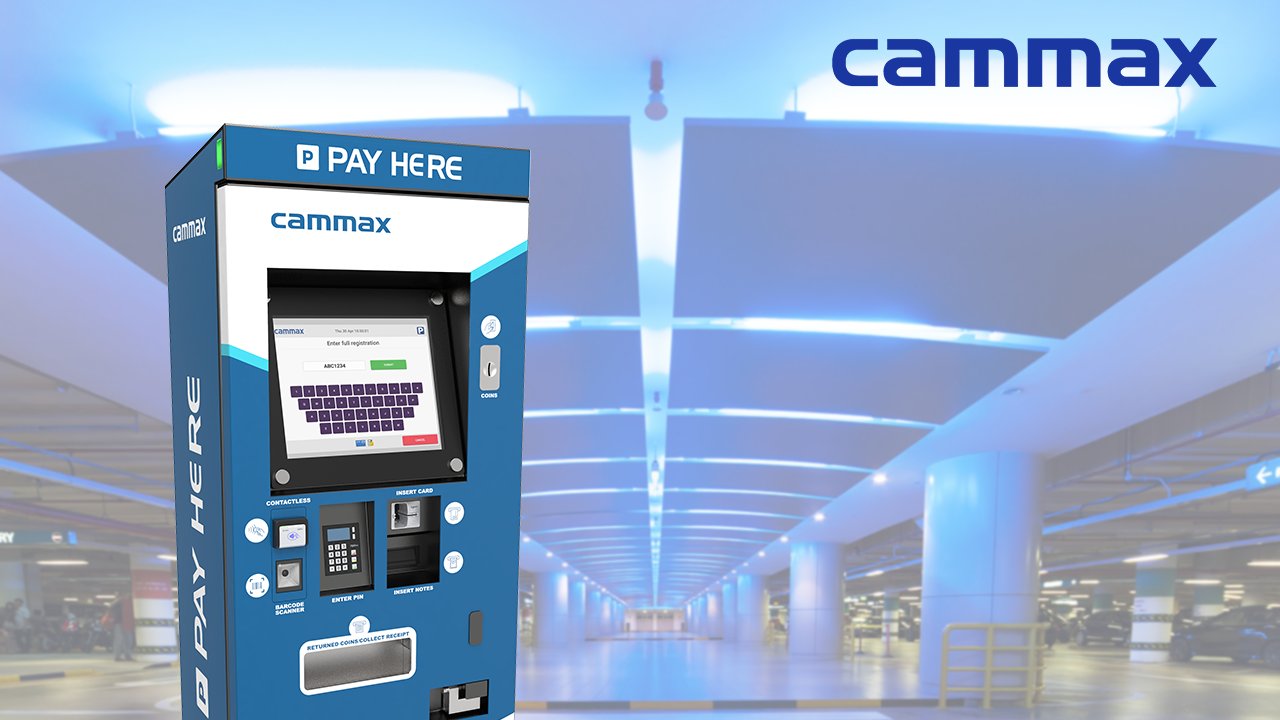 According to a new poll commissioned by Express.co.uk, the website of Reach PLC newspaper the Daily Express, 99% of people believe that car parks should still accept cash for parking payments.
In recent months many car parks across the UK have completely removed cash parking payment terminals, instead opting to roll out parking apps that enable motorists to pay for their parking via a smartphone.
Although parking apps have been touted as more convenient, the move has attracted controversy with critics arguing that not everyone has access to the necessary technology.
In fact, elderly drivers (35% of whom don't own a smartphone) have been significantly affected by the change, with some even receiving fines given that they have been unable to find a 'non-digital' way to pay for their parking.
In one high-profile example, earlier this year broadcaster and author Pete Paphides spoke to BBC Radio 4 and described how his elderly father struggled to pay for parking when he arrived at a Birmingham Cathedral car park.
Expecting a cash payment option, Mr Pahides' father was confronted with a machine that only accepted payment via app or via an automated payment line, which required a credit card. With no access to a smartphone, or a credit card, Mr Pahides tried to call the company on his father's behalf to explain the situation.
Despite making a phone call, and even filling out an online form, his dad was still issued with multiple fines ranging from £100 to £170.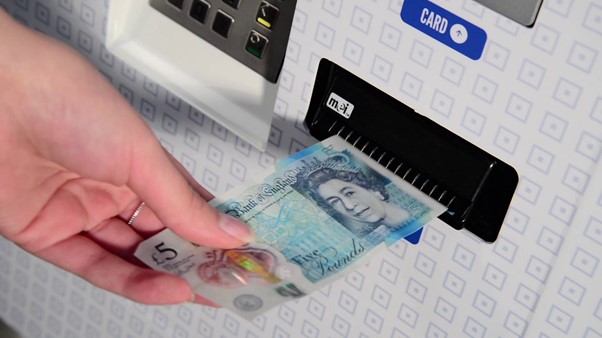 Forcing people to use a smartphone 'discriminatory'
In light of Mr Paphides' experience, and given that more car parks are planning to transition towards cashless, the Express poll asked: "Should car parks still accept cash after elderly drivers fined?"
In total, 2,392 took part in the poll and 99 percent (2,360 people) answered "yes" car parks should still accept coins and notes.
Just one percent answered "no" or indicated they did not know either way.
When news of the survey results were first published many members of the public were quick to offer their opinions. Dozens of comments on the original Express.co.uk article supported the continued use of cash for parking payments whilst some had concerns that forcing people to use smartphones was 'discriminatory'.
Username Frances48, said: "Losing cash would be a disaster especially for the elderly. Many elderly people do not have smartphones and do not have cards or apps or anything else except cash."
Stephen Floyd added: "Everyone should fight to use cash. If we lose the ability to have cash in our pocket, we have given away our freedom."
Username G.O.M. stated: "It is totally discriminatory to force people to use an expensive smartphone."
Other Express readers stated that they prefer to pay with cash rather than via an app.
Username TVOReason said: "I'm not elderly and I don't want to have to use an app I prefer cash."
Likewise, username Snowcat wrote: "Not everyone wants to have an iPhone, I have one but still prefer to pay cash."
Concerns about inclusivity and town centre trade
The Express.co.uk poll is not the first time this year that the issue of parking apps and cashless parking has hit the headlines.
In April, regional news outlet KentOnline revealed that 87% of people still want a cash option when paying for their parking.
That poll was commissioned amid rising controversy surrounding the introduction of pay-by-phone services at some district car parks in Canterbury. Angry Kent residents described the move by the local council as 'ageist' given that it disproportionately impacts the elderly, many of whom don't have access to a smartphone.
In the UK, 13 councils now offer cashless parking and many more are likely to follow suit, including Worcestershire Council who recently made a multi-storey car park in Bromsgrove completely cashless.
Critics worry that local councils and authorities, whose duty should be to the community, are failing to recognise that user needs are diverse.
Others worry that the shift towards cashless parking will deter motorists from visiting town centres. Town centres, who are already reeling from the economic cost of the pandemic, rely on out-of-town customers to boost trade.
Commenting on the original Express.co.uk article, username Floralgirl said: "We all should have the choice, if councils want to empty their towns, that's one way to do it."