The benefits of using kiosks are clear; they prevent lengthy queues, provide vital information and carry out numerous functions that can significantly benefit your business. In most instances they are also the most cost-effective approach, a cheaper alternative to hiring costly staff members. However, there is sometimes a lack of understanding about how kiosks can truly help to promote your business- and in some instances they are used in entirely the wrong way.
Here at Cammax we've put together a guide for how kiosks can be used to effectively promote your business:
First Steps
Naturally, to make the most of your kiosk the first step design-wise will be to ensure the interface incorporates the correct branding and business imagery, adhering to the house style. However, there's much more work involved to ensure the units serve the needs of your business correctly.
Extensive testing of the customer self service system must be carried out to confirm it's as simple and user friendly as possible because complex systems cause customers to disengage and they will remember a poor experience for some time.
Clear menus and obvious click through patterns are essential. The last thing you want to witness as a business owner is a customer having to click through several menus before they reach their desired function; aim for as few steps as possible.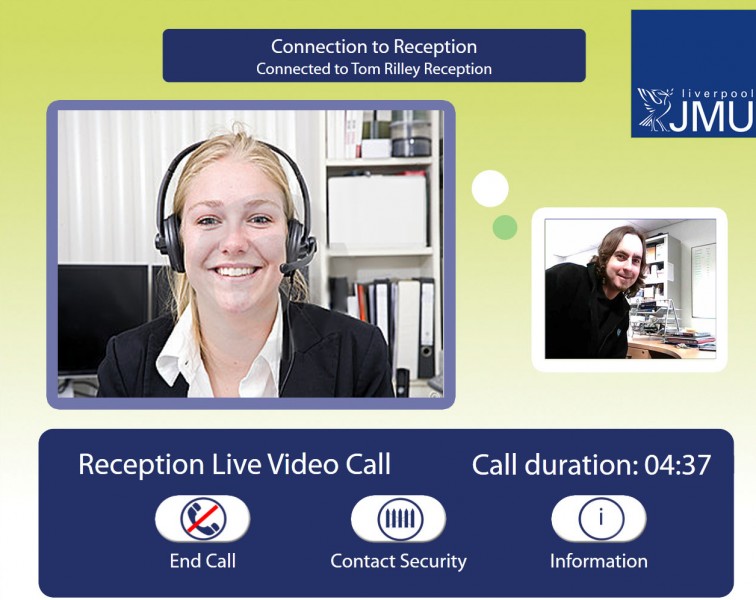 Optimisation
If you consider an e-commerce website as a platform to build from, the process of optimising your kiosk for usage is actually very straightforward. The best way to convey a positive image of your business is to take your existing website and simplify it for use on a touchscreen kiosk. Remove content such as about us/ contact us pages and focus on the product or service you offer and make it as accessible as possible.
Planning
The user journey needs to be mapped out and the easiest way to do this is with an overall site map of the kiosk's functions and role play. For example, if you opt for a ticket dispensing kiosk a customer needs to be able to locate, select and purchase their chosen ticket as soon as possible. On the other hand, if your kiosk handles more complex functions – you'll need to allow for more time- but do all you can to simplify the process.
Simplicity is key – you need to be accessible as a business and so does the kiosk that represents you.
Human Help
Kiosks are generally self- sufficient, independent objects that don't need a great deal of maintenance or attention. Customers, on the other hand, need assistance and there's no better help option than a human staff member.
It may seem counter- productive to use a staff member to help customers use the machine that has effectively replaced them but an on- hand guide could be priceless as customers get used to exploring your new technology.
Troubleshooting
To an extent, websites and apps also suffer from the same problems as kiosks but they are improved using customer feedback, testimonials and reviews – so why can't kiosks be improved in the same manner? It can be irritating for customers if they are approached to complete a survey by a person or if they are required to complete a feedback form before a transaction processes but, if it is optional after the service is completed, you will garner a lot of useful feedback to help improve your customer service.