Cammax launched the Genesis 21.5" touch screen kiosk at this year's Kiosk London Expo 2012.
The kiosk show saw some of the biggest player in self-service and signage industry all exhibiting their products and solutions. The show provided the perfect showcase for Cammax to exhibit the new Genesis kiosk, the recently updated ClearView kiosk and the new A&E Prescription payment kiosk along with other established Cammax kiosks.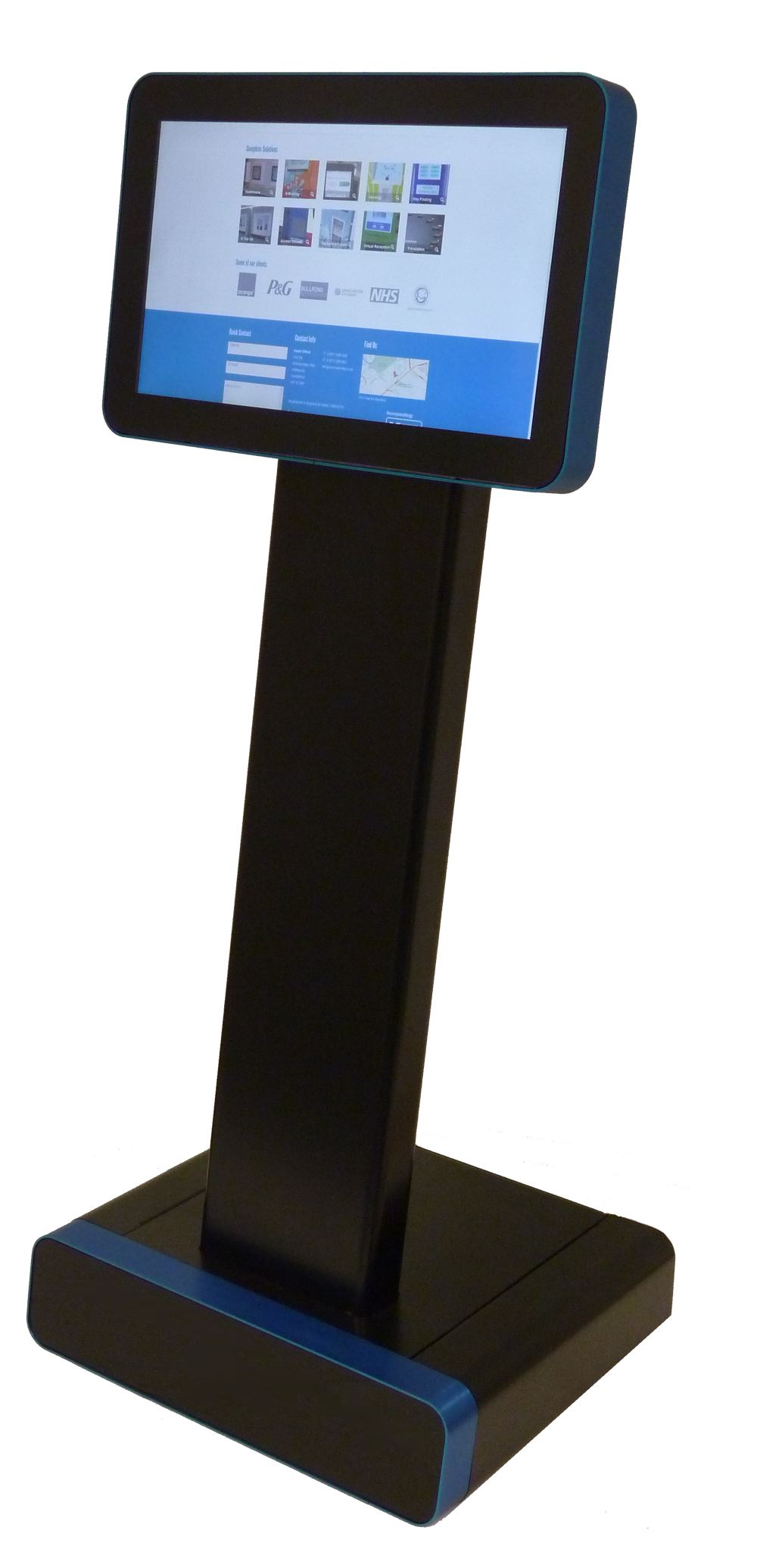 Genesis Kiosk Features
Genesis is the next generation in kiosk design from Cammax. Providing the latest edge to edge technology the 21.5″ touch screen compliments the growing demand for wide screen software requirements. The anodised aluminium trim is available in a range of colour options which allows the kiosk to be branded and customised to suit a wide range of environments from retail through to NHS. The Genesis Kiosk is suitable for a range of software applications including Self Check In, Survey and Feedback, Way Finding, and Information
• Sleek next generation 16:9 wide screen kiosk
• 21.5″ capacitive touchscreen
• Range of coloured anodised aluminium trim
• Options to incorporate scanner or printers
The kiosk show provided Cammax the perfect opportunity to present the new kiosk to a targeted audience and the feedback received was excellent. The Genesis kiosk proved a huge success with the delegates and the enquiries received were of an excellent quality, overall the show proved a huge success.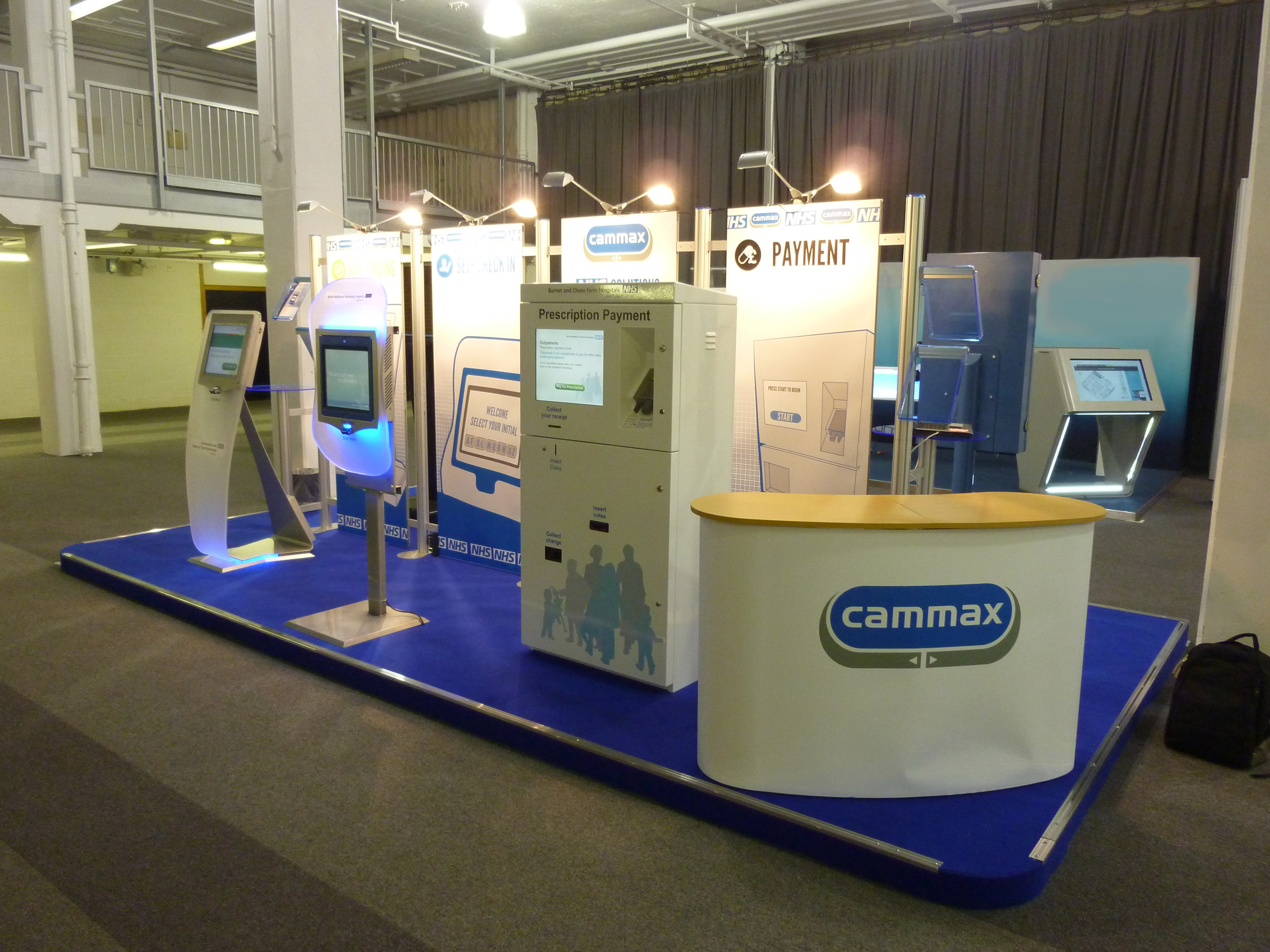 Julian Rooney, Managing Director of Cammax, said "We have been very impressed with the quality of leads at this years show, the success of the Genesis launch was excellent. We are very proud of our new kiosk and are very grateful for the positive feedback. We will continue to develop our range and look forward to attending next year with more innovative designs. In the meantime we look forward to developing the Genesis kiosk range futher."