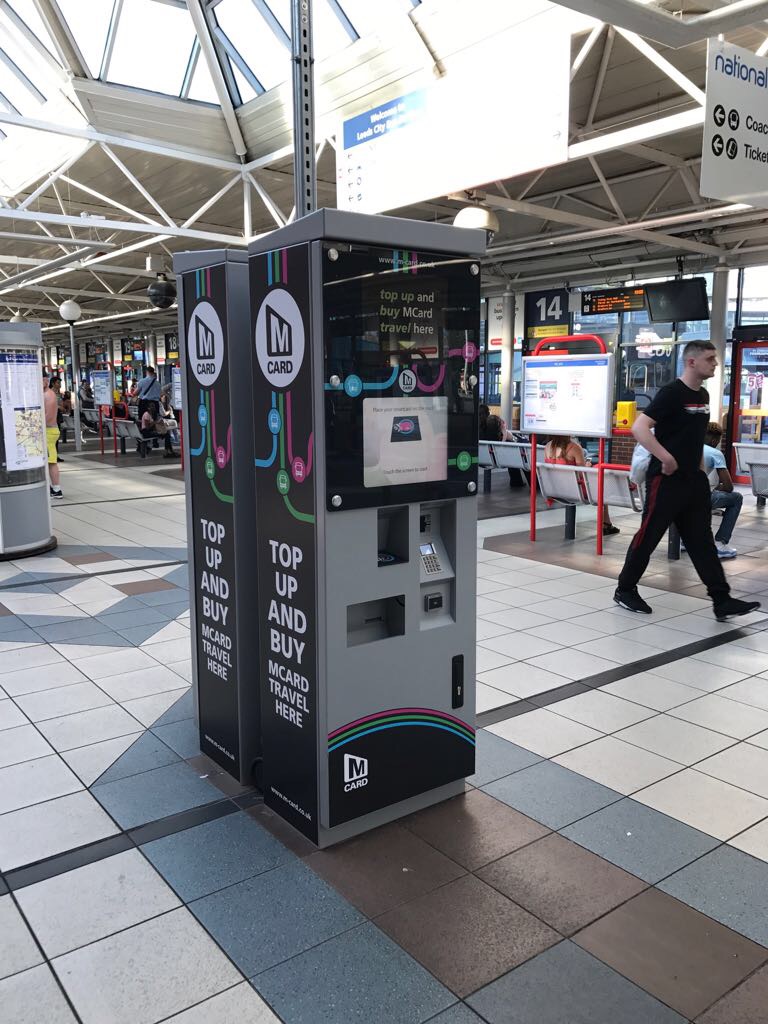 Leeds has become the latest city in the UK to benefit from Cammax SMART Ticketing kiosks following the roll out of several new indoor kiosks at the city's bus station.
Following similar projects in Nottingham and York, passengers in the UK's 3rd biggest city will now be able to benefit from quicker and more efficient travel by purchasing and topping up 'MCard' travel cards.
The MCard is a smartcard that makes travelling on buses and trains across West Yorkshire simple. All passengers need to do is load their MCard with the travel ticket that best suits their needs before enjoying hassle- free and unlimited travel on buses and trains in selected zones across the region.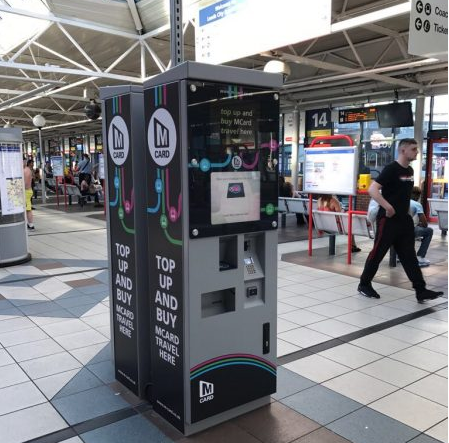 The new ITSO SMART ticketing kiosks signal an end to the days of scrambling for change; the new machines promise convenience and speed with busy passengers simply encouraged to tap and go- a measure that will help to improve efficiency and punctuality across the region's public transport network.
So far public reaction to the new kiosks has been extremely positive with passengers set to benefit from shorter queues and quicker boarding times. Transport operators are equally enthusiastic because removing cash from bus and ticket machines is expensive to manage.
To find out more about our SMART ticketing kiosks please click here or get in touch with a member of our team to discuss your requirements.