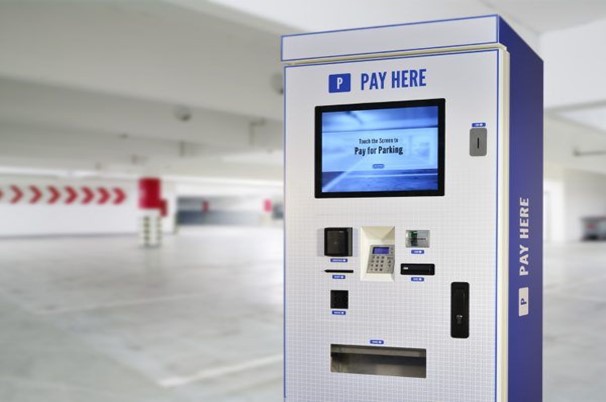 Over the last two years the parking sector has encountered several unprecedented challenges. The impact of the Covid-19 pandemic, coupled with the growth of homeworking, has led to an increase in vacant parking bays whilst cleaner mobility regulations that promote vehicle sharing and cycling have only added to the pressures faced by the industry.
As a result of these external pressures, private and local authority operators, which provide around 41 million parking spaces across Europe, have been forced to revaluate their current parking payment strategies and there has been a growing shift towards the introduction of Smart parking.
However, owing to the fragmented nature of the parking sector, implementing any changes such as a shift to Smart parking is not without its problems. Acquisitions and estate takeovers in the UK and wider Europe have resulted in operators inheriting different hardware. Additionally, the need to manage relationships with multiple gateways and acquirers has proven to be extremely costly and substantially increases the level of admin involved.
Further, with drivers (and consumers more generally) demanding a variety of secure and convenient means in which to pay for goods and services, the stakes for operators, who need to be both inclusive and flexible, have never been higher.
As operators contend with the best way to formulate new parking payment strategies fit for the post-pandemic world, global payment providers Elavon recently conducted a survey of 1,129 adults in the UK to establish their payment preferences when it comes to parking.
Pay at the machine reigns supreme
According to the survey more than half (53%) of respondents stated that they prefer to pay at a machine, including an indoor meter, on-street meter or at the barrier, regardless of whether they decide to pay with cash or card.
Further, over a quarter (28%) of drivers prefer to use a smart device, whether it be a smartphone or smart watch (this could be via an app, text message or call to pay by card).
Finally, just under a quarter (24%) of people surveyed indicated that they do not pay for parking at all, a figure that could include those who have access to free parking, such as Blue Badge holders.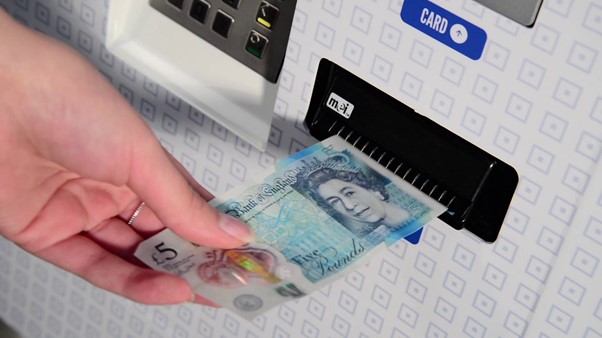 Cash is still king
Of the drivers surveyed who prefer to pay at the barrier or machine, more than half (59%) responded that they use a card while almost three quarters (71%) use cash.
Although the enduring popularity of cash use may seem surprising given the advancements in digital payment tech, car park machines and barriers rely on cellular networks to transmit digital payment information securely, and coverage is often unreliable, leading to widespread frustration amongst users.
This problem is not just exclusive to rural areas either; connectivity in built-up areas across the UK can be just as problematic and as a result drivers are opting to pay with cash simply because it's a method they can trust. In some instances, it's the only option car park owners can reliably offer too.
Smart Devices and Apps
As part of the survey the UK public were also asked about their attitudes towards Smart devices and apps when it comes to paying for parking. According to respondents, the most popular Smart method by far is using a parking app (14%).
One in ten (10%) people asked indicated that they use digital wallets, such as Apple Pay or PayPal, through their smart phones or watches.
9% favour scanning a QR code to launch a pay app.
Finally, paying for parking via text (7%) was revealed as almost twice as popular as making a phone call to pay by card (4%).
The parking industry is undoubtedly facing many big challenges ahead as it faces up to numerous external pressures that have been caused, or exacerbated, by the pandemic. Consumer appetite to pay for parking both conveniently and securely via a variety of different methods is undoubtedly growing. However, the survey highlights that above all else drivers value reliability.
As operators seek to adapt to the needs of parking customers, the industry must not neglect the preponderance of cash when formulating new and viable parking payment strategies.
*This article is based on a feature published in Parking Review Magazine, January 2022