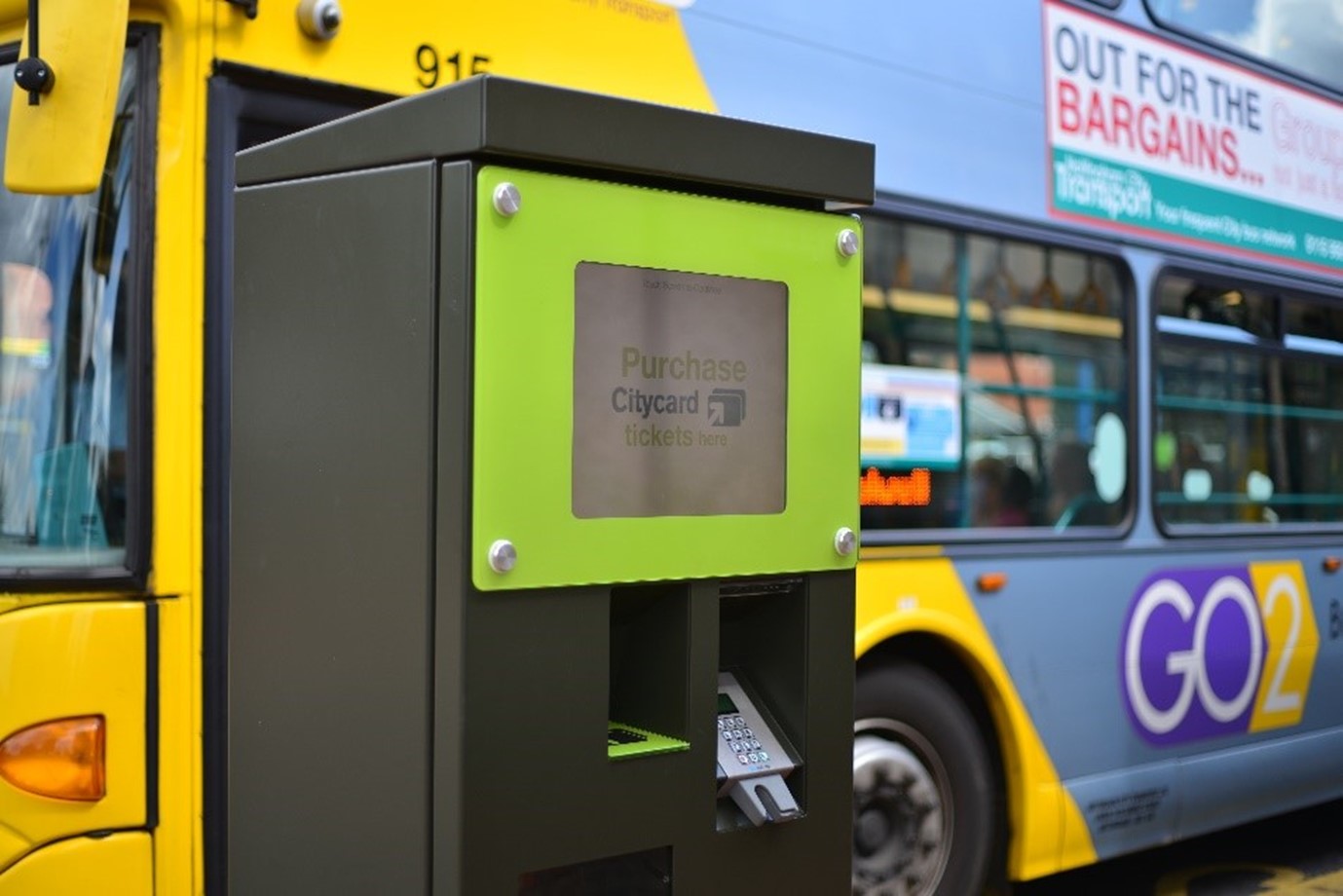 The Covid-19 virus pandemic has hit the world at a scale, pace and intensity like no other event in living memory, not least in the UK where the government and leading scientists are still fighting to control the outbreak.
Whilst many industries and sectors have been dramatically affected in one way or another, the demand-side impact on public and private transport organisations has been severe. In fact, according to official UK data from earlier this year, bus use was 87% down compared to normal levels, whilst train travel reduced by a whopping 90% at the height of lockdown.
Although some of the most severe national restrictions have been lifted, and public transport usage has since increased to some extent, the lasting effects of the COVID-19 pandemic on travel patterns look set to continue, with an acceleration in trends such as increased working from home, shopping from home, telemedicine and home education.
With change and disruption comes significant opportunity, however.
In a new world awakening from the impact of COVID-19, transport operators, passenger executive groups, councils and suppliers must work together to actively embrace new technologies geared to cost-efficiency, safeguarding and improving the passenger travel experience.
In order to reinstall public confidence in the network, stakeholders must also better understand the opportunities presented by MaaS, and how multi-modal transport can deliver seamless and cost-effective travel across the UK's regions and cities.
SMART Ticketing: A Seamless Solution
Until recently, opinions about the benefits and efficiency of contactless payment solutions have been divided. After the COVID-19 crisis, however, there should be no doubts about their importance.
According to a recent study by Mastercard, UK consumers are rapidly adopting contactless payments for everyday purchases as they seek quicker and cleaner payment options, and 74% of people globally state that they will continue to use contactless even after the pandemic is over.
In the face of changing consumer behaviours highlighted by these statistics, the progressive step for transport operators and councils is to embrace more SMART Ticketing solutions. SMART Ticketing schemes have already been adopted by many local Councils and Transport groups across the UK, including in the West Midlands and Nottingham as a way of removing cash from travel. Microchips electronically stored on SMART Cards allow members of the public to load tickets and cash values onto cards which provide several benefits to both the public, operators and transport organisations.
Eliminating the need to pay for a travel journey with cash is not only more hygienic, and can help safeguard key workers like bus drivers, but quicker payment transaction rates also vastly reduce the chance of large queues forming at stations and stops, which is essential given that attitudes towards social distancing in congested areas look set to be ingrained for some time.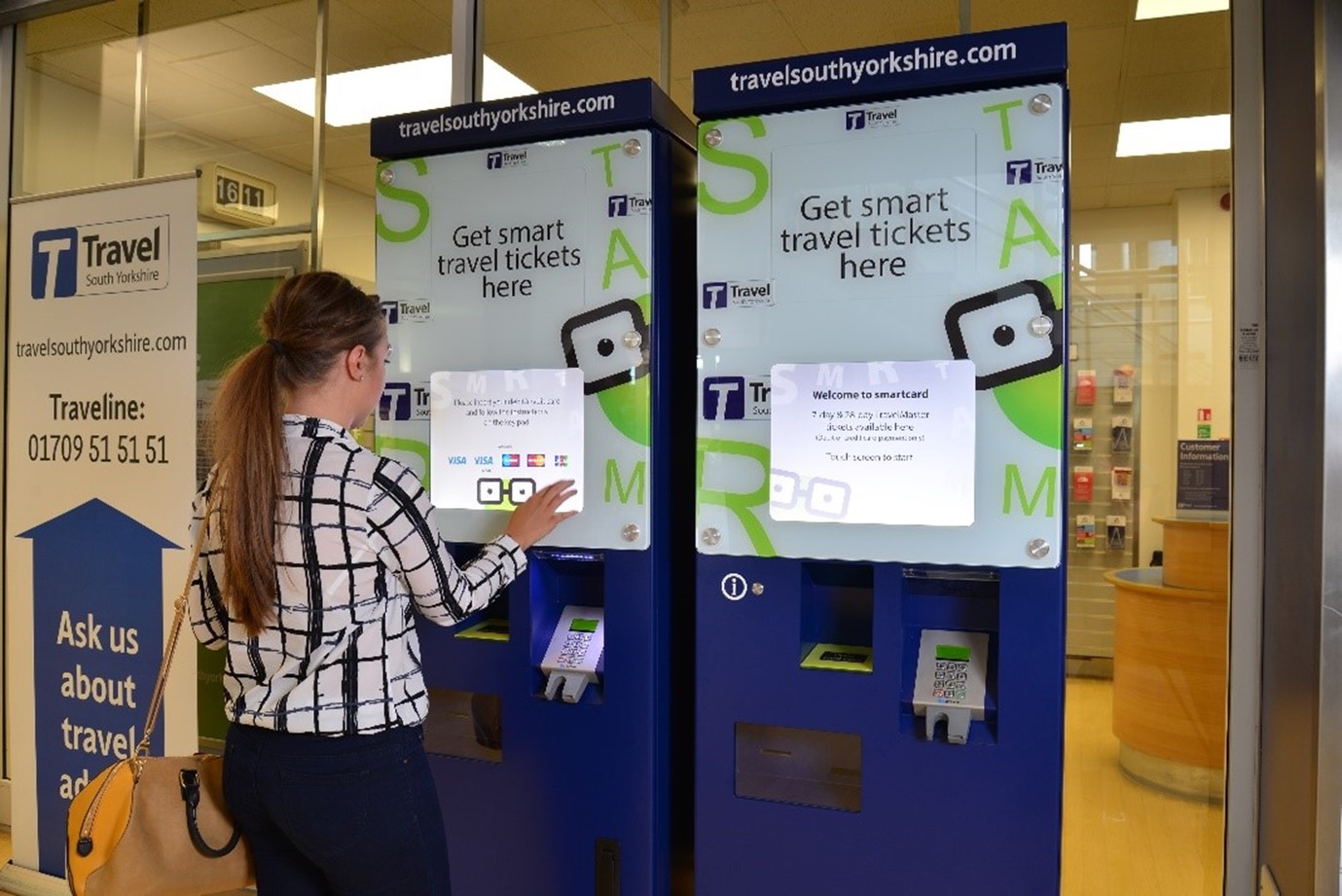 Following the financial losses incurred as a result of the pandemic, transport operators and councils will need to do everything they can to promote fiscal responsibility and reduce costs in order to recover from the impact. Cash is notoriously expensive to manage but by turning to SMART ticketing solutions, this burden can be eliminated.
SMART ticketing schemes also give bus and train companies the ability to provide more personalised customer information and tailored services, which will help the industry adapt to changes in commuting patterns. SMART Ticketing cards can be tracked from creation through use, meaning that more flexible products can be offered, such as flexi-season tickets, pay-as-you-go and off-peak travel discounts.
MaaS: Adapting to new travel needs
The nature of the measures introduced to fight the pandemic is forcing many people to re-evaluate almost every aspect of how they live. In turn, this could break down the habits and attitudes that underpin the decisions related to how, where, when and why we travel, presenting a big opportunity for transport operators and councils to pursue MaaS (Mobility as a service).
MaaS refers to the integration of various forms of transport services into a single mobility service that is accessible on demand. To meet a customer's request, a MaaS operator needs to facilitate a wide range of transport options, be they public transport, ride-, car- or bike-sharing, or a combination thereof.
Although the crisis has altered travel habits significantly, it hasn't stopped passengers travelling entirely. Rather, there is a growing trend towards individuals using alternative forms of transport that they would previously not have considered.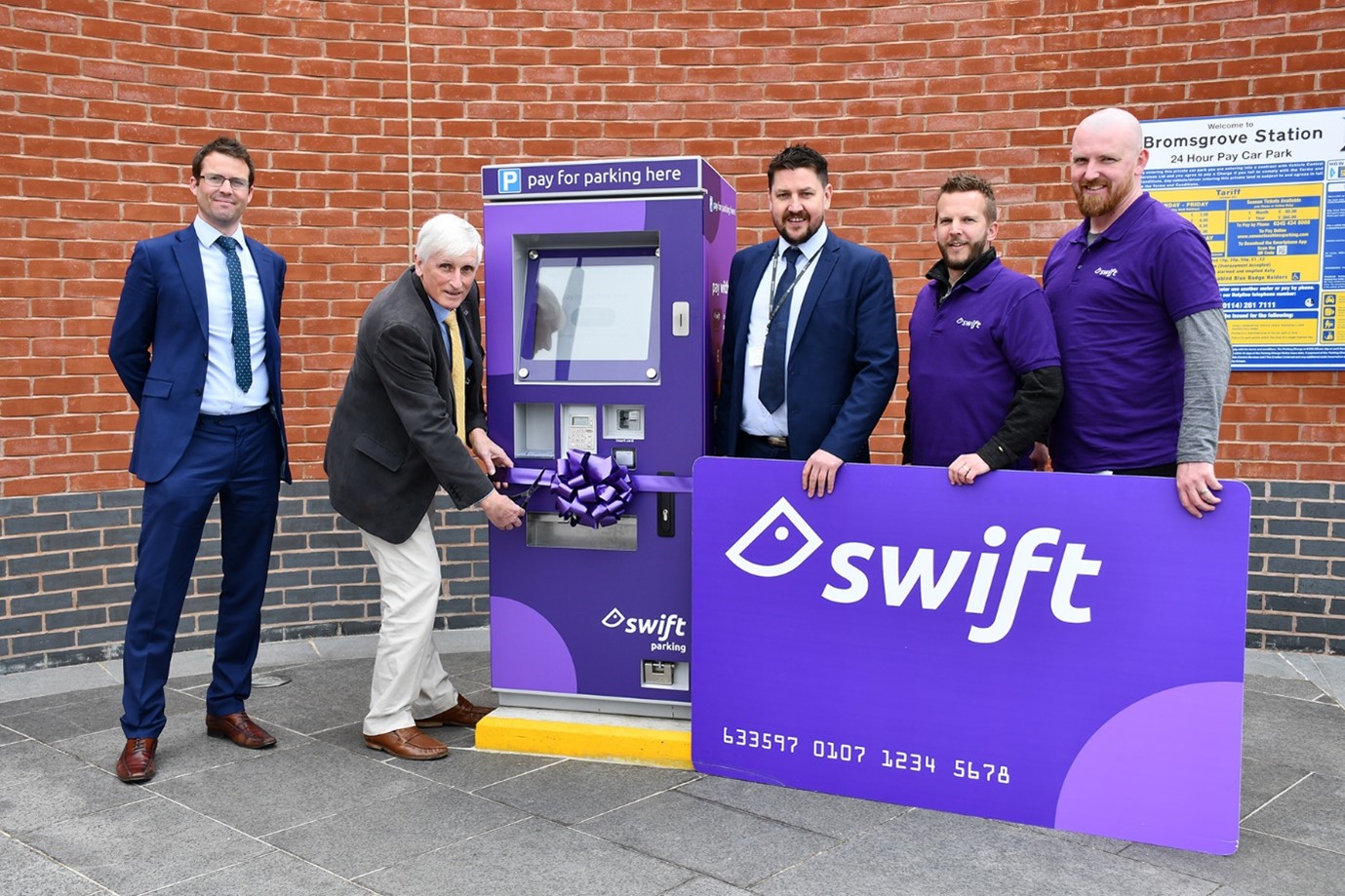 Even prior to the outbreak, there were indicators that UK transport organisations were starting to recognise the importance of MaaS.
As part of a drive to encourage MaaS, last year TfWM teamed up with Cammax to roll out a hybrid parking payment system at Bromsgove railway station in the Midlands. By deploying a single application system designed to provide access to mobility, with a single SMART Ticketing payment channel (the 'Swift card'), TfWM (Transport for West Midlands) hoped to gain a better understanding of the people using its car parks, how they are paying, and how often Swift tariffs are being used. The data collected is helping the transport body fill in the blanks because they are now able to extract far more detail about overall user journeys, from parking a vehicle to onward transit, helping them to understand how, when and why people are travelling.
In a future transport landscape, the data collected as a result of MaaS systems will be of paramount importance because the provision of information can help passengers plan safer journeys. Detailed travel information, such as crowding levels, time-in-transit and even frequency of cleaning, can be used to profile the risk level at a journey level, to empower passengers and enable better decision making.
As businesses companies, governments and individuals will undoubtedly assess their finances in the wake of the economic shock, greater focus on budget management will be vital for everyone. No longer will the fastest or easiest journey be the best, for many people it will be the cheapest and MaaS has a vital role in providing optimising expenditure for total journeys. MaaS data can utilised to give passengers access to instant cost savings. In the long term, MaaS systems and technology will outline the most sustainable travel option across a variety of different transport modes, and travellers can rest assured that they will always be provided with the best-value product.
While it's clear that the UK transport sector will see lasting changes as a result of COVID-19, in order to thrive, and not just survive, in a new world awakening from this crisis, transport operators, councils and stakeholders must adapt and embrace new technologies and systems in order to help build a more agile and sustainable network suited to the emergence of new societal needs.
For more information about SMART Ticketing solutions, or for advice on how Cammax can help your transport organisation fulfil a MaaS ambition, please get in touch with a member of the team today.