EPOS systems which encourage customers to purchase through self-service payment kiosks can often benefit from enrolling a loyalty scheme. Not only does it encourage customers to make repeat purchases through incentives and rewards, it enables the ability to capture data and track customer purchase behaviours.
There are both benefits and cons to having a customer loyalty scheme, and what works for one business may not be right for another.
The Benefits of Reward Programmes and Loyalty Schemes
Reward schemes allow businesses to collect data from their customers purchasing habits. This data can be used to segment customers and tailor campaigns to encourage new and existing customers to shop with your brand. This data can also be used to offer targeted rewards.
Loyalty schemes can often encourage customers to spend more or choose advanced options such as multipacks in order to get the reward. This benefits both the brand and the customer; the customer feels that they have gained something for free and the business achieves a higher expenditure per customer.
Many reward programmes are often inexpensive to run and offer a high ROI.
Can encourage long term relationships with customers if data is used to offer personal rewards and offers.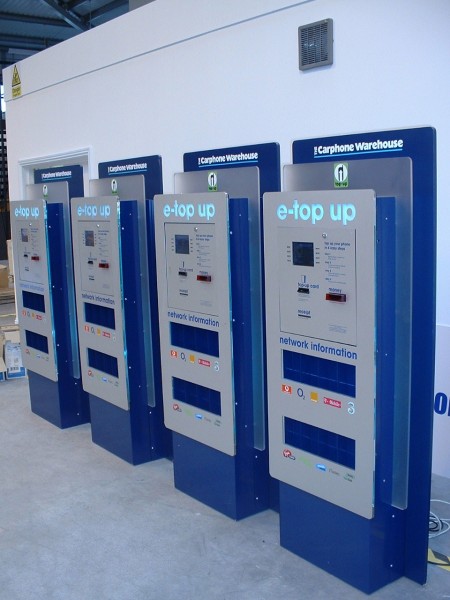 The Pitfalls of Reward Programmes and Loyalty Schemes
Programmes often lack instant gratification for the customer, meaning it only rewards regular customers. Those who shop infrequently won't benefit from these schemes, and therefore won't be encouraged to come back.
Large number of reward programmes available means there is constant competition for customer loyalty and retention. Simple schemes especially can be easily copied, meaning customers may only be 'loyal' to whoever has the best incentives at any given moment.
Loyalty schemes require a long term investment, particularly when it comes to ongoing research and use of resources.
Highly engaging programmes can be costly, particularly if they are omnichannel campaigns which reward non-transactional behaviours such as referring a friend
Choosing to have a reward programme in place can definitely be beneficial to your business, particularly when it comes to data capture and market segmentation. If you're looking for an EPOS and aren't sure whether a loyalty scheme would make a good fit, why not get in touch and we can talk through your requirements.