The business climate is always highly competitive and if you want to stay ahead of your competitors, improve services and increase profits, then maximizing your use of technology is essential.
One way to maximize efficiency and optimize profit is through cleverly utilizing interactive kiosks. It has been well established that kiosk machines can influence consumer behaviour, increase operational efficiency, and increase profit but none of that is possible- and you could lose money- if you don't select the right kiosk manufacturer.
That's why we've put together this guide to help you get the most from your kiosk project:
What are kiosk machines?
Kiosks are essentially computers that are developed to be interactive and focus on a specific set of tasks, utilizing software and hardware that is extremely user-friendly and eye-catching. Most businesses and organizations rely on interactive kiosks to convey information to guests, dispense products and conduct business transactions without the need for live staff input.
Industries such as transport, retail and healthcare rely on electronic kiosk machines to complete a wide variety of tasks that include patient check-in, ticket dispensing and even wayfinding.
Choosing the Best Kiosk Company UK
Custom/In-Stock
Interactive kiosks come in both "in-stock" and "custom" variations. Those wanting a quick solution to address standard applications often turn to in-stock kiosk machines but these can often be low quality or not appropriate to the needs of your organisation.
Custom kiosks offer a far better solution and can be tailored to a variety of needs. From product dispensing functionalities to barcode scanners, any number of peripherals and features can be incorporated into a custom design and they can be decorated to reflect the company's brand.
Quality
Regardless of the type of kiosk you opt to purchase, the number one thing to consider is quality. If utilized and maintained correctly, kiosks will always generate positive ROI. However, over time kiosks will likely process a large number of transactions and accommodate a large number of users so it's important that you have machines manufactured from quality materials that are tested and built to last.
Sit down and discuss your requirements in detail before you commit to starting a kiosk project and review the product information on the manufacturers website.
Reviews
When looking for a potential kiosk manufacturer be sure to verify that the manufacturer has a long track record of quality and success. Check out the website in detail and read any testimonials/case studies; seeing that a particular manufacturer has deployed numerous projects with big customers could indicate they have developed a reputation for delivering quality products and good customer service.
One way to assess the quality of a manufacturer's product is to visit a location in which the manufacturer has installed kiosks. You might be able to find this information by looking at company news or you could get in touch and ask for examples.
It also pays to review any online reviews from reputable platforms like Google, Yell or Feefo.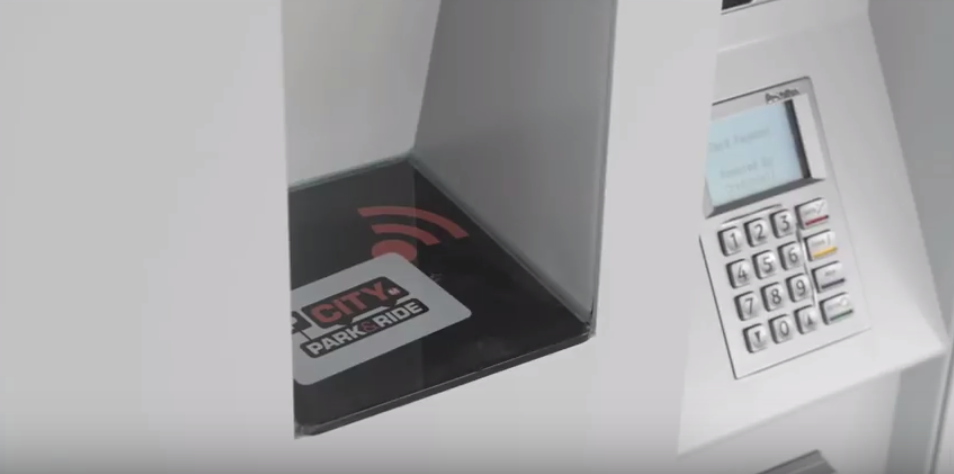 Peripherals
Once you establish that the kiosk manufacturer will meet your demands for quality, the next step is to begin selecting components for your interactive kiosk machines. Popular choices include heavy-duty keyboards, CHIP & PIN, printers and multi-touch screens. At this stage you want to ensure that the manufacturer you have in mind can offer and integrate all of your desired components.
The best kiosk companies will consult with you to discuss your high-level specifications and provide direction on available components/hardware that can make your kiosk project a success.
SLA/Warranty
Last but certainly not least, always make sure that you verify that the kiosk manufacturer offers a strong warranty by reviewing any terms & conditions and checking out Service Level Agreements. Good companies should always be transparent in making that information accessible; you want to ensure that your investment will live out its full life and provide maximum ROI.