Parking payment apps are once again in the spotlight as concerns grow that the technology is too confusing and often discriminates against the elderly and digitally excluded.
According to a recent column by Holly Mead, deputy money editor at The Times, motorists are being left 'utterly bamboozled' by parking payment apps, whilst other drivers claim that signal and coverage issues have led to them receiving big fines.
Referencing personal anecdotes, the column describes several recent instances where motorists have struggled to pay for their parking via apps despite claims from operators that the technology is convenient and easy to use.
In one account, Mead recalls how her elderly in-laws struggled to pay for their parking when confronted by a parking app for the first time.
The columnist said: "A few weeks back they (her in-laws) had arrived at a car park, encountered the app system for the first time and had been utterly bamboozled. Not being particularly tech-savvy, they called my brother-in-law. "What is this, why can't we just use coins?"
He asked them for the name of the app and the code for the car park and sorted it for them. As this was taking place, another woman approached the machine looking equally flummoxed. She did not have a smartphone — how was she supposed to pay? My brother-in-law sorted out her payment too."
The columnist also claimed that scores of frustrated motorists have been in touch complaining that signal and mobile coverage issues have meant that some app payments have not been processed at all.
Mead recounted how one of her friends had tried to pay to pay for parking at a local leisure centre using a payment app. After downloading the app and inputting her payment details she thought she had paid only to discover a few days later that the payment had not gone through, and she was hit with a £50 fine.
Multiple apps headache and privacy concerns
In addition to the concerns that parking payment apps discriminate against the elderly and digitally excluded, The Times deputy money editor asserts that motorists are anxious about the multitude of different apps they must download, and how these apps use their personal data.
In her column Mead mentions that motorists are worried about fraud, whilst declaring that drivers "don't want ten different parking apps on their phone that are "very often impossible to download because of a lack of phone signal".
Mead also states that the problem is particularly acute for Electric Vehicle drivers who are "already flooded with apps for charging points and they don't need any more".
Because of the transition from 3G to 4G, meaning that pay and display machines will need updating to accept card payments, Mead worries that the situation is only going to get worse.
"Some car park operators will decide that this is too expensive, and ditch the machine entirely and go app-only." She said.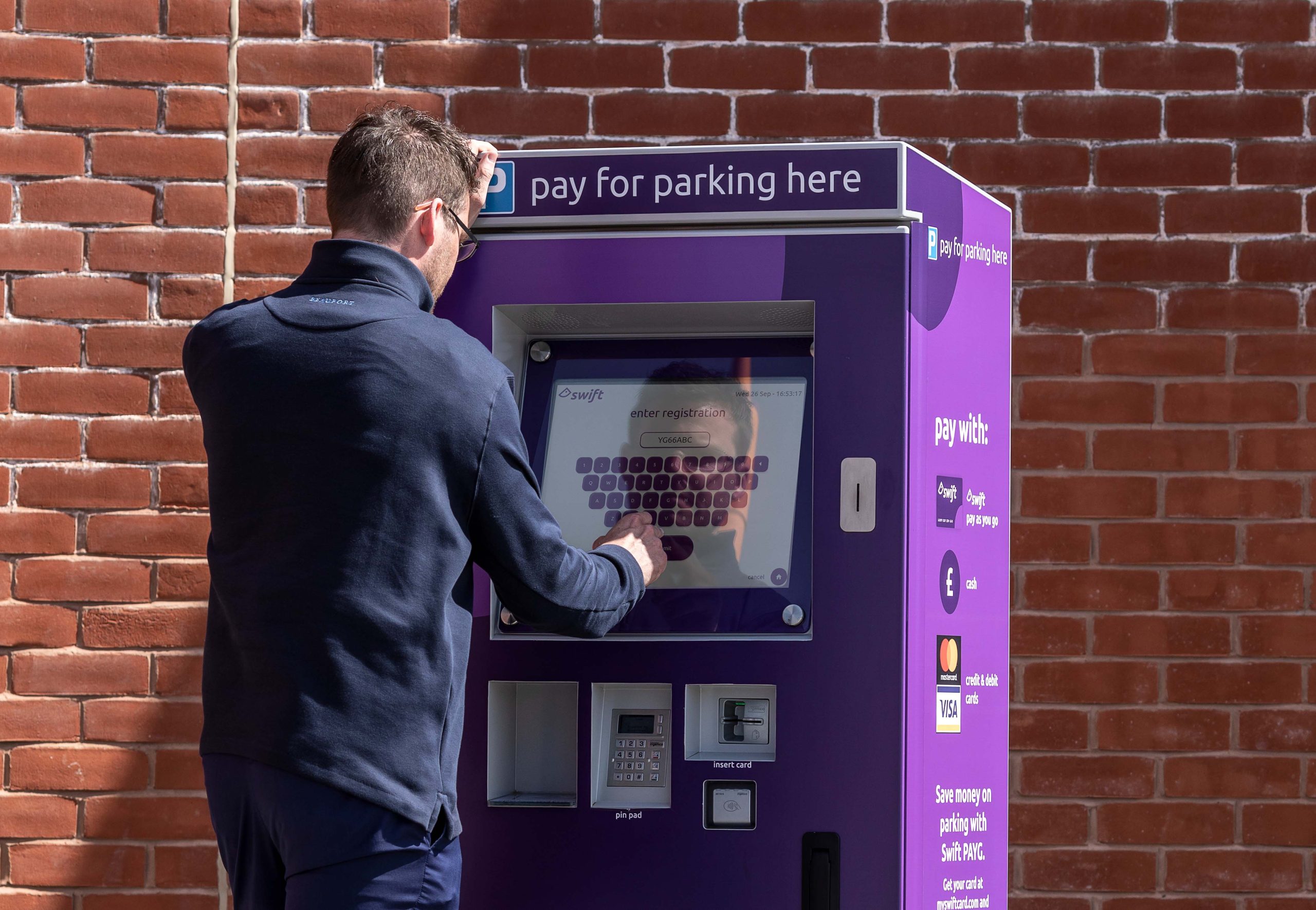 Cashless parking initiatives also draw criticism
This latest newspaper column is not the first time that parking payments have been in the headlines, with motorists also criticising moves by some councils to remove cash as a parking payment option.
Last year, reports emerged of motorists reacting angrily when Southend Council announced plans that would see dozens of car parks and thousands of parking bays become completely cashless.
Similarly, drivers in Kent were left outraged when the local council revealed they were set to replace cash-enabled parking payment machines in favour of a 'pay by phone' service.
At the heart of critic's concerns is that any move to remove cash parking payment facilities disproportionately affects those who don't own a smartphone, including elderly and vulnerable motorists.
Caroline Abrahams, Charity Director at Age UK, said: "If you don't have a smartphone or a credit card, the more modern parking machines that don't take cash are no use to you at all, making it even harder to find somewhere to park than it often already is. Parking near to services or appointment venues can be all the more important for older people with mobility issues."
Proponents of continued cash usage for parking payments also point to research that suggests coins and notes are the UK's preferred payment method.
According to a recent survey from technology providers Elavon, it was revealed that nearly three quarters of motorists prefer to pay with cash when using a parking payment machine.