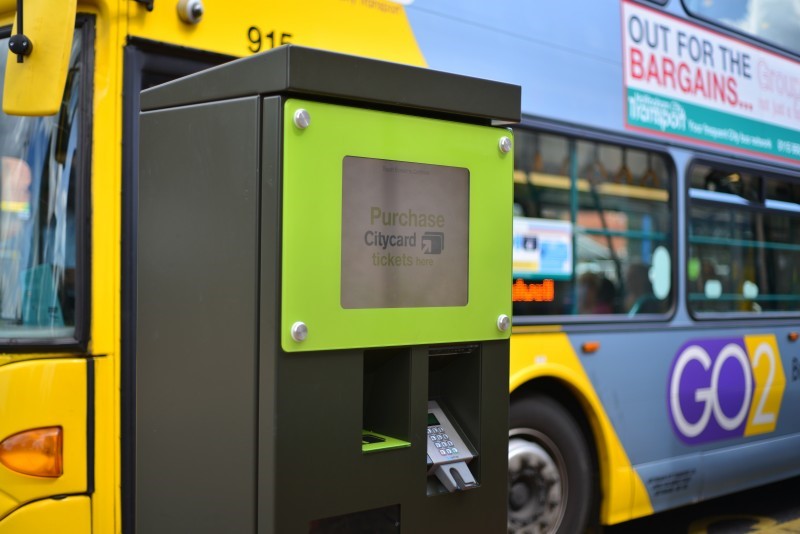 From paying for parking tickets to finding directions, outdoor kiosks have grown to become part of everyday life in most major cities and towns. This self-service technology is everywhere we look and it isn't going anywhere anytime soon.  By utilizing an outdoor kiosk your company can add value for your customers by expanding offerings, making customers feel independent, and keeping up with the constant growth of the tech world.
Thanks to exceptionally rugged design and advancements in weatherproof screen technology; outdoor interactive kiosks provide hundreds of services to hundreds of thousands on a daily basis. Perhaps the most notable example of interactive outdoor kiosks would be the modern pay and display machines that have replaced the more archaic design in recent years.
The addition of an interactive screen to outdoor kiosks, rather than keypads and clunky buttons, allows the machine to carry out multiple functions from a single unit. One such example would be the multi-purpose 'park and ride' kiosks which allow users to pay for both their parking and their tram/train/bus ticket at the same kiosk to streamline the overall process.
In addition to payment tasks, kiosks can also handle wayfinding and information functions. University campuses and expansive shopping centres are often confusing places for new visitors and outdoor kiosks can help in ascertaining where the person is and where they are trying to get to – they can even print maps if the corresponding peripheral printer is installed.
Information delivery is also a key function of outdoor kiosks at major outdoor attractions such as national parks, theme parks and zoos. Gone are the days of the diminutive plaque adorning a wall or enclosure. Now they have been replaced with interactive, outdoor kiosks which can deliver information on screen, via speakers, or even as print outs if the user so chooses.
These are all very basic functions for the modern outdoor kiosk but the units are also able to handle more complex functions. Theatres, cinemas and music venues often have external box office kiosks that were previously manned by a staff member for anything up to 18 hours a day depending on opening times but now there is a digital alternative.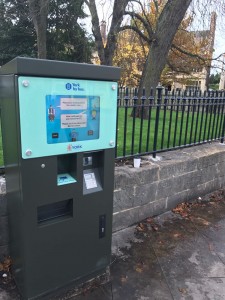 Outdoor kiosks can deliver information that is linked directly to the venue's event calendar, reducing the burden of printing costs on businesses. The calendar can be updated remotely should a more recent version be available or if a particular event is amended.
Aside from live information feeds; the kiosks can also handle the booking and ticket dispensing functions thanks to improved payment technology. A direct link to the venue's booking system will allow users to select their chosen event; reserve their seats and pay for the tickets all in one place – the kiosk can even be programmed to dispense the tickets at the time of payment or at a later date using a personalised booking number.
Self- service technology is fast becoming the preferred payment, information and dispensing method for thousands of businesses and the results speak for themselves. Cutting costs on printing, staff wages and other expenses make the initial kiosk investment seem incredibly good value – moving the kiosks outdoors has been nothing short of a stroke of genius.