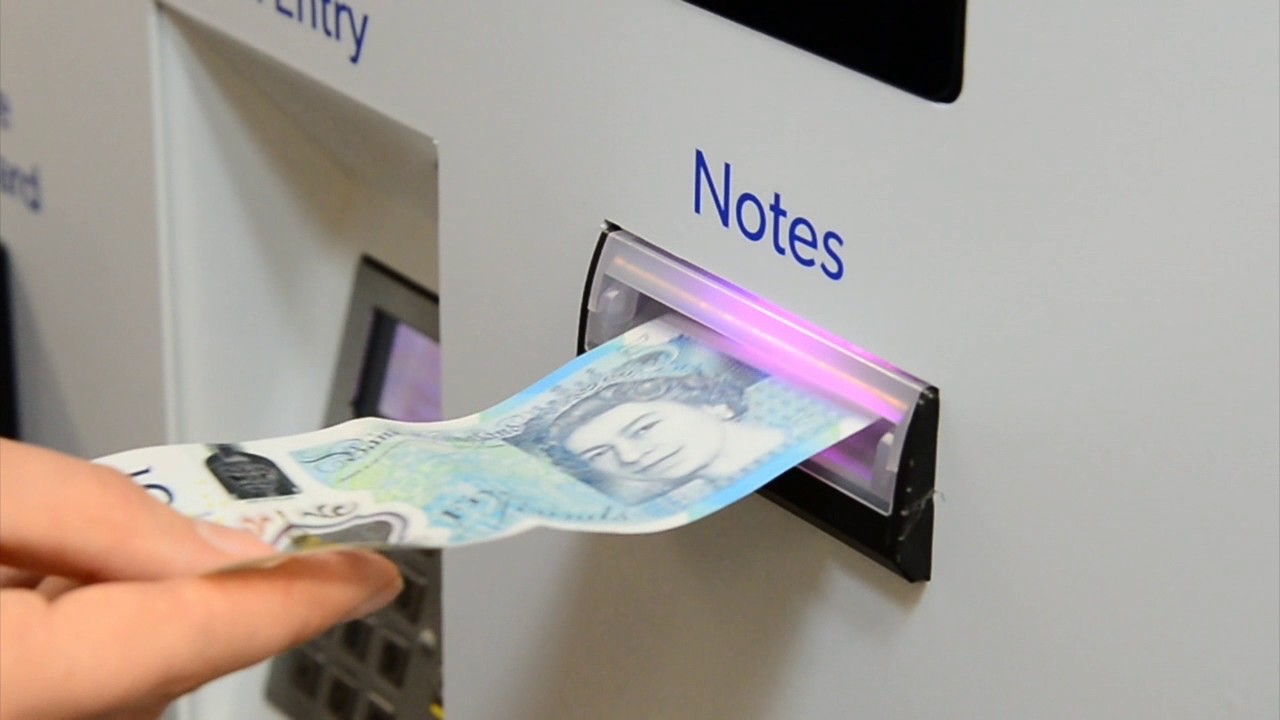 For the first time since 2010 cash usage is on the rise, according to research conducted by UK Building Society Nationwide.
The cost of living crisis, coupled with a reluctance in some quarters to embrace modern payment technologies, is thought to be behind the increase as budget-conscious households turn to coins and notes as they seek a better way to manage their finances.
According to the Nationwide research, the amount withdrawn from ATMs nationally increased significantly in 2022, up 19% from 2021. Over £30million was taken from Nationwide cash machines in 2022, an increase of over £5million on the year before.
Nationwide also revealed that the average amount withdrawn from a cash machine last year was £105, a slight decrease of 2% on 2021 levels but still up 25% when compared to 2019, before the pandemic struck.
As well as reporting a rise in ATM withdrawals, Nationwide announced that direct cash deposits into bank accounts also increased, further demonstrating that customers are opting to shun credit and debit cards in favour of cash. In 2022 the average amount deposited was £277, representing a 37% increase compared to five years ago.
Commenting on the news, personal finance analyst Sarah Coles at Hargreaves Lansdown suggested that an increasing number of households are choosing to use cash as a more reliable way to keep their finances in check. The money expert also indicated that reports of cash now being redundant had been premature and "greatly exaggerated".
She said: "An awful lot of people are completely reliant on being able to get access to notes and coins, and an increasing number are finding that it comes in handy for budgeting purposes too. Sometimes it's easier to manage your money if you can physically see how much cash you have left."
Echoing those thoughts, Otto Benz of Nationwide stated: "For the first time in years we are seeing a natural rise in cash withdrawals as people return to using cash to help avoid getting into debt from the rising cost of living. ATMs play a vital role in society, enabling people to easily access cash."
"Far from the end for cash, it (the research) shows that the future of money management is constantly evolving." Mr Benz added.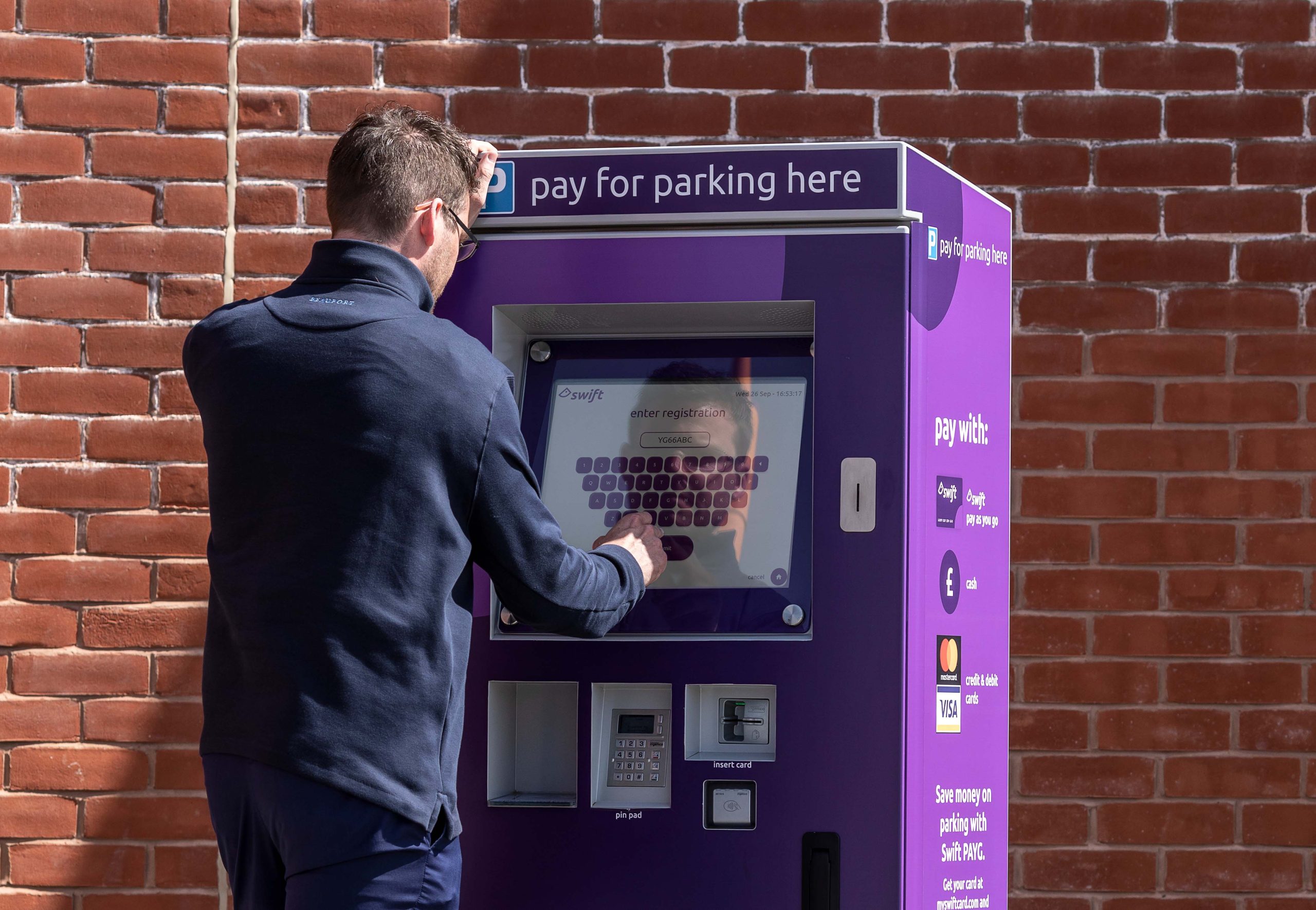 'Cashless' Moves Draw Criticism
The revelations about a rise in cash usage come as several UK sectors and organisations contemplate transitioning to an entirely 'cashless' model.
For example, in recent years several local councils and private organisations in the parking sector have moved to phase out cash-enabled parking payment machines, actions that have attracted staunch criticism and raised concerns about payment inclusivity.
Last year a survey conducted by technology firm Elavon revealed that three quarters of motorists prefer to pay with cash when using a parking payment machine, but that research did not deter local authorities like Southend Council who recently announced plans that will see dozens of car parks and thousands of parking bays become completely cashless.
Similarly, drivers in Kent were left outraged when the local authority revealed they were set to replace cash-enabled parking payment machines in favour of a 'pay by phone' service.
Pay by phone services, as well as some mobile parking payment apps, have drawn criticism for their unreliability, particularly in areas where connection to cellular networks is patchy at best. Removing the ability for motorists to pay for their parking with cash disproportionately affects those who don't own a smartphone, detractors argue, particularly the elderly and vulnerable.
Commenting on the issues many motorists encounter with 'cashless' parking payment machines, Caroline Abrahams, Charity Director at Age UK, said: "If you don't have a smartphone or a credit card, the more modern parking machines that don't take cash are no use to you at all, making it even harder to find somewhere to park than it often already is. Parking near to services or appointment venues can be all the more important for older people with mobility issues."
Speaking more generally about the growing trend of businesses transitioning towards 'cashless', she added: "More and more venues and services are declining cash and threatening to disenfranchise millions of older people as a result. Operators may save some money by not processing cash, but it's the digitally excluded in their communities, many of them older people, who are left paying the price."