Self service is not a new phenomenon; however it is on a steep incline and more businesses' are adopting some level of self-service in their business structure. While there are undoubtedly people who are wary of advancing technological solutions replacing face to face customer-business interaction, there is no denying that it is now a huge part in every part of the customer buying process.
The presence of the internet has meant that customers no longer need to speak to agents or brand representatives in order to gain knowledge on a product or service. They can simply type in what they are looking for and a whole host of information can come up. Reviews are one of the most helpful as it allows customers access to real people insight which can be extremely helpful in the research stage. Those who are looking to buy can take advantage of price comparisons online, ensuring they get the best deal.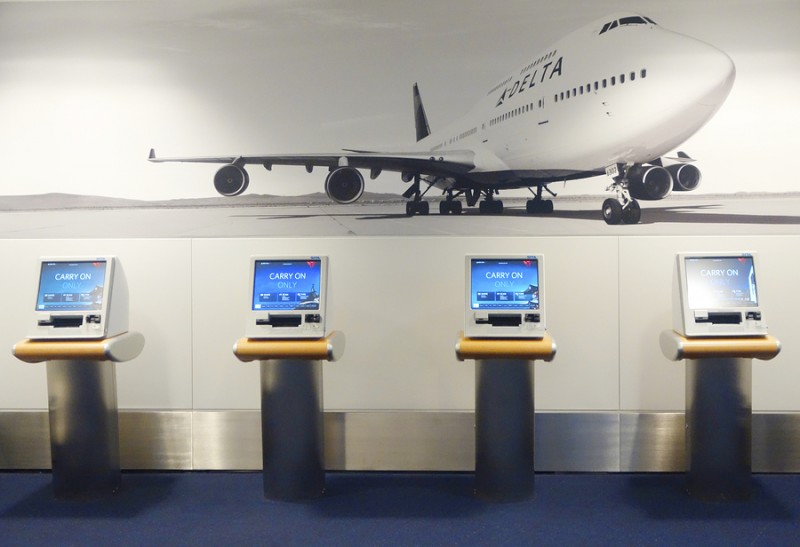 Online shopping is arguable the most dominant form of self-service. Customers can access the brands and products they want and at the click of a button have it ordered to their house or nearest collection point. Online shopping completely cuts out any need for customer care and is a much cheaper way for businesses to make sales. It reduces the need for staff training in customer care, as well as the number of staff needed for physical presence.
Of course, many shoppers prefer to get the high street experience. There is no escaping self-service here, however, as many stores have implemented self-service facilities in order to cut queues and reduce the number of staff needed for point of sale, freeing them up for more valuable tasks. Self-service kiosks are situated in almost every sector; train stations, supermarkets, cinemas and more now benefit from quicker service, not to mention a reduced customer-staff interaction as this can often result in human errors, poor customer service and reduced customer satisfaction.
Plenty of businesses, both online and off line, have realised the benefits of self-service and have created apps to enable customers more control over their transactions. Many retailers offer the ability to shop via a smartphone app, making mobile purchases much more seamless. This capitalises on the fact that 60% of people now use their mobile phones to purchase goods and services! Other apps offer the ability to book tickets, classes, hotels and travel via the app, and store receipts and tickets on Passbook and Passwallet, meaning customers can now check themselves in to services such as flights and hotels, reducing interactions with staff members to simply checking a ticket is valid.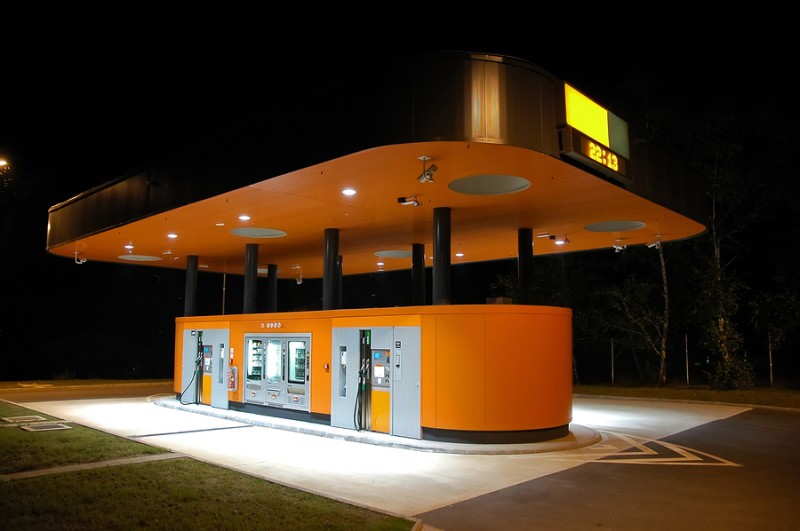 Once a product or service is purchased, things can occasionally go wrong and this is usually where customers turn to special support teams for help and advice. However, there is an increasing trend for customers turning online to advice forums, video tutorials and even brand support pages to find out the information and reduce the need for lengthy phone calls with support teams. This frees up customer services to speak to those who have more serious problems, such as a manufacturers fault.
With the entire customer purchase process turning to self-service, it is important to understand that self-service cannot completely replace face to face interaction. Some customers, particularly the older generation, prefer dealing with face to face interactions and may not have the resources to use self-service facilities. However, for the majority of the public self-service options offer a convenient, quick alternative to face to face interactions. They smooth the buying process, particularly when operated across omni-channels which means that a customer can pick up their transaction across multiple devices and are an incredibly important tool for freeing up staff time which can go on to ensure that other aspects of face to face interaction, such as customer service, can be devoted to.