Last year saw debit card payments supersede cash transactions for the very first time in the UK, at least according to banking industry figures.
This is a common and widespread trend among modern consumers, who are also using a host of smart and digital options to pay their fares on public transport. These payment options are part of a larger drive to embrace mobility as a service and link all public transport methods through a single app, scheme or initiative.
The MCard – The Future of Public Transportation in the UK
The MCard is West Yorkshire's premier travel ITSO smartcard, and one that currently accounts for around £30 million of bus and train fares nationwide.
In total, the MCard accounts for an estimated 400,000 public transportation journeys each week in the UK, while it also offers a number of advantages to passengers in terms of cost and flexibility.
This smartcard certainly offers hassle free travel to passengers, while it also provides unlimited access to buses and trains in selected zones up and down the country.
Interestingly, it also optimises ease-of-use and incredible value to customers, who no longer need to purchase multiple operator tickets for more complicated journeys. Instead, they access a single price for all tickets and incur significant savings as a result.
Given our work designing and developing ITSO and MCard- enabled smart ticketing vending machines, we are established as the leading providers, teaming up with stakeholders and transport operators to now make it easier than ever before to travel without the use of cash and plan your journeys in greater detail.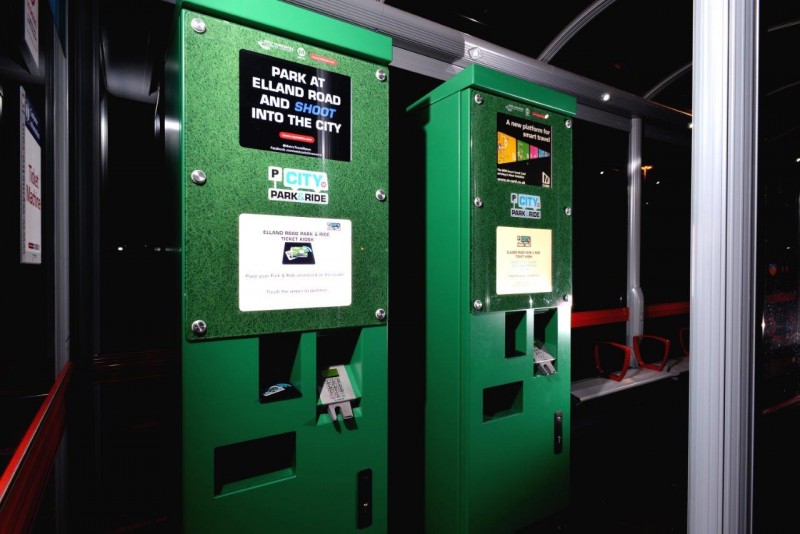 Mobility as a Service and Wider Changes in the Travel Sector
With a host of digital, smart and connected payment options now available to travellers, there's no doubt that the industry is poised for significant change in the future.
Passengers have already begun to benefit from this, particularly in terms of making detailed travel plans and factoring in traffic disruption and delays.
This trend is sure to continue well into the future in the UK, particularly with the public sector making a significant investment in infrastructure projects across the length and breadth of the country. This includes a £1 million programme of investment by the Combined Authority in West Yorkshire, which is aimed at minimising delays and optimising bus routes.
Then there's the concept of mobility as a service, which is already been explored by public authorities in the UK. This is based on the principle of connectivity, as the government aims to link separate transport modes through an app or website that's accessible to customers in real-time.
In many ways, mobility as a service will operate in the same way as today's satellite and television subscriptions, through which customers will be able to purchase bundles of different travel services remotely. This bundle can be customized to suit each passenger's individual needs, while also allowing them to plan even the most complex journeys in advance.
This is an extremely exciting development, and one that will see the Transport for the North initiative develop an account-based ticket system in time for 2019. When combined with a contactless payment options this will further revolutionise how tickets for travel are purchased in the UK going forward.