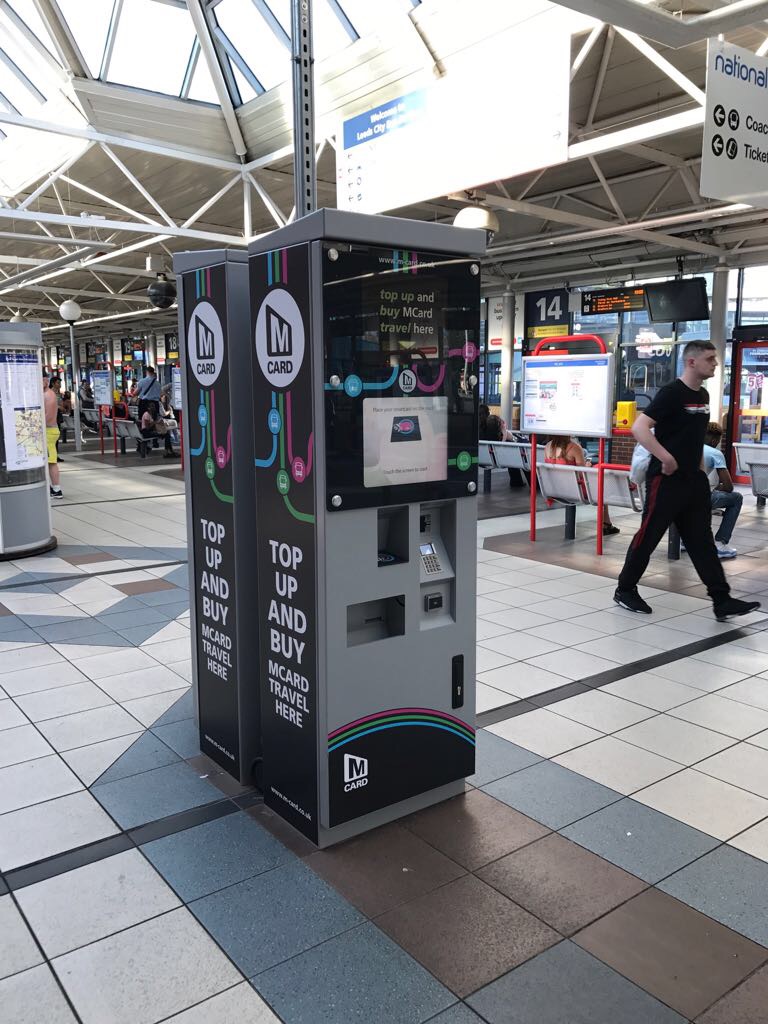 Has your business introduced a new customer-facing technology and struggled to bring customers on board? If so, you're not alone, as people are notoriously resistant to change and alternative ways of doing things.
Let's say that you've just installed some new, self-service kiosks, for example, for the purpose of reducing wait times and enhancing the consumer experience. If customers are resistant to this change and feel as though they don't know how to use the kiosk, however, you'll be unable to drive adoption and your investment won't be fully utilized.
In this post, we'll look at some ways in which you can ensure adoption and encourage customers to use kiosks:
Ensure that the kiosk is close to a real-life assistant
Just because kiosks are designed to reduce queues and wait times, this doesn't mean that they have to be placed in isolation and away from human sales assistants.
If you look at supermarkets, for example, they generally tend to have assistants in close proximity to the machines at all times, in order to help with issues and resolve complaints. This approach serves to manage the process and ensure that customers feel the full benefit of using the machine, without placing too great a strain on your staff.
If you don't have the resources to do this, at least ensure that a sales or customer service rep is working close to the kiosk. This will enable them to split their time and provide assistance whenever possible.
Provide in-depth information on how to use your kiosks
Perhaps the most important thing is to ensure that customers have access to in-depth information on how to use your kiosks, particularly when you first install them. After all, you can't presume that all customers will know how to use touchscreens, whilst many will feel uncomfortable asking for help.
So, make sure that you have a simple model and provide succinct information on how to use it, whether this is delivered in written or verbal form. You should certainly advertise the fact you have deployed self-service kiosks and advise customers on how to use them across a range of mediums, both onsite and through your own, branded website.
Publishing information on social media is also a no-brainer, and this could have many other positive implications for your brand.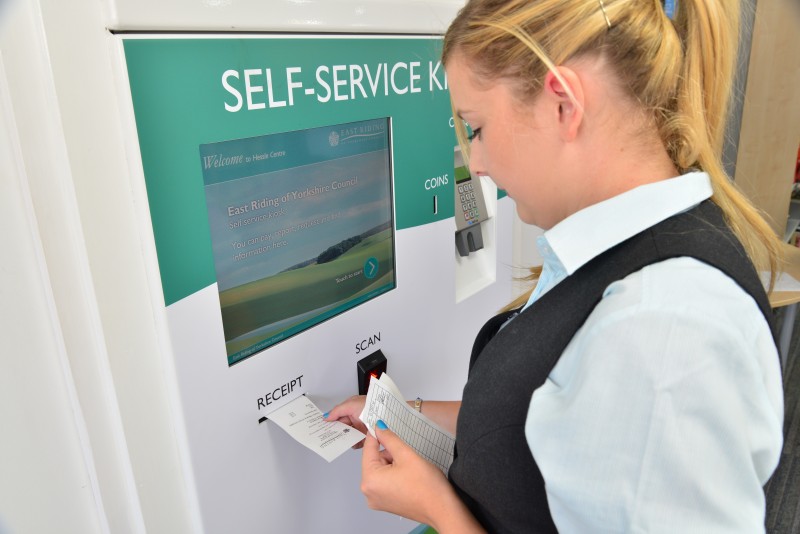 Incentivise the use of kiosks
Another great idea is to use incentives as a way of driving adoption among customers. This will help to sell additional benefits such as shorter wait times and a more enjoyable customer experience, whilst potentially creating new opportunities to optimise revenue and up-sell products.
These incentives can include everything from discounts to vouchers, with the key being that they add value to the shopping experience but do not cost you huge amounts of money as an operator.
Make sure everything works
It may seem obvious but it's important to ensure that your unit(s) is always running efficiently. Allocate time to consistently inspect the hardware looking for damage (particularly for outdoor kiosks) and be sure to update the software regularly as laggy or slow performance could deter usage.
Design is also important. Always select a kiosk design that reflects your brand and find a manufacturer you can trust to deal with repairs and faults.