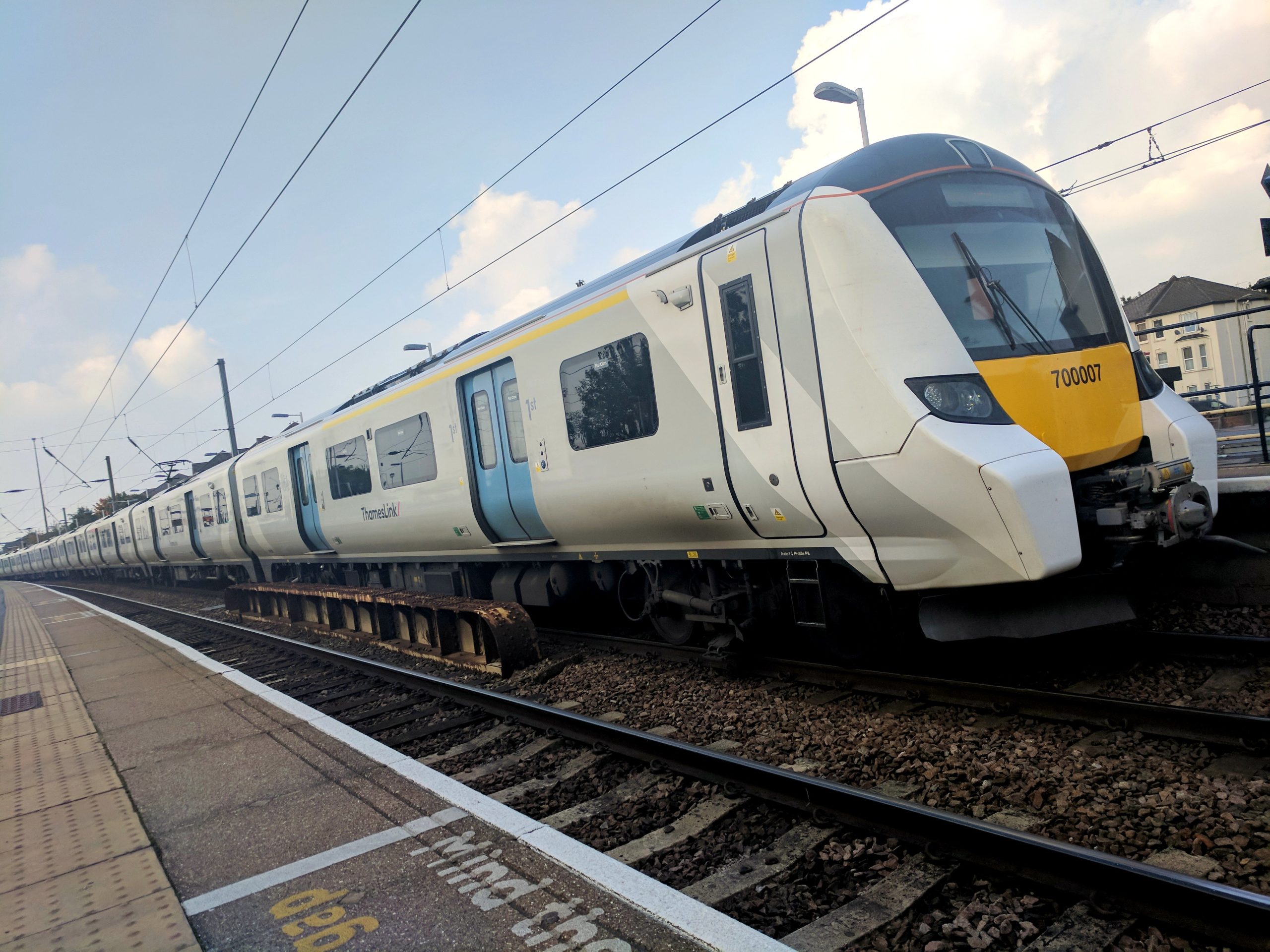 According to research recently conducted by GTR (Govia Thameslink Railway) smart ticketing holds the key to increasing rail usage after 58 percent of customers surveyed indicated that they would travel by train using smart tickets after becoming more familiar with how they work.
Smart tickets are designed to store electronic travel tickets on a microchip, which is embedded onto smartcards or into smart devices. Smart tickets are available in various forms and can be either dispensed by machines or purchased online through smartphone apps or websites, eliminating the need for traditional orange CCST tickets and greatly improving the speed in which passengers can pay for journeys and board trains.
Amongst all age groups surveyed by GTR, younger people in the UK have been found to be the most interested in switching to smart tickets, with 84 per cent of 16- to 24-year-olds stating that they would be inclined to use trains more often after learning about the benefits of smart tickets.
Interest in using smart tickets for rail travel was also high amongst the 35 and over demographic. Two thirds of over 35's (66 percent) surveyed suggested that they would be comfortable, and nothing would prevent them, from using smart tickets for all rail journeys in the future.
The survey, conducted by GTR (who are responsible for running UK services such as Southern, Thameslink and Great Northern) also discovered that close to 60 percent of customers were previously unaware of smart tickets and, therefore, were not familiar with the many benefits that using these tickets offer.
Following an introduction to smart tickets, surveyed customers agreed they would make travelling by rail easier and quicker (35 percent). The same number of respondents (35 percent) also acknowledged that smart tickets help to remove the stress of losing paper tickets.
Commenting on the survey results, Chief Finance Officer Ian McLaren, Head of innovation at GTR said "Smart ticketing options are now available across the UK. GTR's Key Smartcard and eTickets offer an easier and faster way to buy, renew and use train tickets, compared to paper tickets."
Mr McLaren went on to add: "We regularly consult our customers to better understand how we can tailor and improve the services we provide to their evolving needs. Our smart ticket options, available on Southern, Thameslink and Great Northern services, are a perfect example of technological innovation that offers access to better fares, automatic delay compensation notification and greater convenience when travelling."