Great news; our new kiosk deployment guide is now available for you to download as a PDF, giving you an insight into the key aspects of executing a successful kiosk deployment.
This eBook is packed with useful tips and helpful advice, aiming to simplify the set-up process and provide essential information for anyone thinking of extending their business offering.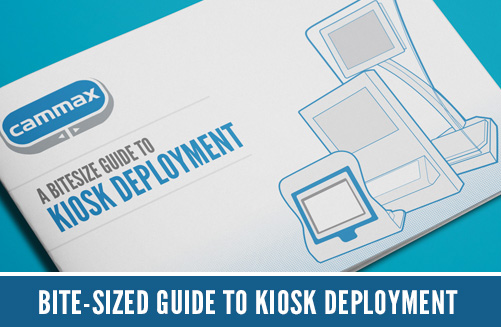 With the exponential growth in consumer needs and expectations over recent years, self-serve applications are proving to be a worthwhile investment for any business looking to thrive. Consumers are now looking for faster, more convenient, service without having to compromise on the customer experience.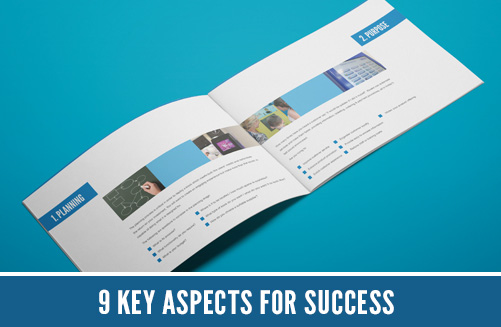 This guide intends to outline 9 key considerations, including;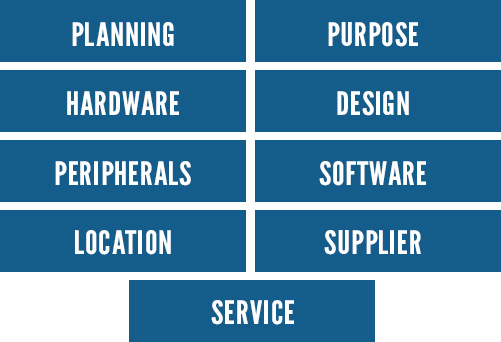 Download our handy guide now and find out more about what it takes to deploy a successful self-serve solution.

If you found our eBook helpful please share it with others.