Good customer service is the key to the success of any business, so as 2015 closes to a draw we take a look at key trends which have emerged over the past 11 months. As technology evolves, so will customer service but it is likely that we will see this trends carry through in early 2016.
Customer Experience
2015 saw a huge focus on customer experience as variety in the market meant offering products and services were no longer enough to secure loyal customers. Businesses have begun to ensure customers have a satisfactory experience when in contact with brands across multiple channels.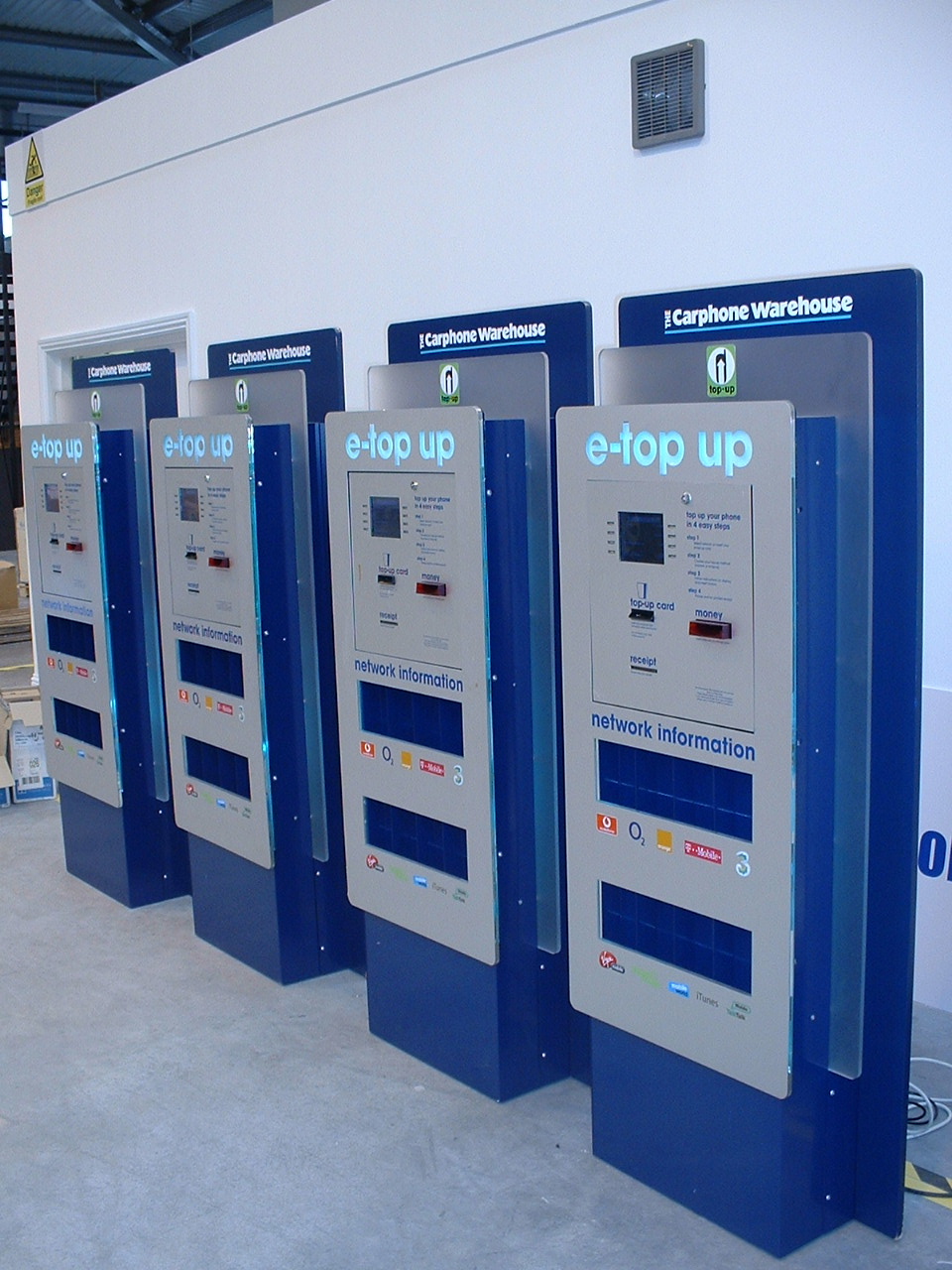 Proactive Customer Care
Proactive customer care is the act of going the extra mile for consumers and giving them what they want, before it has been asked for. There has been an emergence of this trend, particularly in supermarkets, via the act of price matching; something which allows customers to feel their best interests are at heart without having to chase up customer service.
Self-Service
The self-service industry is booming, and there is a huge emphasis on data capture which allows virtual agents to store a huge cache of data about customers and begin to segment their audience. By doing so, companies can begin to respond to customers in a personalised manner, such as offering targeted promotions, which both increases the customer experience and encourages repeat purchases.
Smart Machines For Better Customer Care
Knowing customers on a personal level has long been the domain of small, local businesses who are able to put the time into getting to know each of their customers thanks to their smaller client base. In 2015, we saw larger businesses beginning to catch up in this area by taking advantage of smart machines to collate data on customer trends and use it to provide better customer care and make the customer feel valued as an individual.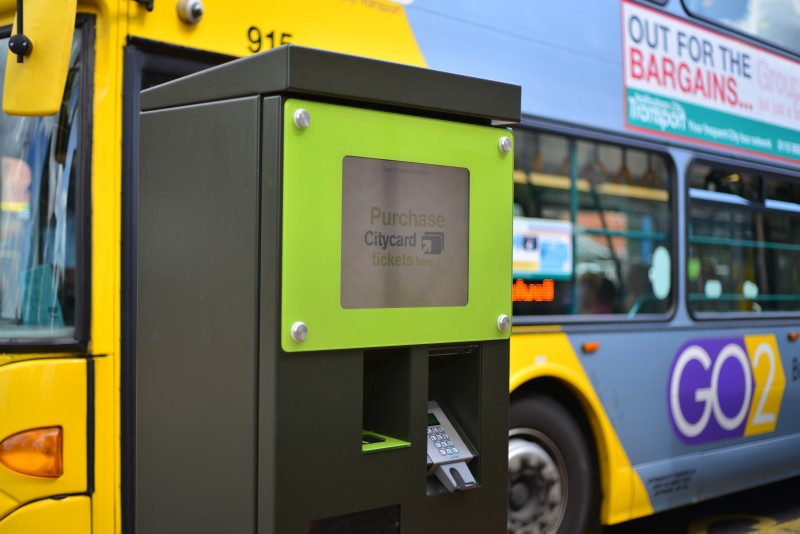 Re-humanising Customer Care
Although self-service has been a huge focus in 2015, there has also been a trend towards businesses humanising their customer care for when problems do arise. Companies are moving away from automated call centres and seemingly endless contact forms to extensive customer care teams who help to resolve any customer issues as early as possible.
Communication Using Instant Chat
There has been a rise in the use of customer care over instant chat via company websites as more people turn to online shopping. Instant chat customer care is an extremely efficient way of solving customer problems, as one agent can assist multiple customers, allowing for more efficiency in time management.
It is likely 2016 will see businesses refine targeted customer service, with an increased emphasis on personalisation in care via the use of data capture, customer segmentation and personalised promotions. We are expecting there to be more companies making the switch to self-service as this frees up staff who can focus on providing a higher level of customer care to those who need it.