Omnichannel is the buzzword of the 2010's, with marketers, businesses and retailers alike working towards creating an omnichanel experience in the hope of building a brand community and, in return, huge revenue.
The concept of being on several platforms is not a new thing; the need for brands and businesses to be available across multiple channels has been around for some time, and the most successful brands out there tend to be highly active and responsive online, offline and on social media. The difference between multichannel and omnichannel is the integration of these means to give the user continuity in their experience across these channels. Providing a seamless experience is essential in reducing customer frustration, building customer loyalty and establishing a strong brand identity.
Because omnichannel relies on the full integration of each channel, it is not as simple as having presence on several avenues. Follow these tips for creating an omnichannel experience for your customers.
Be Accessible Across Several Platforms
It is no longer just enough to have a website; there are plenty of channels to harness and it makes sense to be on as many as possible.
–          Brick and mortar store
–          Mobile responsive website
–          Mobile app
–          Online customer service e.g. chat boxes
–          Phone customer service
–          Social media
–          Social media 'Buy now' buttons
If you are a small brand, it might not be feasible for you to afford quality service across all these platforms. In this instance, it is worth researching your customer audience and choosing three or four platforms which they are most likely to use.
Enable a Smooth Shopping Experience
Consumer shopping is no longer an instance of shopping just online or offline; they will often conduct research on one and shop via the other. Most brands miss this opportunity for cross channel integration, however making the union between these platforms is essential in building an omnichannel experience.
Starbucks is one company which is really paving the way forward in this sense. Their Starbucks reward app which can be checked online, in-store, via phone or on the app. Even more importantly, it updates in real time so customers can constantly be aware of their balance. You can also order and pay via the app, eliminating the need for queues in store. It is a fully integrated experience which eliminates customer frustration and creates an exciting purchase journey.
Be Consistent
One key difference between multichannel and omnichannel is how in sync different channels are. To be truly omnichannel, the design, goals, objectives and tone of voice used across different channels should be instantly recognisable. This means making it easy for your customer to switch from one channel to another and back with ease.
Bring Online Offline
The digital world is evolving at such a rapid pace; it is no longer enough to have a separate online and offline presence. There are several ways to bring the online world to your offline store which we have covered in this blog post.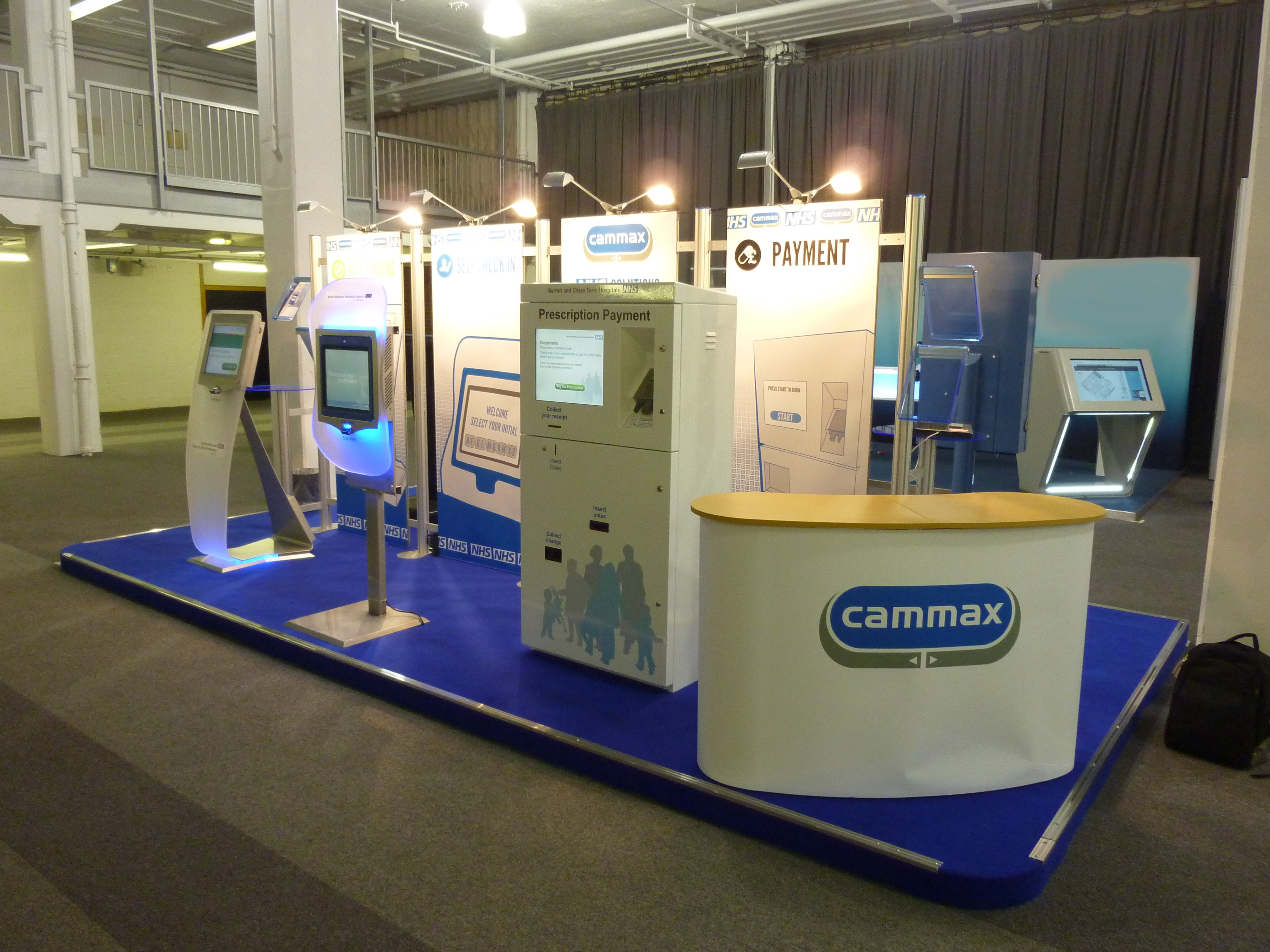 Create Targeted Reward Schemes
Consumers are no longer satisfied with paying full price for products, or even with generic discounts. They want to be rewarded for their engagement with you, from purchasing a product to simply tweeting you. Create opportunities to earn rewards across all your channels, from in-store to sharing your brand on social media. Having a customer account which works with all your platforms is one of the most basic, but essential, task you can do it create an omnichannel user experience.
Create Integrated Campaigns
A mistake many businesses make is creating marketing campaigns on one channel, and not pushing it on others. Being fully integrated is the benchmark of the omnichannel experience, so creating campaigns which utilise every opportunity for interaction with your customers will see them become much more successful as both a campaign and a marketing tool.