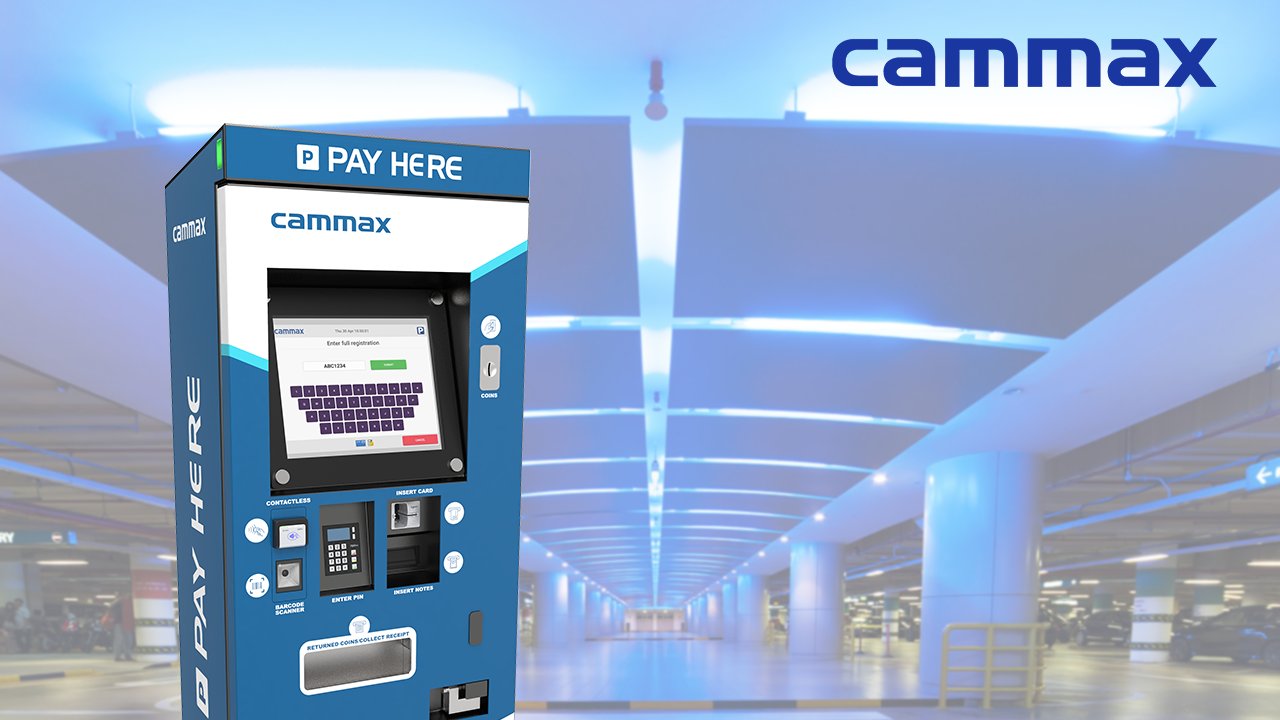 Plans to scrap cash payments for parking have again drawn criticism after Southend Council became the latest local authority to announce plans that would see dozens of car parks and thousands of parking bays become completely cashless.
According to the council, the growing trend towards online and contactless payments has urged them to re-think their parking payment strategy, and now 28 council-run car parks and 2,000 on-street parking bays could see cash payment facilities completely removed.
After the plans were announced last week critics were quick to argue that the new proposals are unfair amid concerns that the move will disproportionately affect the elderly and vulnerable, many of whom don't have access to a smartphone or 'non-digital' way to pay for their parking.
Highlighting statistics from their own report, Southend Council claim that 77% of payments were cashless last year, although commentators argue that this research fails to consider people's attitudes towards cash more widely.
In fact, a survey by the British Parking Association (BPA) in March revealed that 61% of motorists still prefer to pay for their parking with coins or notes. A poll commissioned by the Daily Express also concluded that 99% of people believe that car parks should still accept cash for parking payments.
'There will always be a need for cash payments'
Reacting to Southend Council's proposals, Councillor Tony Cox, leader of the Local Authority's Conservative Group, revealed he has deep concerns.
He said: "I don't think you can eradicate it entirely (cash). Not everyone has access to a smartphone or the ability to pay online.
"There will always be a need for cash payments."
Peter Lovett, vice-chairman of the Shoebury Residents' Association, added his voice to the chorus of detractors, arguing: "They've already tried cashless payments at Shoebury Common car park. There are two ticket machines for up to 170 spaces.
"One is card only and we had to fight hard to get a cash machine. It's caused chaos.
"Older people don't use cards. I'm totally opposed to this."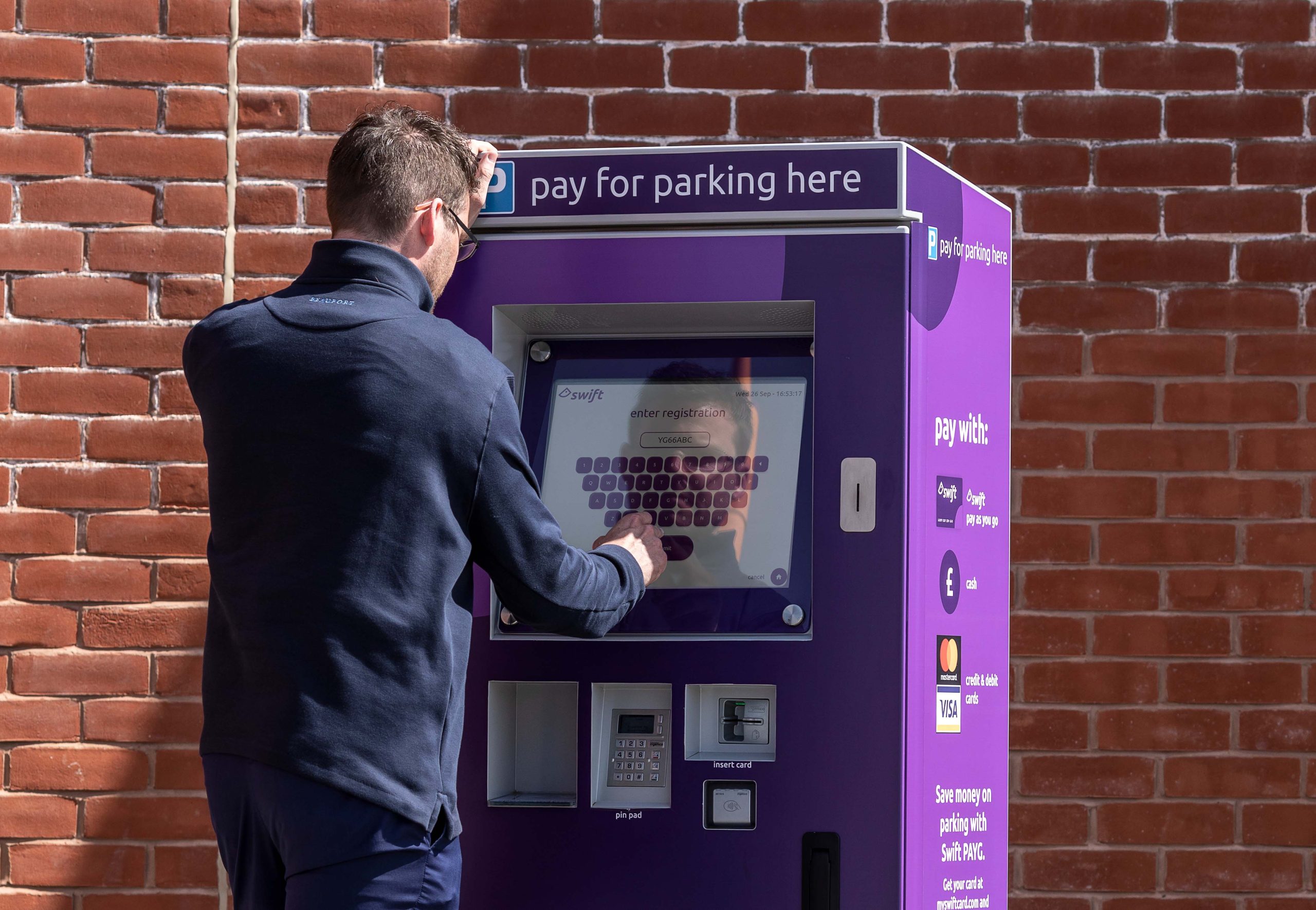 Pay by phone apps 'threaten to disenfranchise millions of older people'
As more and more councils and car park operators decide to transition towards cashless, 'pay by phone' apps have become increasingly common, although the introduction of this payment method has also attracted criticism.
Across the UK, many drivers (often elderly motorists without smartphones) have complained that pay by phone systems are confusing, and many motorists have even received parking penalties as a result of not being able to use the technology.
Commenting on the introduction of pay by phone apps at the expense of cash parking payments Ryan Fulthorpe, Go Compare's motoring expert, said: "Elderly drivers who were happy with the way things were should not be penalised for not owning or being able to operate smartphones to pay for their parking, the tried and tested methods of entering your money into the meter should still remain to give access to parking to all."
A local councillor from Romford, David Taylor, also added:
"Access to cash, and payment by cash, is vital to ensure the elderly and vulnerable are not excluded. Councils should ensure that cash payments are still accepted in car parks."
Caroline Abrahams, Charity Director at Age UK, believes that removing cash as a parking payment method could marginalise elderly and vulnerable motorists. She said:
"If you don't have a smartphone or a credit card, the more modern parking machines that don't take cash are no use to you at all, making it even harder to find somewhere to park than it often already is. Parking near to services or appointment venues can be all the more important for older people with mobility issues."
She went on to say: "More and more venues and services are declining cash and threatening to disenfranchise millions of older people as a result. Operators may save some money by not processing cash, but it's the digitally excluded in their communities, many of them older people, who are left paying the price."