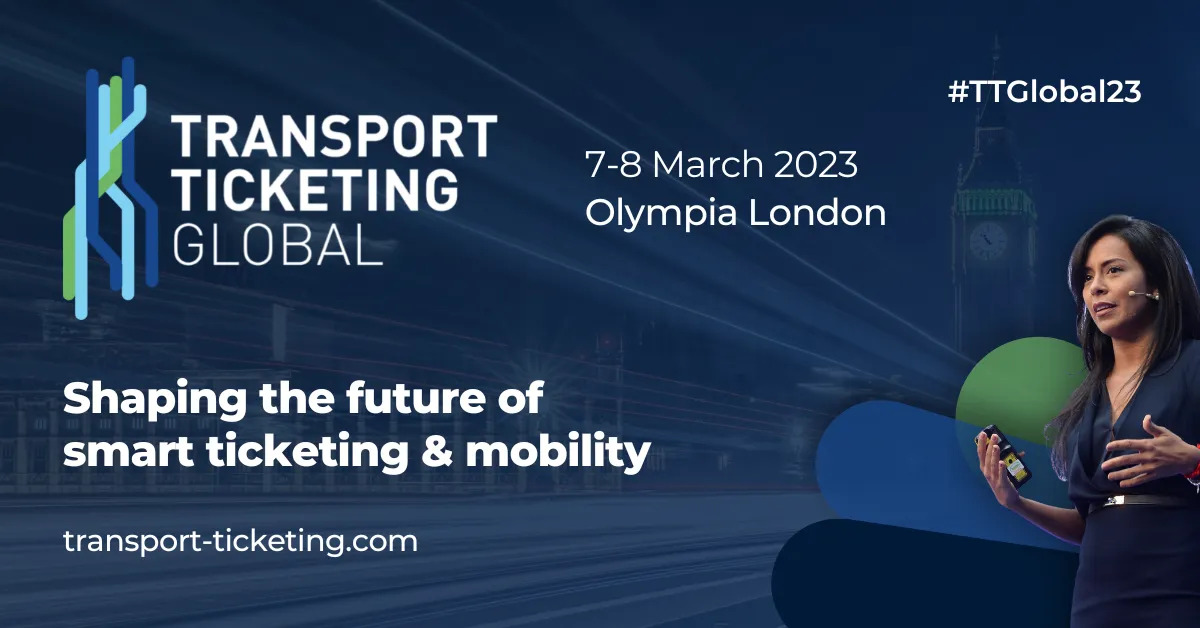 Transport Ticketing Global (TTG), the world's largest public transport conference for smart ticketing and mobility professionals, returns to London's Olympia this March and Cammax is delighted to announce that we will once again be exhibiting at this year's event.
Now in its 15th year, TTG 2023 promises to be bigger and better than ever before, hosting more than 1,000 transport professionals from some 60 different countries.
TTG 2023, which will take place on 7th-8th March, offers attendees the chance to meet leaders, decision-makers and ticketing specialists including transport operators, authorities, industry bodies and technology providers. Attendees will also be given the chance to explore the latest industry developments, hear from ticketing pioneers in the conference sessions or discover world-class solutions in the 80-plus stand exhibition.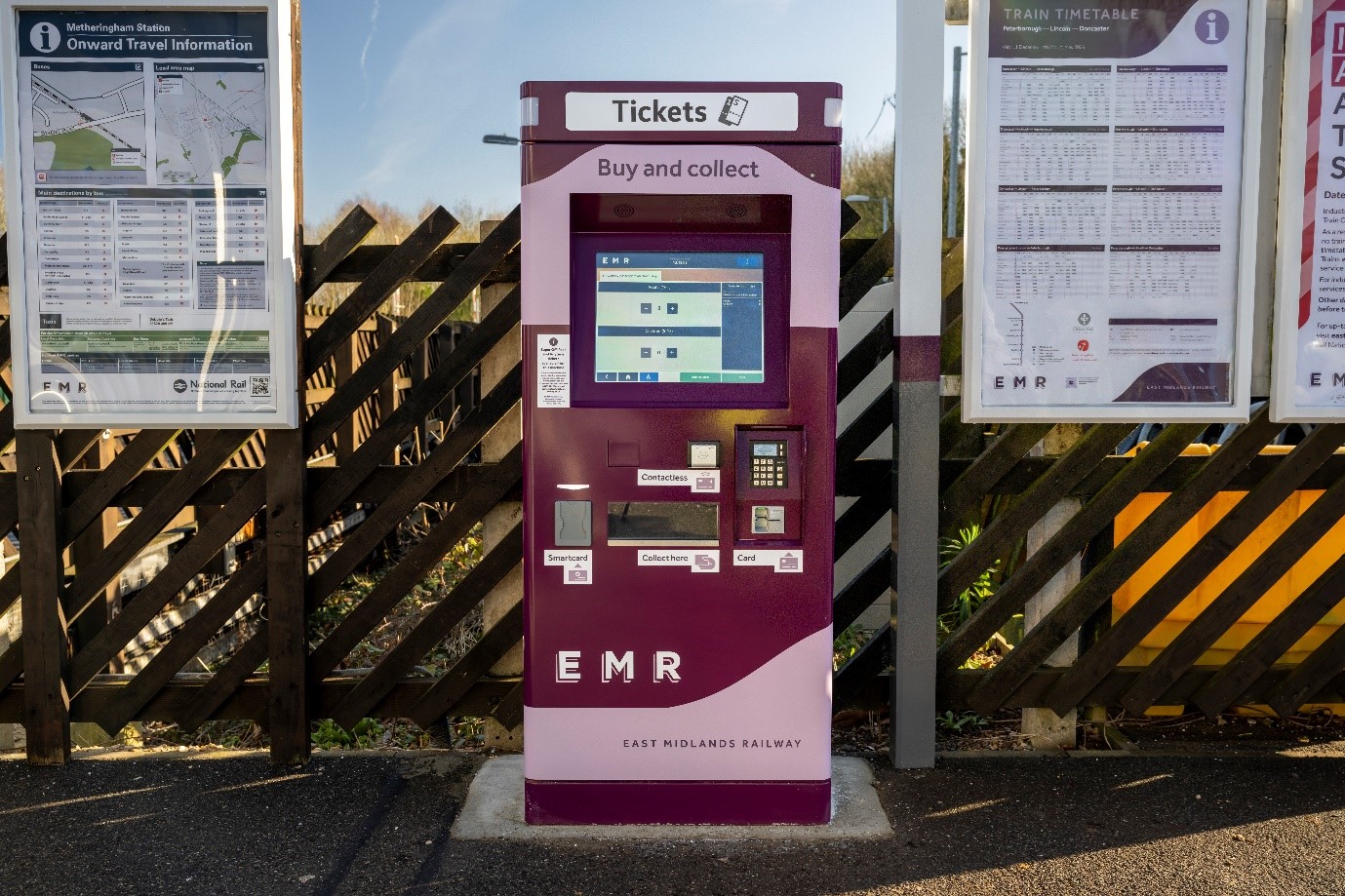 Shaping The Future of Smart Ticketing & Mobility
TTG has long been recognised as the event that helps to shape the future of smart ticketing and mobility. Amongst the key themes set to be explored at this year's conference include how operators can improve the passenger experience with innovative technology and how cities across the globe can implement the next generation of digital payments.
Passenger-centric mobility innovations in public transport will also be keenly discussed, whilst a panel of leading industry experts are set to assess the future of smart ticketing on Day 2.
The 2023 edition of TTG will also feature a raft of new exhibitors joining the event's regular supporters.  With new PSPs and providers of solutions for identity management, fare evasion, advisory and mobility-as-a-service, visitors can interact with a wide variety of solutions on what will be the largest exhibition of ticketing technology to date.
Speaking ahead of the conference, TTG Event Manager Andrew Earle commented: "After a couple of challenging years for the industry, it's great to see the energy and buzz around the market and event once again.  As we talk with speakers, sponsors and regular delegates there's a real sense of invigoration.  We are really excited to be welcoming new speakers, exhibitors and partners, as well as long terms supporters.  We're building up to a tremendous event."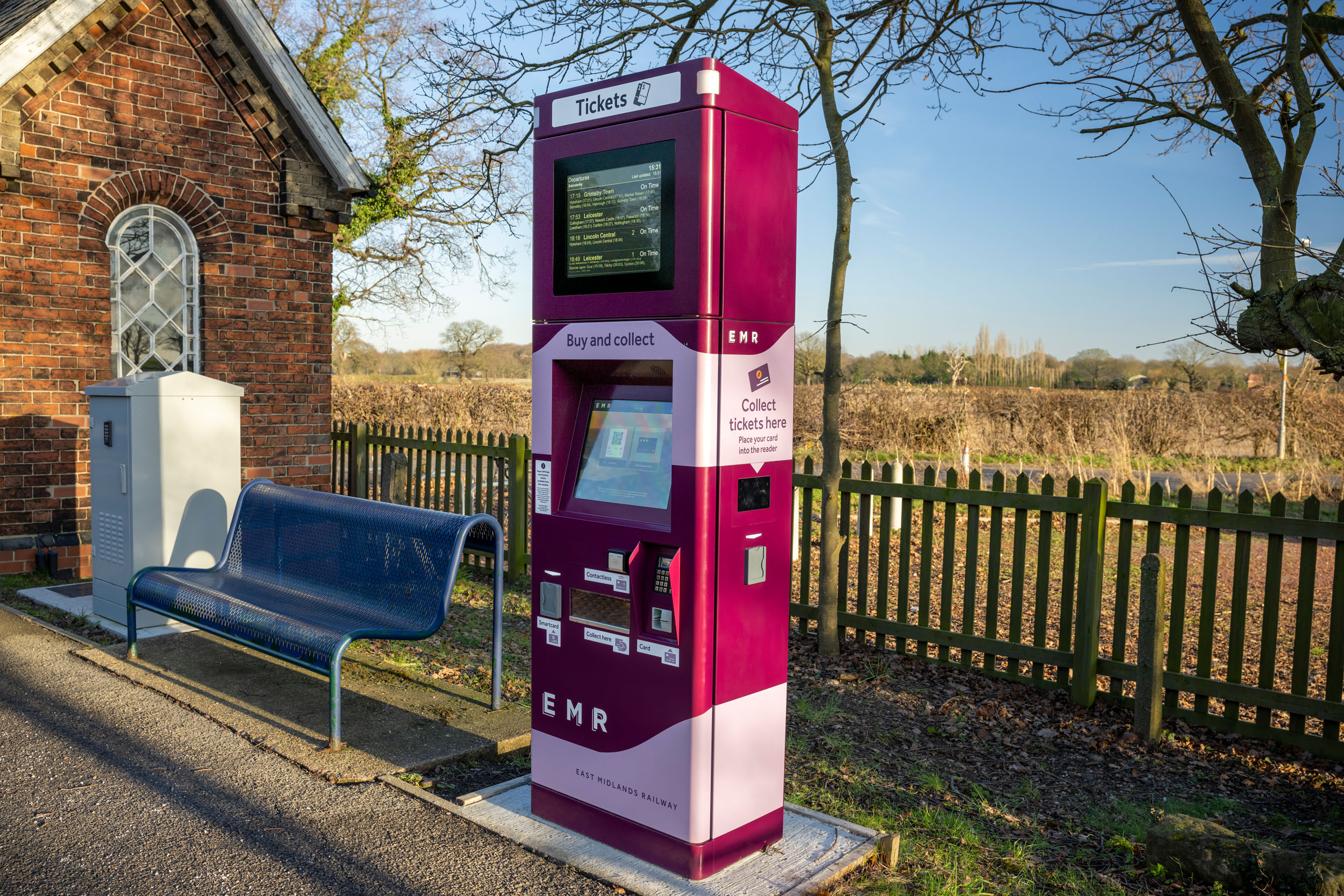 Showcasing our latest Smart Ticketing Solutions
As one of the UK's leading providers in smart ticketing TVM's (Ticket Vending Machines) and end to end integrated ticketing systems, Cammax has long used TTG as a platform for showcasing our latest products and solutions.
New for TTG 2023 we will be unveiling our advanced Smart TVM for Rail, which was designed to support smartcard use, facilitate quicker payments, and provide passengers with access to cheaper and more flexible fares.
Our cutting-edge Smart TVM for Rail comes with or without the option of Real Time Passenger Information. This is a secondary screen module located on top of the main ticketing screen which can help passengers stay informed of the next train available and update passengers on any delays or cancellations. This is key information which may not be currently available at smaller UK train stations and the aim is for the TVM's to be able to be used as a key point of information for customers when customer service staff are not available.
With thousands of TVM's in a variety of markets (from RSP Accredited Smart TVM's for Rail through to Parking Payment Machines) Cammax will also be discussing our other smart ticketing solutions. Further, our friendly team will be on hand to explain how our intelligent ticketing solutions help support smart initiatives by using seamlessly integrated ticketing which moves with the times.
Register Now
If you're considering attending TTG 2023 it's not too late to register, simply head on over to the Transport Ticketing Global website for more information.
As we move closer to the big event, we'll keep you updated on where to find the Cammax team at London's Olympia; stay tuned to our website and LinkedIn page!
We look forward to seeing you all soon but if you have any questions in the meantime, please contact us today.