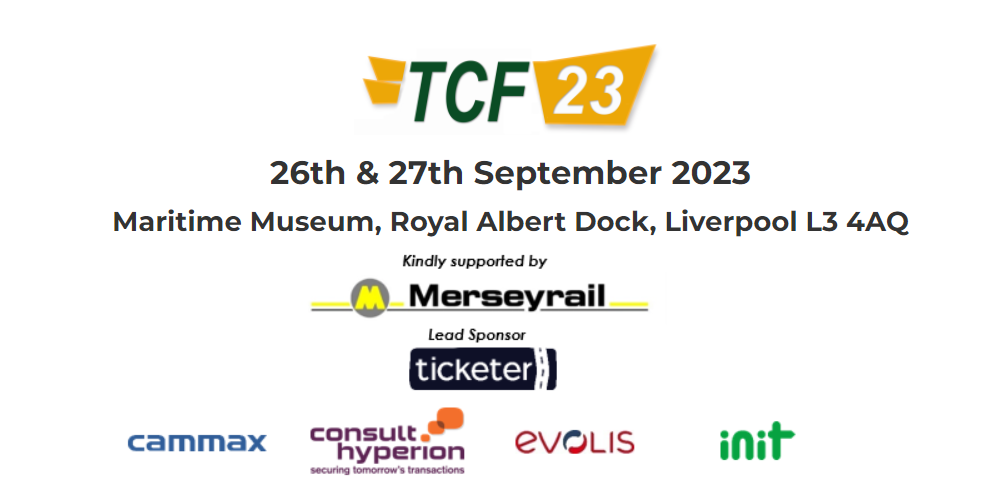 This week marks the highly anticipated return of Smartex Transport Card Forum (TCF) and with just under 24 hours to go until the conference kicks off, Cammax is delighted to announce that we will once again be exhibiting at this year's show!
Taking place between 26th-27th September 2023, Liverpool's historic Maritime Museum is set to be the backdrop for a fascinating two-day gathering that promises to bring together transport operators, consultants, suppliers, city representatives, Local Government bodies, and industry specialists who will be discussing all things smart ticketing.
About Smartex Transport Card Forum (TCF)
Established by Smartex in response to a request from the UK Department for Transport (DfT), TCF is a membership-based forum that extends its welcome to all professionals engaged in transport applications involving smart cards and other smart customer media within the UK.
Since 1997 TCF has served as an invaluable platform where members and delegates, representing both the public and private sectors, convene to engage in discussions and mutual education pertaining to smart ticketing, smart payment, journey management, and reporting. The forum also delves into the underlying technologies that drive such applications.
The TCF conducts quarterly meetings, including an annual two-day conference and exhibition. The annual conference aims to bring together a diverse spectrum of stakeholders, fostering discussions, debates, and a comprehensive understanding of the current state, challenges, and future plans that shape the smart transport landscape.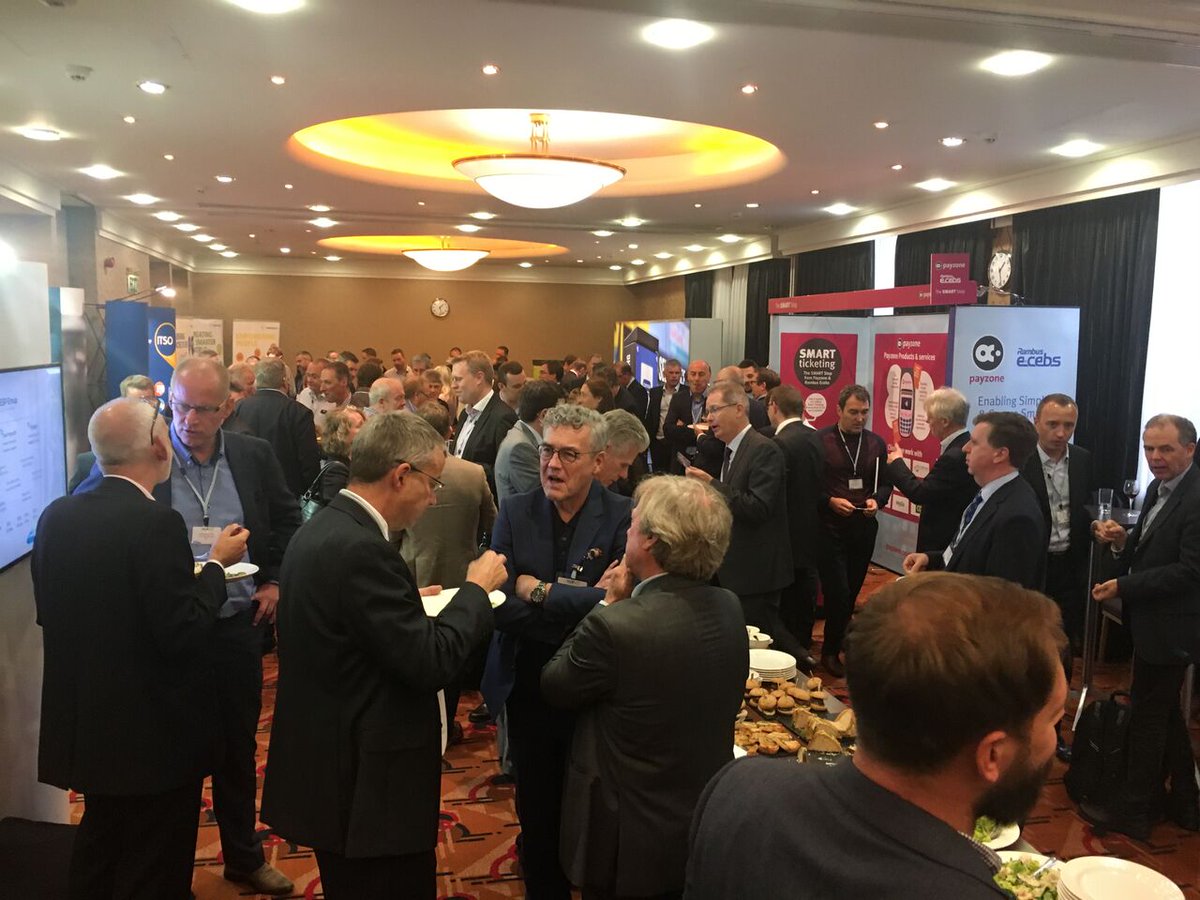 What's on the agenda for TCF 2023?
TCF 2023 is gearing up to be the biggest and best instalment of the conference to date. Over the course of the two-day show, attendees can look forward to numerous opportunities for networking with senior transport officials, forging valuable connections with top industry leaders.
The event's agenda is also jam-packed with engaging presentations and discussions that delve deep into pressing industry topics. Some of the key themes explored in Liverpool will be the challenges of rekindling public interest in using public transport and the intricacies of deploying smart transport platforms to meet the evolving needs of passengers and operators alike.
Notably, TCF 2023 boasts a stellar lineup of speakers, with John Backway of the Rail Delivery Group (RDG) taking to the stage on day one to explore "Future rail ticketing developments." On the following day, Matthew Lewis, representing Cammax partner Transport for West Midlands (TfWM), will provide a fascinating update on the immensely popular "Swift" ticketing scheme.
Swift, which is a flexible payment and ticketing initiative for travel in the West Midlands, stands as one of the most comprehensive travel smartcards outside of London. Swift has more than 200,000 regular users who make 42 million journeys every year across the West Midland's bus and train network.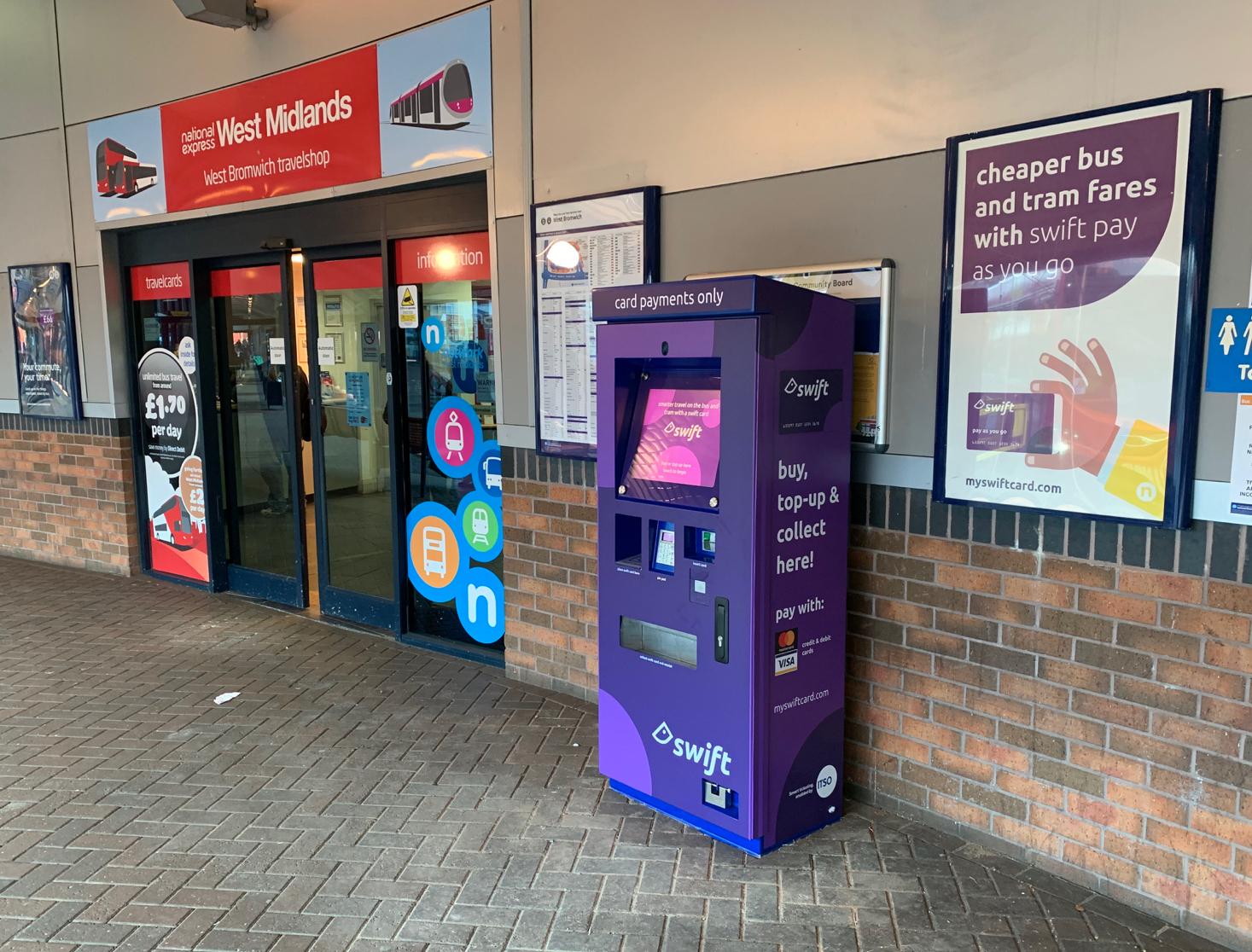 Cammax Smart Ticketing Solutions at TCF 2023
Cammax has a longstanding tradition of utilising the TCF platform to unveil and showcase our most dynamic solutions.
At TCF 2023 our friendly team will be on hand to demo our market-leading Smart Ticket Vending Machine (TVM), a cutting-edge solution that offers everything from smart card dispensing through to receipt printing.
Adopted by a wide range of organisations, including many Local Authorities, our Smart TVM is equipped with a range of features and benefits that have redefined the passenger experience.
Our Smart TVMs even embrace versatile payment options such as contactless, chip and pin, and mobile pay, helping to expedite the boarding process, reducing wait times, and enhancing passenger flow. Moreover, our Smart TVMs can be seamlessly integrated with ITSO services to ensure smooth coordination with existing ticketing systems, whilst all our smart ticketing solutions can be customised to reflect unique brand identities and infrastructure requirements.
Cammax Innovation: The UK's First Smart Rail Ticket Vending Machine
Leveraging our extensive experience in the transport sector and our unwavering commitment to innovation, Cammax is extremely proud to have developed the UK's first truly 'Smart' Rail Ticket Vending Machine, which we will also be demoing at TCF 2023.
Our Smart Rail TVM comprises advanced and intelligent software which transforms the kiosk screen into a dynamic shop window, enabling operators to offer a full range of products, including last-minute on-the-day advance tickets. Passengers who use the TVM also benefit from access to the cheapest ticket for their selected journey, as our Smart Rail TVM is always online and ready to provide the best fares.
Additionally, our Smart Rail TVM issues tickets as barcode tickets or, for added convenience, it can be equipped with an optional smart collection point, allowing passengers to effortlessly collect pre-purchased smart products. Supporting our vision for a complete passenger-centric solution, our cutting-edge Smart Rail TVM can also be fitted with Real-Time Information (RTI); updating passengers on arrival times, delays, or cancellations via a secondary screen module.
Beyond TVMs, our smart ticketing portfolio has evolved to encompass a diverse range of solutions which we will be delighted to discuss throughout TCF 2023. These include smart retail points, mobile phone applications, smart ticketing engines, and more.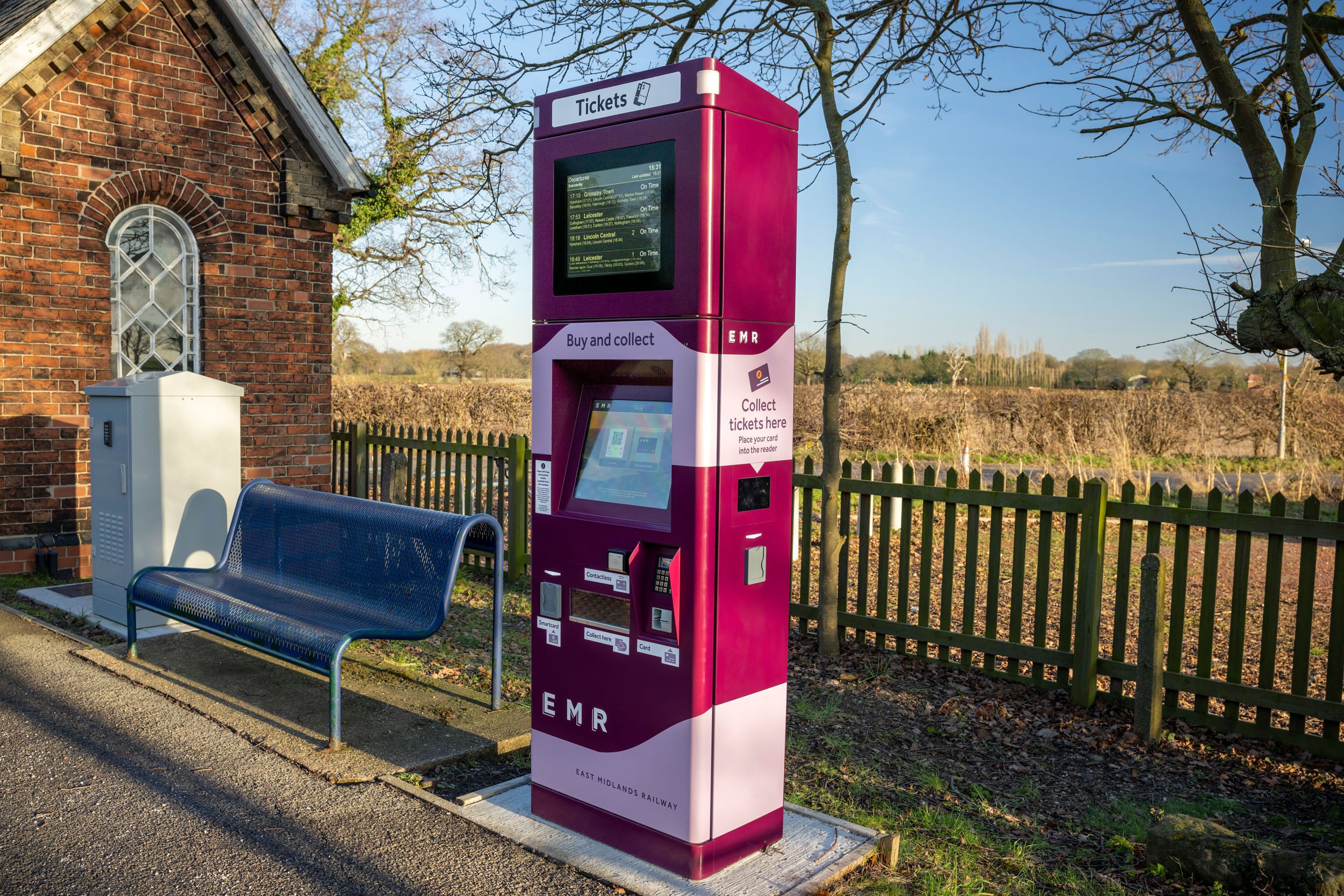 Join us at TCF 2023
If you'd like to attend TCF 2023, there's still time! Simply head on over to the Smartex website for ticketing details now. Please also note that the event is FREE to attend for transport operators and local authority representatives.
During the two-day conference we invite everyone to come over and say hello to the friendly Cammax team. You'll find us over on our stand where we will be demoing our latest products and we will be happy to answer all your smart ticketing questions.
We can't wait to see you all in Liverpool and be sure to look out for updates from the event on our LinkedIn page!