There's now less than two weeks to go until the much- anticipated return of Transport Card Forum (TCF) 2022 and excitement is building as we approach this year's event in Birmingham.
TCF is a membership- based association open to all those involved in transport applications of Smart cards and Smart customer media within the UK.
The annual TCF conference, which is being held at the Castle Bromwich Hall Hotel between 27th-28th September, sees operators, consultants, suppliers, and Local Authority representatives gather to engage in mutual learning and lively discussion about all things Smart ticketing.
Visit the Cammax Team as We Showcase Our Latest Smart Ticketing Solutions
As a market leader in the design, development and supply of payment and ticketing systems Cammax have long used TCF as a platform for showcasing and unveiling our newest and most innovative products.
In time for this year's edition of TCF, we are extremely excited to reveal that we will be showcasing our cutting-edge Smart Tram Ticketing Vending Machine (TVM) our most secure, functional and intelligent TVM to date.
As well as our Smart Tram TVM, Cammax will also be presenting our other market-leading Smart ticketing and payment products and applications. The friendly Cammax team will also be on hand to offer up advice on how existing Smart Card schemes can be enhanced through the addition of Smart Ticket Vending Machines (TVMs).
If you're attending this year's exhibition, please come over and ask for a product demo; we're also more than happy to answer all your Smart ticketing questions and queries!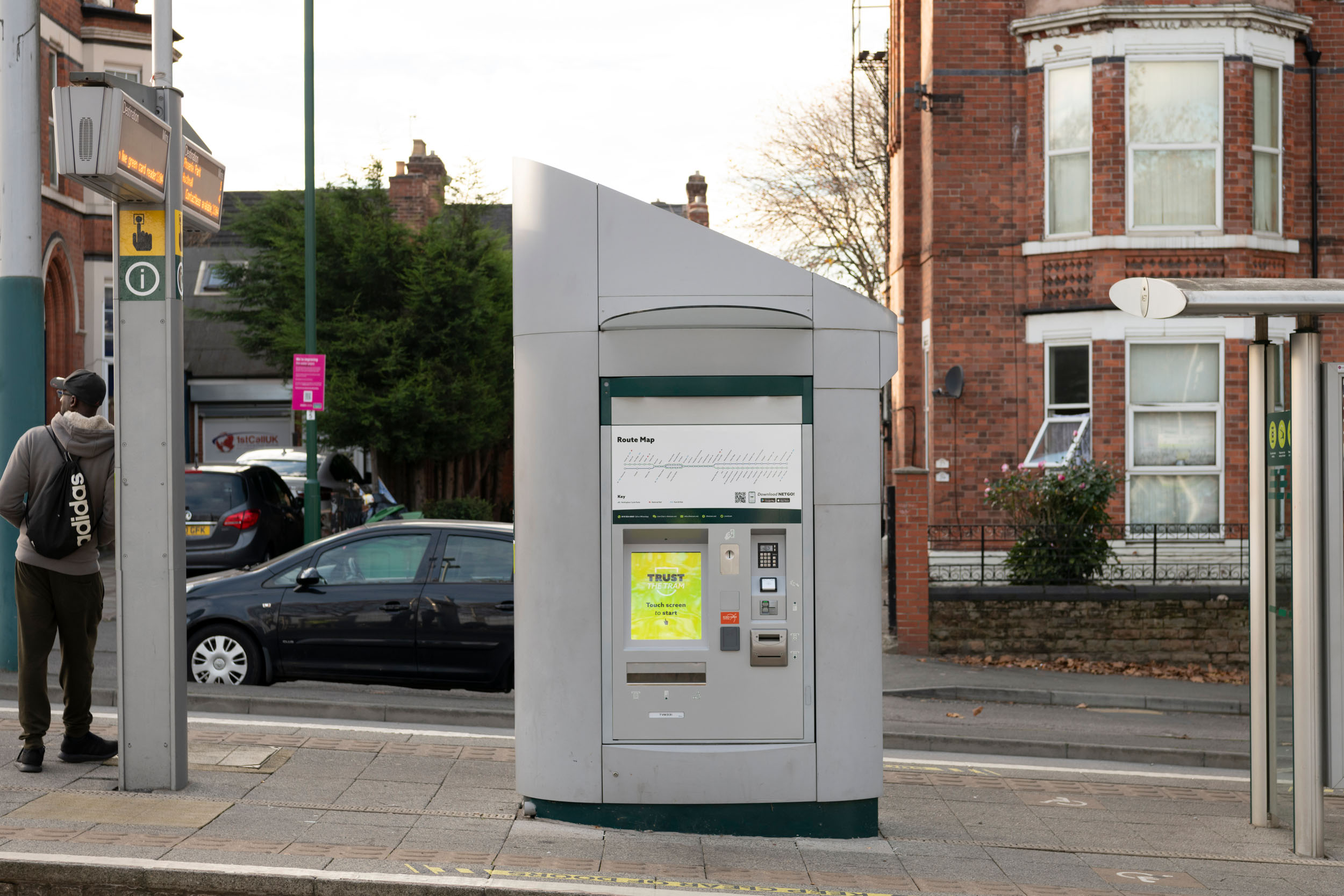 Cammax Smart Ticketing Projects in Focus
During the two-day conference several industry leaders and expert speakers will take to the stage to deliver engaging presentations about the latest Smart ticketing projects and industry developments.
On day one Mandip Bahra, Assistant Commercial Manager from Nottingham Trams will be discussing the successful recent rollout of Cammax Smart TVMS for Nottingham Trams.
Jay Clifford of Nottingham City Council, who teamed up with Cammax to successfully rollout Smart Bus TVMs throughout Nottingham, will also be delivering an exciting presentation that explores post- Covid developments for public transport in the East Midlands region.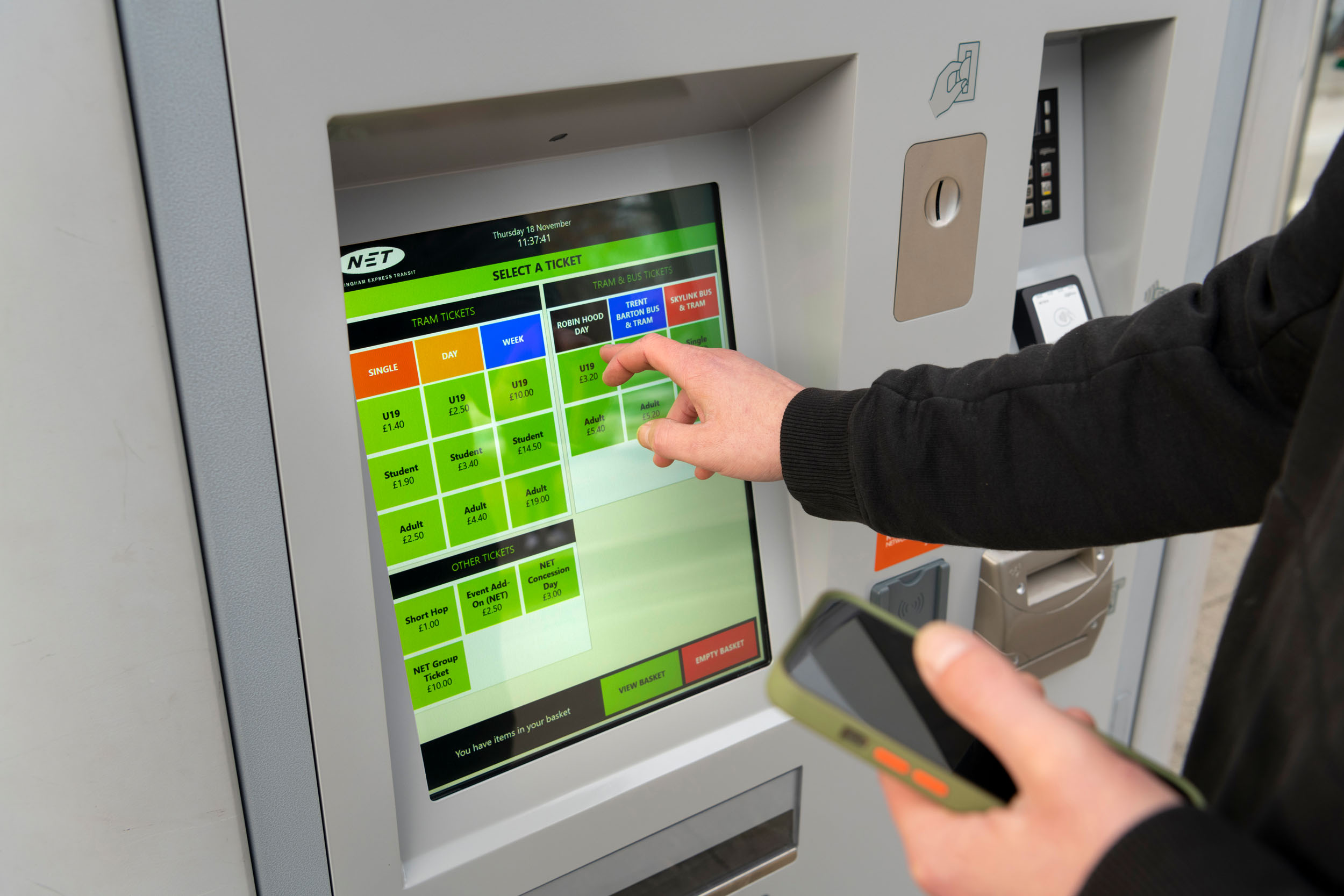 Free Attendance for Transport Operators and Local Authorities- Register Now
Owing to the support of sponsors and exhibitors, TCF 22 is free to attend for transport operators and local authorities. If you're thinking of joining us for this year's show it's not too late to register, simply head on over to the TCF website.
TCF 2022 promises to be an incredible event and we can't wait to see you all there. Keep an eye on our LinkedIn page for further information and updates when the exhibition starts!
In the meantime, if you'd like to learn more about Cammax Smart ticketing products and projects, such as our work with Nottingham Trams (NET), please check out the case study here.