Following the success of last year's event, Cammax will once again be joining a host of other exhibitors on show at Smartex Transport Card Forum (TCF) 2018.
This year's conference and exhibition will take place in Manchester between 25th-26th September as transport operators, consultants, suppliers and local Government officials gather to debate a number of key issues effecting the industry.
Transport Card Forum was first established in 1997 after being set up by Smartex on behalf of the UK Department for Transport (DfT). The TCF is a membership- based association open to all those involved in transport applications of SMART cards and SMART customer media within the UK.
The 2018 show will focus on a number of important topics including how to improve the whole-transport journey experience with SMART technology and how to develop effective Real-Time-Information systems.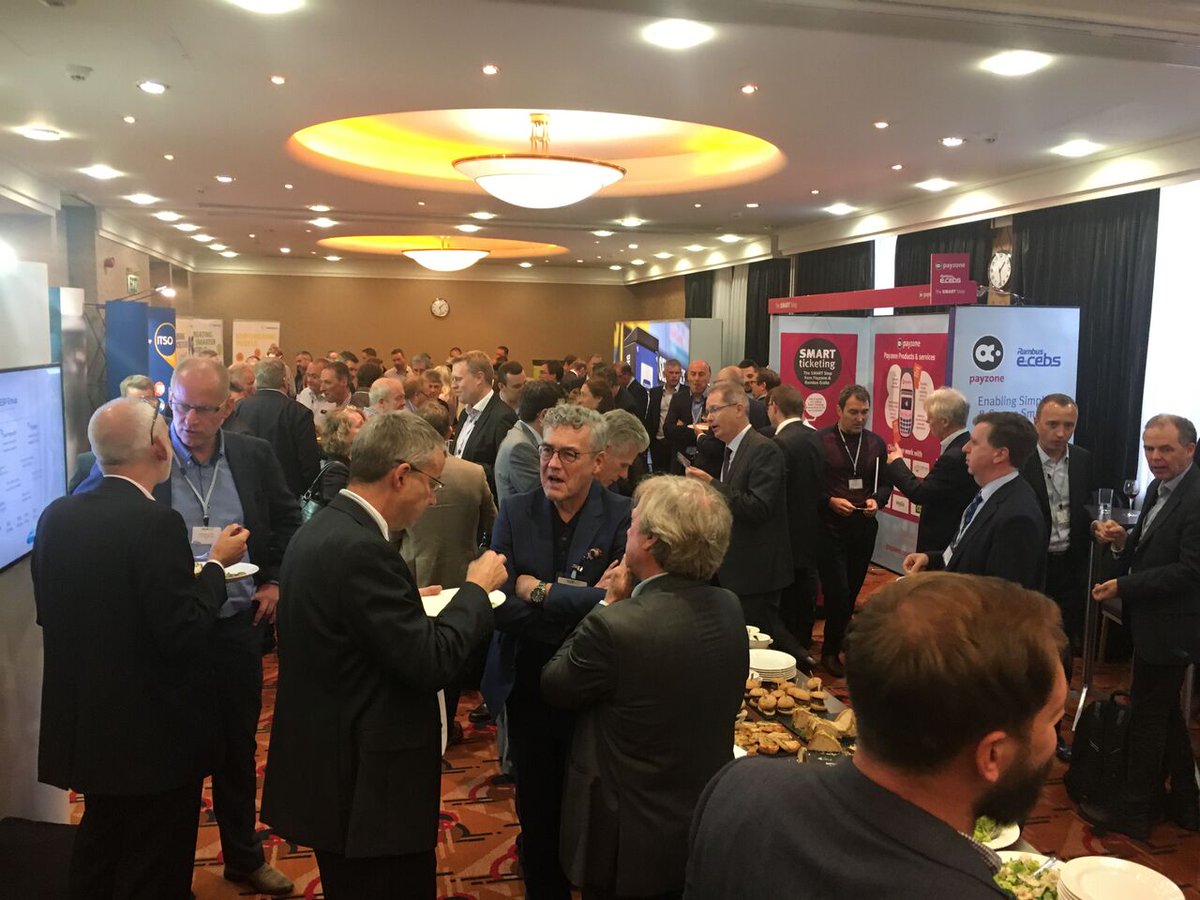 Other key topics likely to be explored are:
Contactless card technology and its evolving role in UK public transport
The continuing development of transport applications such as journey planning, ticketing & payment
The how, where, when and what of TfN, and its impact on other regional schemes
Updates on the progress of ITSO specifications, and of ITSO for Mobiles
Cammax will be heading to Manchester for the 2-day event to showcase our latest range of SMART ticketing kiosks and details of our stand location will be announced in due course.
Our friendly team will also be on hand to answer any of your questions about SMART ticketing applications and to discuss the many benefits for operators, passengers and local authorities.
Event registration and exhibition details can be found over at the Smartex website or for more information about our kiosk machines and services, please get in touch.
If you would like to learn more about SMART ticketing, please watch this video here.