After the success of Transport Ticketing Global 2019 (TTG) at the Old Billingsgate in London, the Cammax team will be heading to Birmingham once again this year to showcase our innovative range of parking payment machines.
The event, held at the NEC and taking place between 2-4th April, will see Cammax joined by companies such as 3M, Just Park and representatives from a whole host of other multi-national organisations who will gather to discuss key challenges and opportunities facing the parking industry.
Parkex is the largest dedicated parking conference in Europe, showcasing hundreds of the newest and most innovative parking technologies. The annual British Parking Association (BPA) event is held so that professionals can come together to find solutions to the latest issues facing the sector.
Although some details of the event are yet to be officially confirmed, speculation is growing that the 2019 edition is once again likely to play host to the BPA Local Authority Summit where delegates are given the opportunity to raise questions, highlight important issues, and explain how any new initiatives will effect local authority's ability to effectively manage parking.
Given the success of last year's show, and with European uncertainty looming, the 2019 conference is set to be one of the most hotly anticipated yet.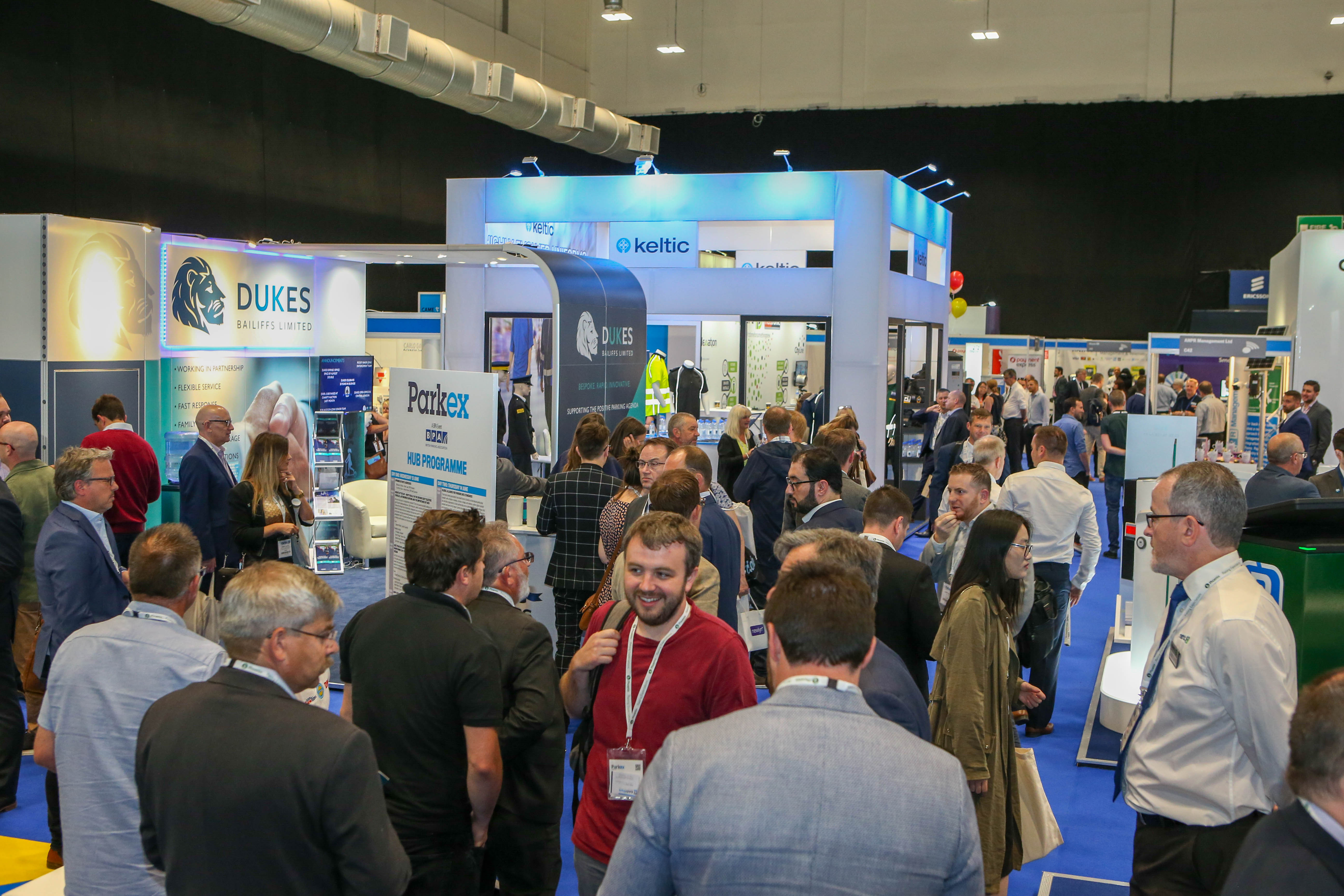 Alternative payment methods and how to utilize parking technology to enhance driver satisfaction and improve efficiency will also be high on the agenda of thought-leaders at this year's show.
Cammax is a leading provider of self-service parking payment solutions in the UK. Working closely with a number of car park operators, local councils and transport authorities, Cammax provide a range of parking and transport solutions to our customers.
We also empower operators to deliver custom ANPR parking systems, by providing highly customisable payment solutions. We have a wide range of indoor and outdoor payment machines, from card-only machines to full card and cash payment options- with a complete back-end management tool to enable full estate and tariff management in real time.
Cammax also offer customers the ability to control all aspects of development and deployment; from software interface look and feel through to kiosk configuration and branding- allowing a uniquely bespoke solution for each parking customer.
Cammax are at the forefront of parking technology innovation in today's ever-changing parking market. The ability to provide customisable kiosk solutions to suit all locations and requirements enables Cammax to offer flexible solutions and we are renowned for our outstanding customer service and support.
If you have any parking solution questions come and visit the friendly Cammax team over at Stand Number P110 so we can talk you through the many benefits of implementing self-service parking solutions.
For more information about the show, including details on how to register to become a visitor, head on over to www.parkex.com
In the meantime, if you have any question then please don't hesitate to contact us here and we look forward to seeing you all in April!