We are delighted to announce that Cammax will be exhibiting at Parkex 2017 with the event taking place at Birmingham's NEC arena between 4th-6th April.
Parkex is the largest dedicated parking conference in Europe, showcasing hundreds of the newest and most innovative parking technologies. The annual British Parking Association (BPA) event is held so that professionals can come together to find solutions to the latest parking issues.
This year's show is set to attract thought leaders from a wide range of sectors including health, leisure, transport and education, all of whom will be looking to share their insight on the challenges and opportunities facing the parking industry.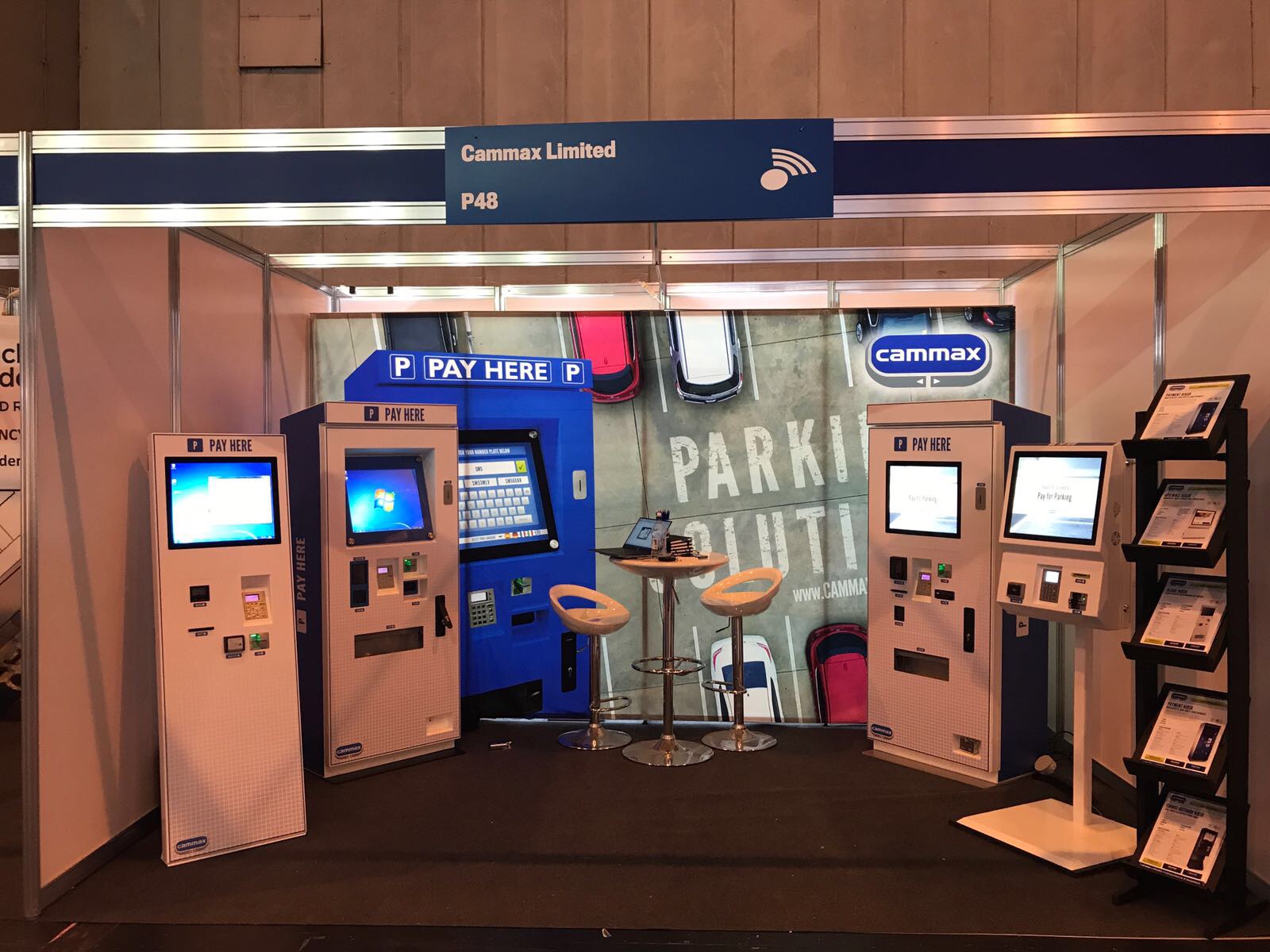 Brand new to the 2017 exhibition is the 'Innovation Trail' which allows visitors to engage with the most innovative products, services and technology as they navigate the arena.
The 3-day showcase will see dozens of businesses take to the exhibition floor and Cammax will be one of them; you can find us over at stand 48 where we will be happy to talk about our cutting-edge ticketing kiosks and discuss how kiosk solutions can help the parking industry.
For more information about the show you can click here. We look forward to seeing you all at Parkex 2017!