Following last year's success at Transport Card Forum (TCF) 2016, we are delighted to announce that we will once again be sponsoring this year's installment.
Transport Card Forum has been running since 1997 after being set up by Smartex on behalf of the UK Department for Transport (DfT). The TCF is a membership- based association open to all those involved in transport applications of SMART cards and SMART customer media within the UK.
The theme of this year's event will centre on the development of SMART transport systems that will meet young people's needs and expectations; TCF brings together transport operators, consultants, suppliers, cities, local Government bodies and other industry experts to learn about and debate the current status, challenges and future plans affecting the SMART transport landscape in the region.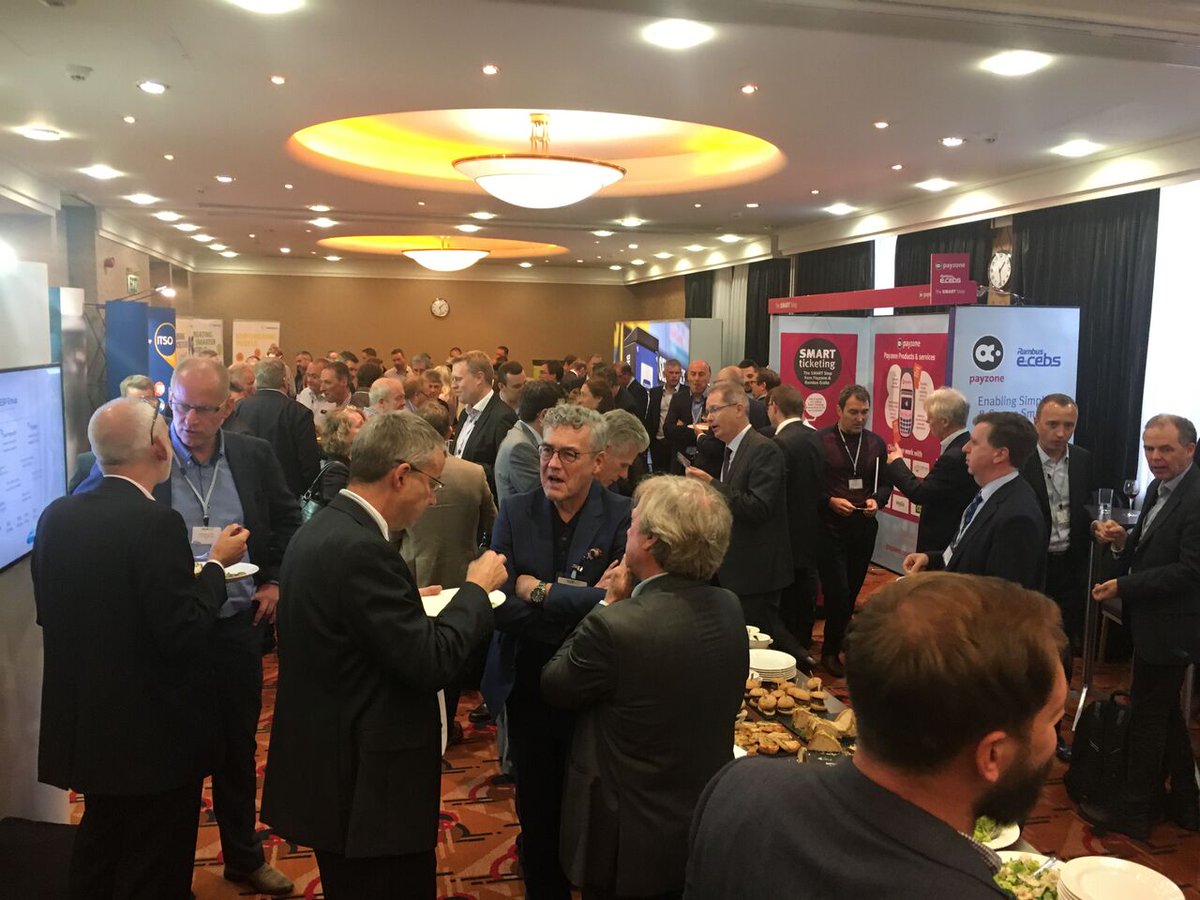 Owing to support from Transport for the West Midlands (TfWM), this year's meeting will have a special emphasis on the challenges facing the West Midlands region.
The two-day exhibition will take place between 25th-26th September 2017 at Birmingham Council House and on Day 2 at 2.10pm our very own MD Julian Rooney will be giving a talk on 'The Future of Self- Service', exploring the challenges and opportunities that stakeholders will face in the coming years.
As sponsors of the event for the third year running, we will be exhibiting at the venue and will be on hand to answer any questions relating to our SMART ticket kiosks and the benefits of moving towards SMART payment solutions.
For more information about the event, including travel and tickets details, please visit the Smartex event page. We look forward to seeing you there!