Transport Card Forum (TCF) 2017 has been and gone but this year's event will be fondly remembered as a huge success.
Hosted at Birmingham's Council House between 24-26th September, the Cammax team were on hand to showcase our latest SMART ticketing kiosks and software as well as answer any questions about SMART ticketing technology and transport initiatives in the West Midlands.
With 149 delegates turning out for this year's instalment, TFC 2017 marked the biggest gathering in the event's history, and, owing to support from Transport for West Midlands (TfWM), this year's meeting had a special emphasis on the challenges facing the West Midlands region.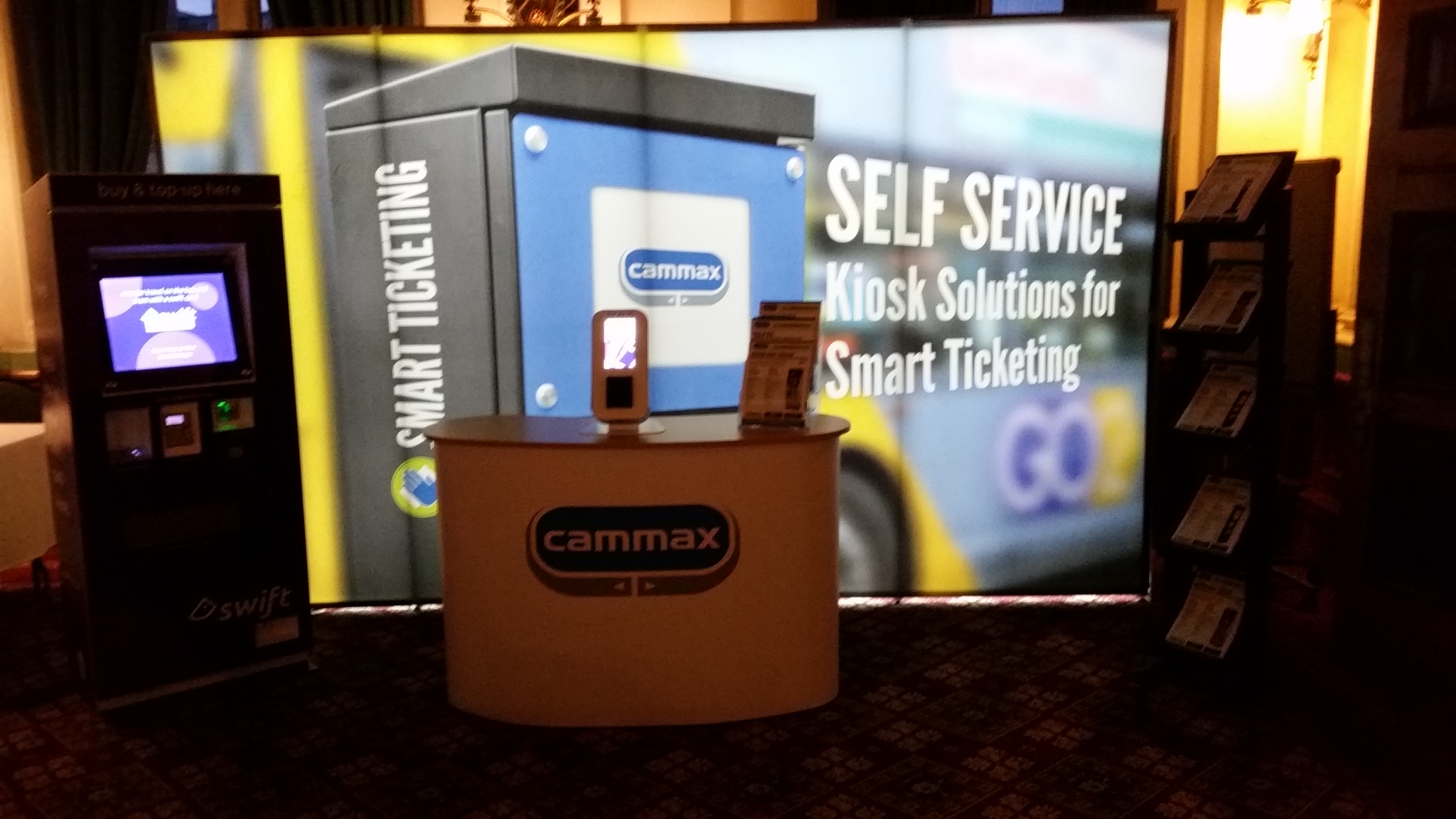 The conference bought together transport operators, consultants, suppliers, cities, local Government bodies and other industry experts to learn about and debate the current status, challenges and future plans affecting the smart transport landscape in the region.
Transport Card Forum has been running since 1997 after being set up by Smartex on behalf of the UK Department for Transport (DfT). The TCF is a membership based association open to all those involved in transport applications of smart cards and smart customer media within the UK.
Amongst the dozens of attendees who showed up at this year's event were National Express, PayZone and representatives from the Department of Transport.
Our MD Julian Rooney also took to the stage on Tuesday afternoon to discuss the future a self-service; a presentation that was warmly received.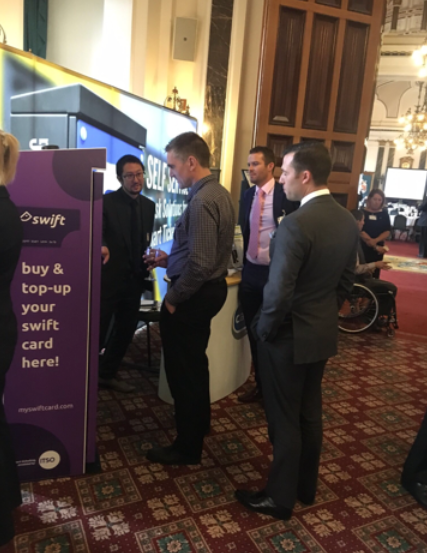 Feedback
The initial feedback from all of this year's attendees has been extremely positive and we are proud to have played our part as a number of key challenges and opportunities were debated. The conference explored a number of topics including SMART ticketing, payment schemes and how SMART transport systems can be developed  to meet young people's needs and expectations.
Next Year
After the success of this year's show, we are already looking forward to TCF 2018 with the location and date of the next exhibition set to be announced in due course. For more information about the conference you can visit the Smartex site here.