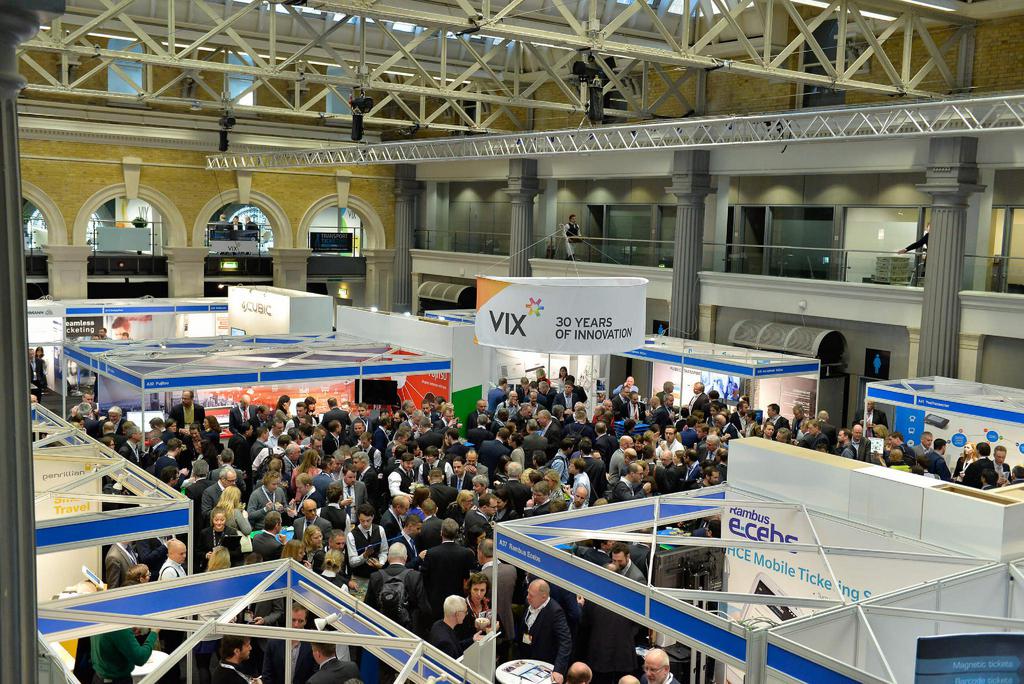 The curtain has fallen on another edition of the world's largest public transport gathering but Transport Ticketing Global (TTG) 2018 will be warmly remembered as a huge success by everyone involved.
Transport Ticketing Global is the annual get together for the entire public transport community involved in transport ticketing, passenger information and SMART technology.
Hosted at Old Billings Gate London between 23-24th January, the Cammax team were on hand to showcase our latest range of SMART ticketing kiosks as well as answer any questions about how kiosk solutions are revolutionizing public travel.
During the two-day event, representatives from dozens of countries took to the floor to discuss how public transport organisations can accelerate change and capitalize on new innovations to make transport networks easier and more efficient and there were numerous presentations and in-depth panel discussions to enjoy.
Amongst the dozens of companies who joined Cammax at this year's event were PayPal, Mastercard and Transport for London, with the latter's head of business development, Matthew Hudson, joining in a lively panel debate about the future of transport ticketing over the next decade.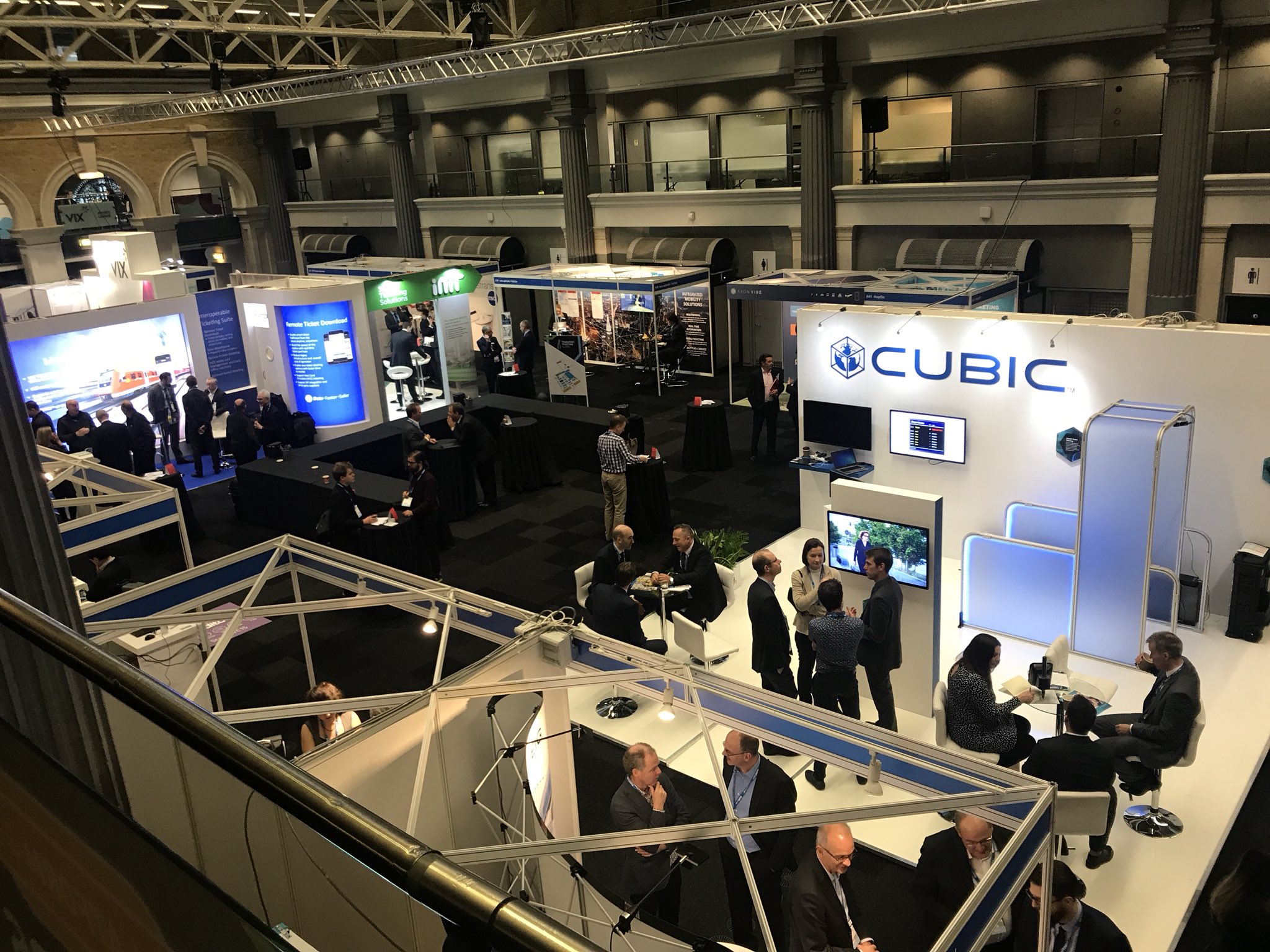 In a fun twist to this year's event, TTG played host to a special 'SMART Dragons Den' competition whereby budding start-ups where given the chance to pitch their products to the entire transport community, in a bid to win investment; the prize was awarded to Swiss-based transport app developer FAIRTIQ.
Feedback & Next Year
Initial feedback from this year's attendees has been extremely positive and we are proud to have played our part as a number of key challenges and opportunities were explored
If you missed us at the exhibition, or want any more information about any of the Cammax products showcased at the event, please get in touch with a member of our team.
We're already excited for the next installment of TTG with the location and date of the 2019 exhibition set to be announced in due course.