With just under three weeks to go until the much- anticipated return of Parkex, Cammax are excited to reveal that we will be exhibiting our latest, and most innovative, range of parking payment solutions to date at this year's conference.
Parkex 2023, which takes place between 6th-8th June at Birmingham's NEC is the flagship annual conference and exhibition hosted by the British Parking Association (BPA) and as such attracts the brightest brains and most innovative providers from across the parking sector.
Free to attend for visitors, Parkex is firmly established as Europe's must-attend parking event, and offers guidance on current issues and hot topics from leading BPA members and parking industry experts – uniting the entire sector for 3 days of strategy, networking and product evaluation.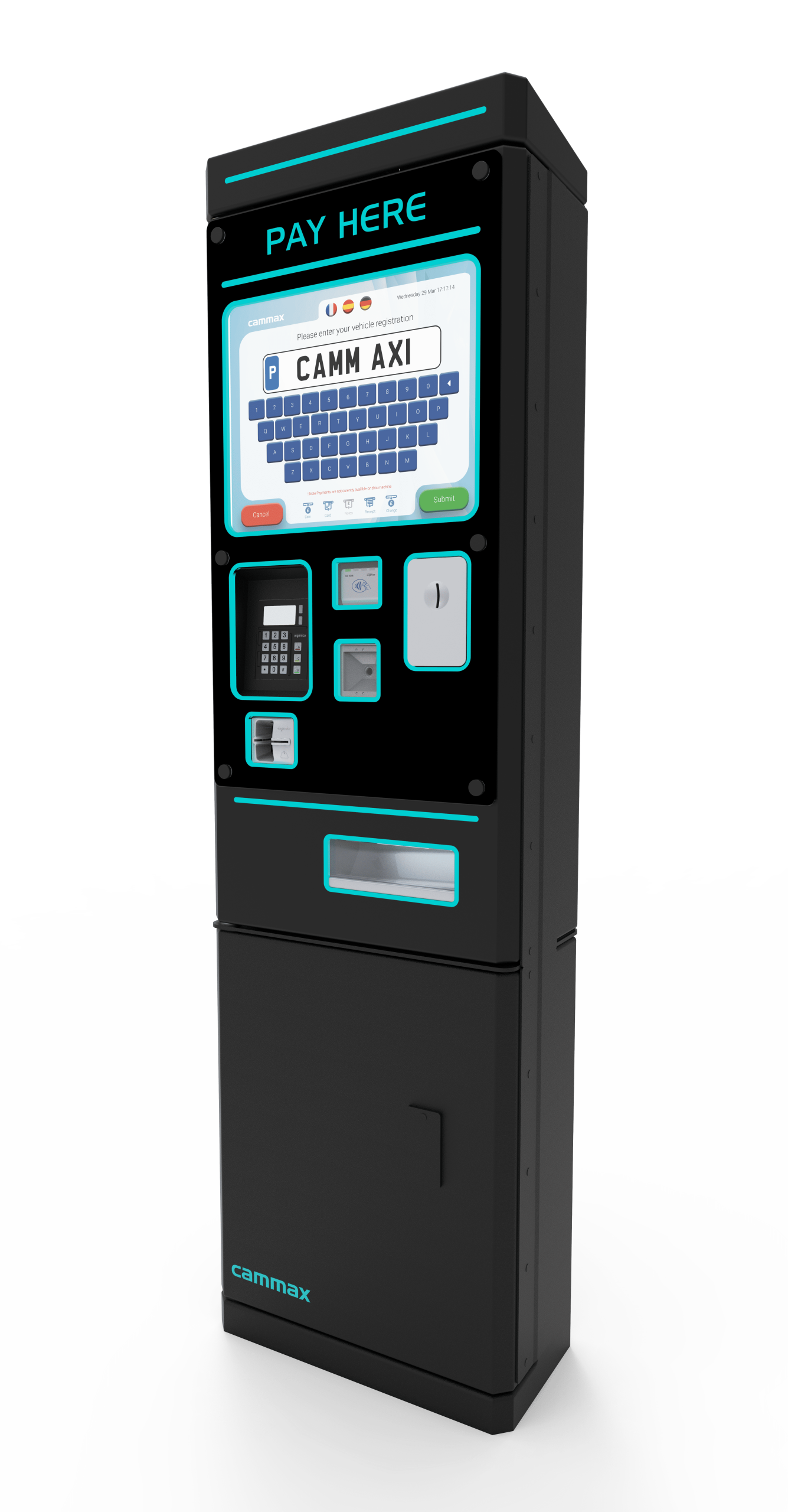 New Parking Payment Solutions for 2023
As one of the UK's leading providers of advanced parking payment solutions and applications, Cammax has long used Parkex as a platform for showcasing our latest products and innovations.
At Parkex 2023 our team will be unveiling the latest Cirrus Totem Pay Station, an all weather hybrid cash and cashless option that has the software flexibility to meet the needs of any car park set up. We will also be sharing our VRM Allow List system which is proving a big hit with sites looking to reward their customers with free parking.
Visit Our Stand and Request a Demo!
If you're planning to attend Parkex 2023 you can find the friendly Cammax team over on stand P238 where we will be showcasing our comprehensive suite of parking payment solutions, as we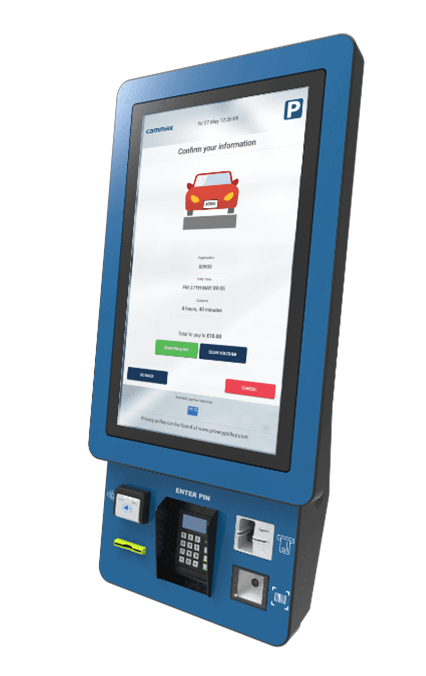 ll as discussing many of our flagship projects and innovations.
Our helpful team will also be on hand to provide personalised demonstrations, discuss implementation strategies, and answer any questions you may have.
For more information about the event, including details on how to register, head on over to www.parkex.net
In the meantime, if you have any question then please don't hesitate to contact us today and we look forward to seeing you all in June!