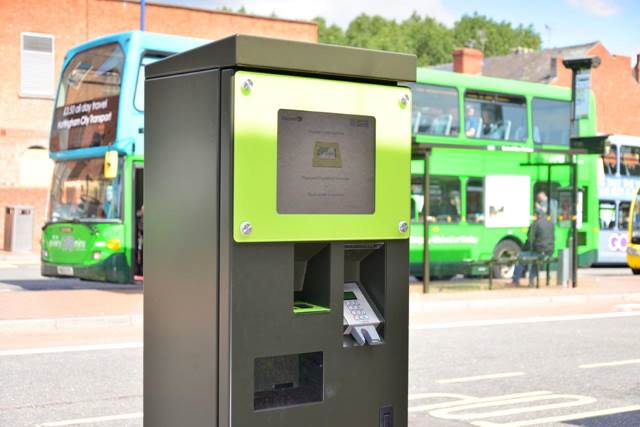 The UK has slowly been moving towards a cashless society. According to the British Retail Consortium, cash spending in retail has dropped 14% in the past five years – a sign that Brits are turning towards innovative payment methods such as contactless cards, prepaid tickets and mobile apps to pay, not to mention credit and debit cards. Cash can be extremely inconvenient; people are made to feel guilty for having too large notes, too small change, or not enough cash on them. Not only that, put cash is more prone to being stolen. Add to the fact that people enjoy spending money on their debit or credit cards more than paying with cash as it doesn't feel like they are parting with money, and it is easy to see why more and more people are making the switch to cashless payments.
It is therefore no surprise that, on 6th July 2014, Transport For London stopped accepting cash transactions for all London buses. This was introduced after finding that 99% of customers used Oyster cards, prepaid tickets or contactless cards to pay for their journey. According to TFL, this switch will save them £24m each year; an amount which can be invested into the maintenance and improvement of the service.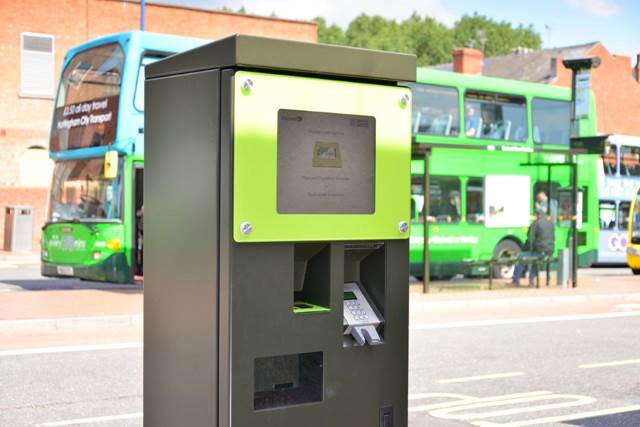 After the successful introduction of cashless buses in London, councils and bus companies around the UK want to follow suit and replace cash transactions in local services. There are several reasons for wanting to make the switch to cashless. The main reason is that customer demands are evolving; as contactless payment becomes more popular, there is a huge demand for contactless to be implemented into services across every sector. This means that buses are often only collecting low levels of cash as more people switch to prepaid tickets and contactless; collecting this level of cash is extremely costly, forcing many services to push the price up for cash transactions.
As well as reducing costs of running a service, going cashless improves service efficiency by removing lengthy queues. Passengers only need to touch in to get on the bus, meaning no waiting around to find out the fare or wait for their change. By reducing these queues at each bus stop, services can run much quicker and without delay.
Going cashless is clearly an extremely cost-effective way of running public transport. Currently, London is the only city to provide entirely cashless buses but thanks to the implementation of our Smart Ticketing Kiosks, Nottingham City Council, West Yorkshire Combined Authority, South Yorkshire Passenger Transport Executive and City of York Council now have the option for passengers to choose cashless transactions.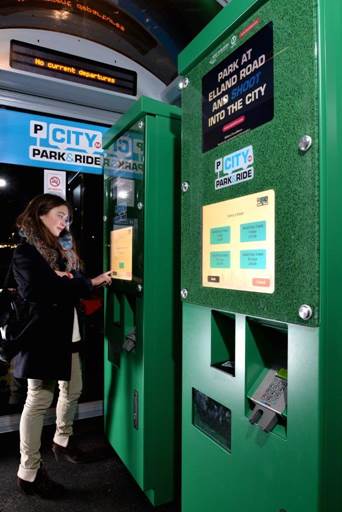 Although several other cities do offer prepaid passes, they require a manned ticket office; this has a high cost and reduces any savings made from cashless transactions. These offices are also only open during 9 – 5 hours, making it extremely inconvenient for anyone who works during that time to get a prepaid ticket. Our kiosks also use the RFID system which is used in Oyster cards, and we are the first outside of London to offer this innovative technology.
We are hoping to help implement this technology in more and more cities, thereby enabling public transport to be a much smoother, faster process and reduce the cost involved for both the councils, bus services, and passengers.